Bulk SMS Service USA – Fast & Easy Setup
Our Bulk SMS Gateway also Offers you the Flexibility to Send Bulk SMS from Anywhere at Any Time. & 24/7 support.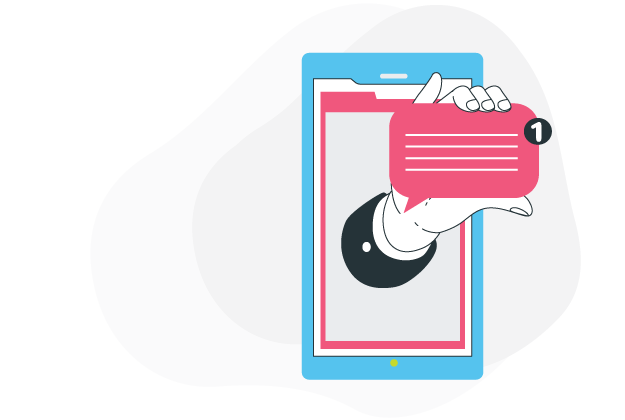 PRICING
Exclusive Offers for USA Bulk SMS
10000SMS
Promotional SMS
@ 0.01 EUR/SMS
Send SMS With Name Sender Id
Send SMS Multi Language Support
Web API Support
100% Uptime
Reliable Delivery
50000SMS
Promotional SMS
@ 0.009 EUR/SMS
Send SMS With Name Sender Id
Send SMS Multi Language Support
Web API Support
100% Uptime
Reliable Delivery
100000SMS
Promotional SMS
@ 0.0085 EUR/SMS
Send SMS With Name Sender Id
Send SMS Multi Language Support
Web API Support
100% Uptime
Reliable Delivery
Special Features
Why Is It Special
Affordable Rates
The wait for a service provider that allows you to send thousands of messages at the cheapest rates is over. Don't worry, for you to send Bulk messages around the globe, we offer you high-quality service at an affordable price unmatched in the market.
Instantaneous
The messages you want to convey to your customers are sent at an unimaginable speed through our routing system. You just have to click on the send button for instant delivery of the text. You can also schedule your message for a specific event using our SMS API.
Message Service
Nowadays sending messages is not a difficult task, but delivering them quickly, consistently, and efficiently is a challenge for many. We use technologies that help us to exceed the benchmarks of messaging quality, regardless of the geographical location of the user.
Sending Promotional Marketing SMS campaigns to the USA, Why Choose SMSala?
SMSala supports all the mobile networks in USA Cincinnati, Viaero, Immix, Iowa, Telna Mobile, Aeris, Pario, GlobeComm, Thumb Cellular, Pine Telephone, Long Lines, Verizon, PetroCom, Leaco Rural, NewCore Wireless, U.S. Cellular, Golden State, Srt Wireless, Metro Pcs, Revol Wireless, Nextel – USA, At&T Mobility. We offer delivery with International Long code Senders, Alpha Numeric Senders, and Local Short code Senders, SMSala is a proud direct partner of over 800 Mobile Networks Globally and Helps Companies with Promotional SMS Campaigns, OTP Validation, Sending Banking Alerts and other critical information.
SMS API & Web Panel
Send SMS to any country
Dynamic Sender ID
Unicode Support
OTP Verification API
Contact List API
Messages over https API
Send SMS to any country
Dynamic Sender ID
Unicode Support
OTP Verification API
Contact List API
Messages over https API
Features
Awesome Features
Personalized Sender ID
Get your SMS Branded by using alphanumeric Sender ID characters.
Two Factor Authentication
Get the essential security to your Apps using Transactional SMS API.
Notifications & Alerts
Using our Transactional SMS API, you can send reminders, and notification alerts to any or all of your customers
Bulk Promotional Messaging
Our Easy to use Web Panel allows you to send SMS to contacts in an Excel File – in just a few minutes
Real-Time Reports
Receive detailed SMS Delivery Status through our API or take
advantage of Analytical reports on our Web Panel
Scheduled Campaigns
Using our Promotional & Transactional SMS schedulers you can
schedule SMS in any Time Zone
Which One to Choose Among Promotional SMS, Transactional SMS & Alert SMS?
Depending upon your requirement you can choose the SMS route
which suits your business needs, be it for Bulk SMS marketing or engaging your customers, there are
various regulatory guidelines concerning your SMS user database.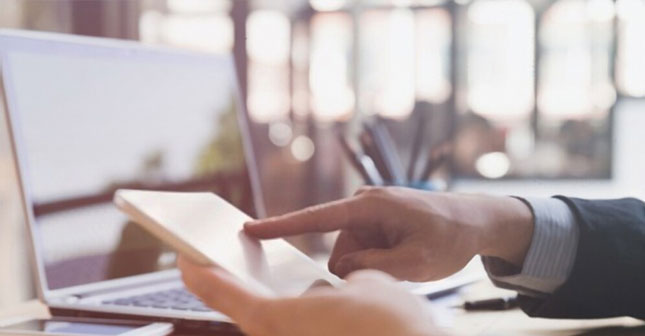 Transactional SMS

Transactional SMS is for sending important information, such as Two Factor Authentication, Transaction Alerts, and others. There should not be any promotional content in these SMS. SMS can be sent any time of the day.
Read more

Promotional SMS

Promotional SMS are meant for the sole purpose of promoting and marketing your services and products as well as for creating your brand value. Can be sent between 9 AM to 9 PM in any Time Zone, SMS are sent to Opt-In Customers only
Read more

Alert SMS

Alerts SMS routes are used for delivering Time critical information, Two-Factor Authentication, Passwords, etc SMS, Using our intelligent redundant routing technology these SMS are Delivered within 5-10 secs
Read more
FREQUENTLY ASKED QUESTIONS (FAQs)
We thought you would never ask.
SMS is an acronym for short Message Service, a text messaging service that allows mobile devices to exchange brief text messages.
SMS messages are normally limited to 160 characters. Longer texts are concatenated into numerous SMS messages.
Yes, SMS may be delivered globally; however, prices and delivery times may differ depending on the service provider and destination.
An SMS Gateway is a platform that allows SMS messages to be sent and received between multiple telecommunications networks and applications.
Traditional SMS only allows plain text. MMS (Multimedia Messaging Service) is used to send multimedia material such as photographs, videos, or emoticons.
Yes, many bulk sms service providers allow you to plan messages to be sent at specified periods and time zones. Given the various time zones within the United States, this tool allows you to contact recipients at the most convenient and relevant times.
In the United States, bulk SMS may be used for a variety of reasons, including:
Special deals & discounts.
Product updates and announcements.
Reminders and confirmations of appointments.
Reminders and invites to events.
Order confirmations and delivery notifications are examples of transactional communications.
Yes, there are legal standards and laws in the United States that regulate bulk SMS. Compliance with the Telephone Consumer Protection Act (TCPA) and gaining agreement from receivers before delivering promotional communications are examples of these.
SMSala's Bulk SMS Service for the United States is a platform that enables businesses and organizations to immediately and efficiently deliver massive volumes of text messages to their customers, clients, or members.