Distributed Ledger Technology (DLT) is a block-chain based registration system. It is implemented in the public interest to control the SMS spam. Whoever wants to send promotional bulk sms or transactional SMS to their customers needs to be DLT registered.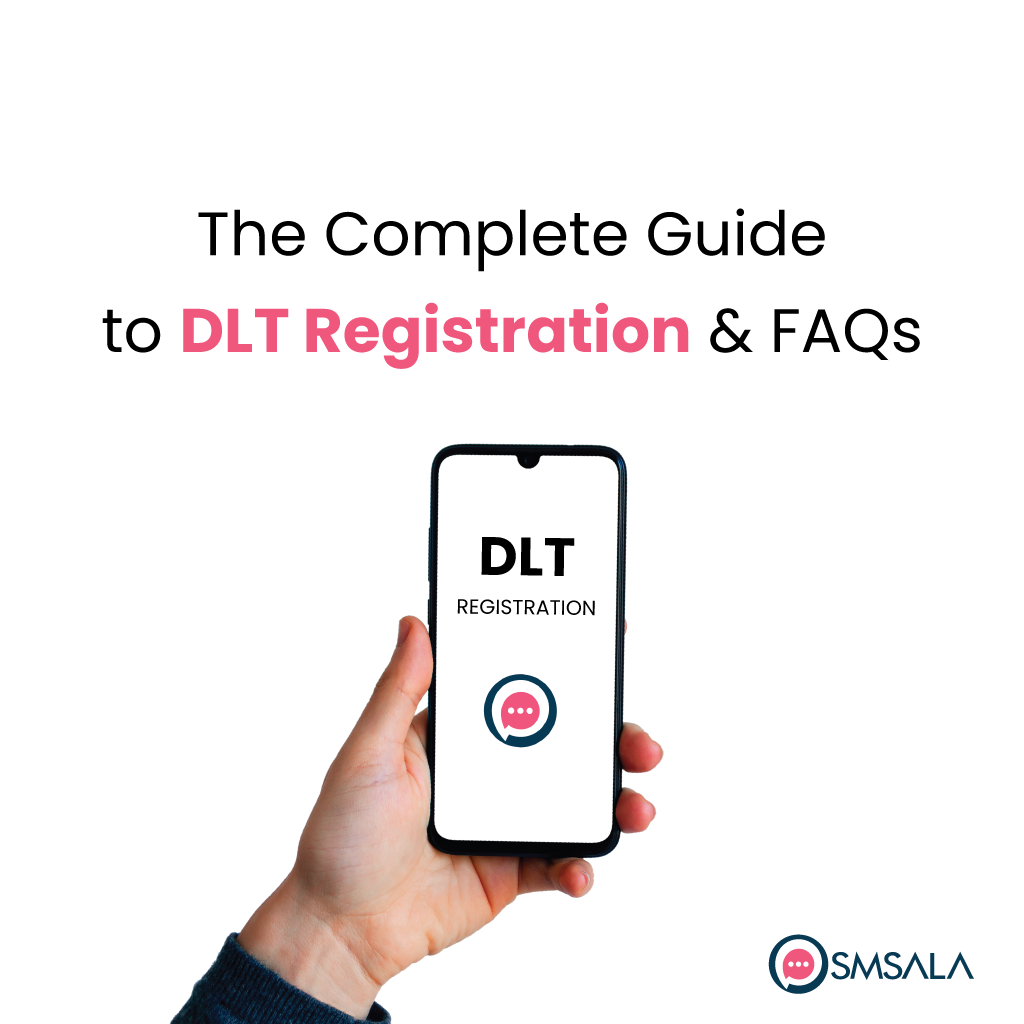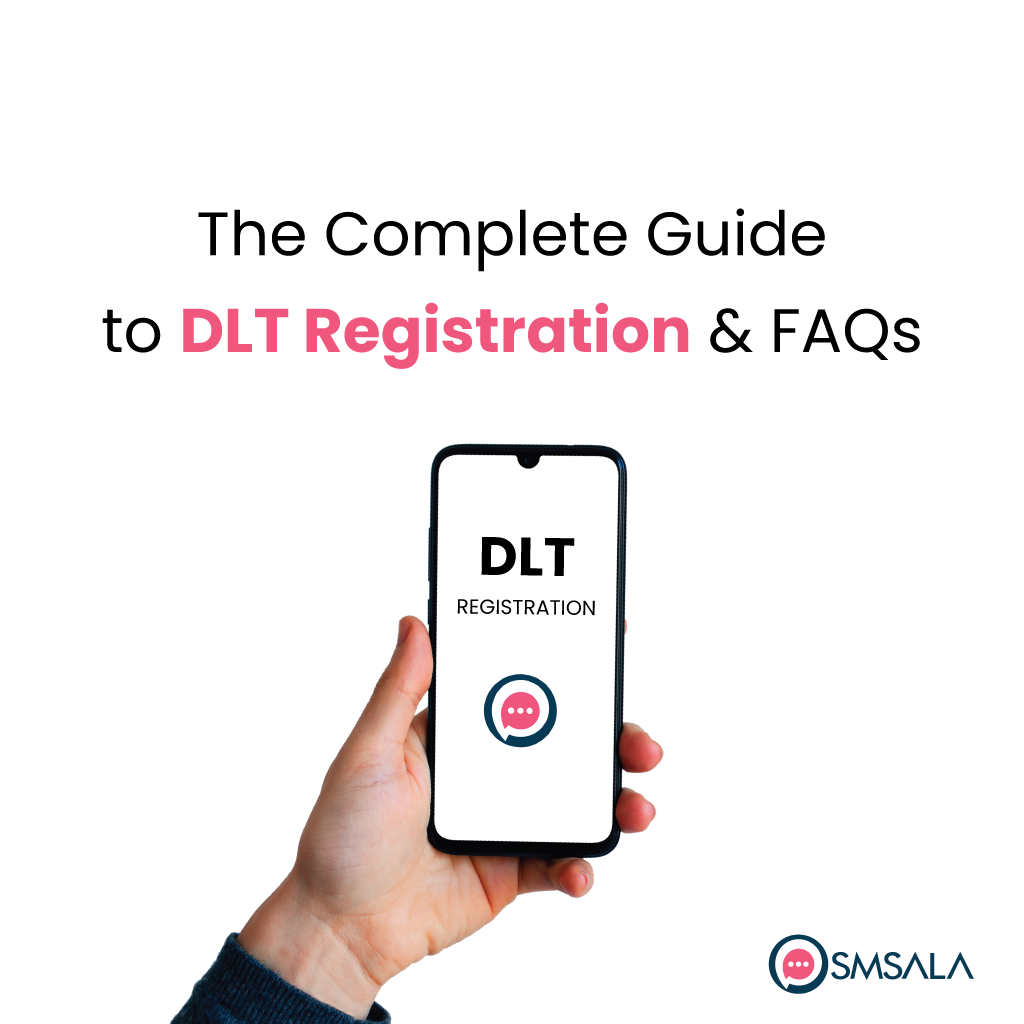 Telecom Regulatory Authority of India (TRAI) has issued The Telecom Commercial Communications Customer Preference Regulations (Regulation) for (Regulation) in the year 2018. (Regulation) on July, 2019 as part of its continuing efforts to establish a more efficient and more transparent system within the India telecom industry. The aim is to reduce the use of Unsolicited Commercial Communications (UCC) and to improve the mobile subscriber's policy.

DLT registration will be activated by TRAI at the end that will be June in 2020. It stops consumers from Unsolicited Commercial Communication (UCC). Businesses are prohibited from sending out unintentional messages or fraudulent calls to customers.
According to TRAI (Telecom Regulator of India) the entire Indian population and companies must sign up on DLT. DLT Portal. Based on the guidelines of the TRAI, registrations for DLT are mandatory to send large SMS across India.
Business entities cannot send SMS to India with no DLT registration.
You can register any of the below operators as principal Entity to get your headers, templates approved.
Frequently Asked Questions (FAQ's)
Connect with us Now and Get a Solution to all your Business Needs.