BULK VOICE CALL
This is a telephony feature that allows mobile marketers to interact with the clients by calling them and delivering a short and on-point business message. The message is pre-recorded and delivered through an automated Voice SMS application.
Businesses can broadcast their promotional message throughout their entire database of customers with just a single click.
Trusted by 12,000+ happy customer worldwide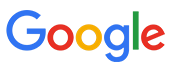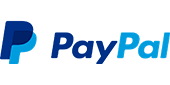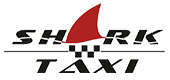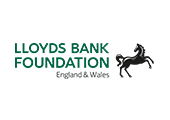 Send reminders to your client base
Is the most effective method to send reminders for EMI payments, insurance premium, bills etc. Improves customer satisfaction through a sense of responsibility projected from the company.
Broadcast your business message promptly to the right audience
Takes a very short time for your business message to be heard by a large mass of audience. You can target your niche demographic and broadcast specific promotional messages to them instantaneously.
Target specific audience in multiple campaigns
Easily segment and target your promotional messages to the audience of your choice. Customize specific messages with well-researched promotional offers, in vernacular languages and more for better business.
Business messages are heard in their full capacity
Voice calls are prompt and reach the receiver with your message in a moment. With prompt message delivery and no other irrelevant words the calls are usually listened to and not hung up midway.
Market your products or services
Promote your products and services without spending huge amounts. Get the word out to the right ears into their very own mobile phones that are with them all the time.
Excellent call quality
With a voice message delivery people who cannot read also receive your business message clearly. The quality of your business message delivery will make sure the message is heard full and clear without any interruption or cracking.
Enhanced features of our Voice Call service
It is fast and sends the message to numerous phones with a single click
Can support multiple languages to help large chunks of users understand
Allows voice call campaigning for targeting specified audiences
It offers prompt delivery of the messages with detailed reports
Promotional Voice Call
SMSala helps you reach your target audience in the easiest, fastest and most cost effective way. We enable you to call mobile phones and landlines anywhere within India.
Bulk voice call is a simple communication technology that allows you to take a recorded voice message to hundreds or even thousands of call recipients in a short span of time. These bulk voice calls are most often used for community alerts, notifications, and for business and promotional purposes.