Why SMS Marketing For Your Business
On a rainy day early in the morning, Aslam, an owner of a small enterprise is infuriated who will inform his vast number of customers about a possible delay in the delivery of products. It is only after a friend informed him to use SMS service to reach all customers at once, that the daily hassle came to an end.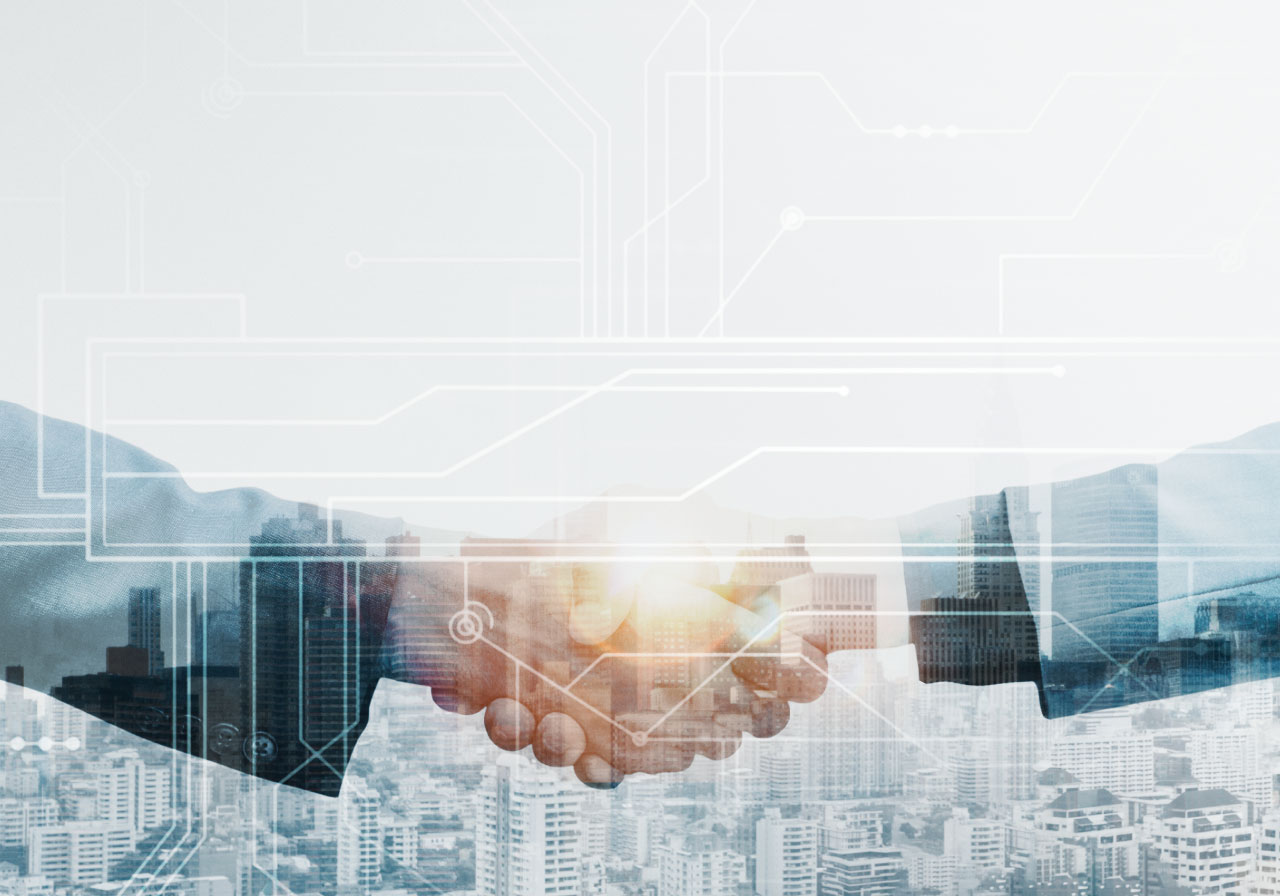 So, what is SMS Marketing and how was it helpful for a small enterprise like Aslam's. Let's find out below and assist you in showing the way out of a daily nuisance you usually get embroiled in.
What is SMS Marketing
When you as a business owner decide to reach your targeted customer base via SMS instead of any other means for promos, discounts, offers, or a timely update regarding a service or product, we call it SMS Marketing.
Here you use SMS (text messaging) only because the client needs to be informed immediately. One of the main reasons it's preferred over email is because people tend to respond quickly here as shown by a study done by Aine Doherty, Research Master's Degree in Mobile Marketing.
In another study carried out by Mailchimp, the average open rate for a marketing email is 21.3%. This further validates our point: why messaging is the future to hold onto your customer base.
Types of SMS Marketing
Promotional SMS: Here you inform the customer about sales, discounts, and new products or services. Apart from this, flash sales and loyalty programmers are also part of promotional sms marketing.
Transactional SMS: In this, you give timely info about transactions, appointments, and order delivery. You also convey immediate alerts and notifications in transactional sms marketing.
Benefits of SMS Marketing
Instant communication: As soon as a customer receives the text, he/she immediately, either responds or reads the message sent. Unlike email which is rarely opened by the user, text messages are checked more often than not.
Many times, users tend to forget to check email which requires an internet connection, but SMS is delivered and seen even without an internet connection.
Cost-effective: With mobile – feature or smartphone – almost in every hand, the option to reach is very helpful for any kind of business to grow at a scale unlike in other marketing options.
Wide Reach: People even from the remotest areas anywhere in the world can be reached using the service of messaging. There are certain areas where internet penetration is still elusive. But almost every corner is covered by mobile phones. They may not be able to have a video call but you as an entrepreneur can get in touch and deliver services and products to them using SMS services.
Little Preparation: While using this service, the need to prepare detailed information is done away with. You can simply add a link to your website for further information. There is no need to put an ad campaign, unnecessary images, and infographics. Just type a message and send it to desired customers at once.
Customer Engagement: No other marketing tool is as effective in keeping in touch with customers, as texting is. The consistency in communication from both ends is not matched by any other tool. It's highly unlikely that people after coming across a message on their mobile phones will not interact. This is helpful because you remain in touch with your customer base 24/7, without having to worry about losing out on clients.
Kill Two with an Arrow: Whenever you send a transactional message, the opportunity for you to introduce a new service or product to the target consumer is offered. Here you can give the link to the discount provided, and new sale offers, or simply make them go recheck the website. Usually, it's better to offer something to your customer, so that he/she is compelled to click on the desired link.
How to Use SMS Marketing
Get a list of non-DND: If you are an organization of 10 employees or much bigger, you need to target an audience before making it big. For that, you have to have a list of non-DND numbers. These are those people who are willing to take your promotional messages. But when to send is very important because sending at an inappropriate time will backfire. You cannot send a promo in the middle of the night. This will disturb the consumer and he may opt out.
Contact Software developer: To get through your message to customers, you have to choose an SMS software developer. If you have no clue how to reach your clients, you need not worry. We at smsala.com have the solution for all of your queries. We will ensure you reach the targeted audience without any problems at a faster speed with high accuracy.
Write the text: Once you have contacted your software developer and are ready with DND numbers, the next important step is to write a concise message unlike in mail where you add extra information.
Call to action: While writing a text message, it's important not to forget to lure a customer to act according to your wishes. It may be an offer, discount, or special sale for regular consumers.
Track outcome: The best part of using this type of marketing is that you can track the responses of your customers and make changes accordingly in your strategy. Using this gives you a real-time assessment option while remaining in touch with customers.
Opt-out: Finally, the option to not receive messages must be provided to the customer. Besides being illegal, it's also unethical to message someone when he or she is not willing to receive your promo messages.
Who Needs SMS Marketing
E-commerce: With the advent of smartphones, and cheap data, most businesses have shifted online for wider customer reach. Likewise, customers also prefer ordering things online because of the sheer number of options to choose from. To track one's order and delivery, SMS is thought to be the best among other tools in the market.
Travel companies: Nowadays people prefer air travel over other modes of transportation. For travel companies, sending ticket confirmation and other messages related to journeys, given the open rate of text messages, SMS is the most desirable choice.
Institutions: Small or big, the need to connect with internal as well as external players is known to all. For schools and colleges, sending urgent messages to inform about different activities, especially after covid-19, has grown exponentially.
Financial Sector: Banks and fintech companies usually have to reach their customers en masse, that's where bulk sms comes to your rescue. You can inform all the customers in one go using this service.
Diagnostic Centre: To get the status of a medical report delivered to a patient who may be waiting in a far-flung area, the easiest way is to text him/her. If the same information is to be sent to those who have availed of your service, this tool helps.
Hotel Industry: For Hoteliers to share info regarding room booking, advance reservations, and timely offers, sending texts does it easily.
Events : Are you an artist or a motivational speaker, requiring the audience to reach in time is what you look forward to. Any change of venue or time can be communicated without a delay using this form of marketing.
Insurance Companies: Nowadays the first priority of guardians in the family is to ensure not only property but human life as well. As every life matters, the need to insure becomes more important than before. If you are an Insurance company based in China, the most suitable way to reach a population of 1.4 billion is through mass sms. You can send a special offer with just a click to all.
Now, what are you waiting for? Try smsala.com to grow your business and reach an audience never thought of before. Use this marketing tool to gain access without losing the
customer base.