Cheapest Bulk SMS Service Kuwait – Get Free Trial
Boost your Business with Promotional SMS & Transactional SMS Service from SMSala.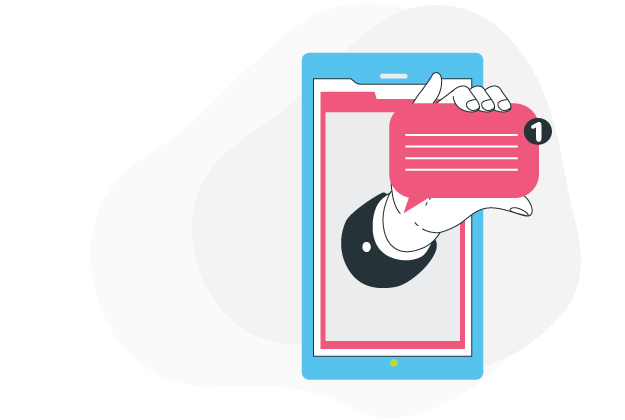 PRICING
Exclusive Offers for Kuwait Bulk SMS
10000 SMS
Send SMS With Name Sender Id
Send SMS Multi Language Support
Web API Support
100% Uptime
Reliable Delivery
50000 SMS
Send SMS With Name Sender Id
Send SMS Multi Language Support
Web API Support
100% Uptime
Reliable Delivery
100000 SMS
Send SMS With Name Sender Id
Send SMS Multi Language Support
Web API Support
100% Uptime
Reliable Delivery
Special Features
Why Is It Special
Unbeatable Rates & Delivery Speeds
Our direct interconnections with operators around the globe Rate and Route Quality based Automated SMS gateway routing and State of Art infrastructure ensure higher delivery rates, least latencies and Round the clock Support
API & Plugins
Our system supports HTTP, FTP, or SMPP interface and can be accessed from any web server. Also by using our desktop interface you can send single, group or bulk SMS, without using any browser. You can send an SMS with your brand name.
Messaging Quality
Sending messages is quite easy, but Delivering them quickly and consistently is more difficult. We use technologies that help us to exceed the benchmarks of messaging quality, regardless of the geographical location of the User.
Sending Promotional Marketing SMS campaigns to Kuwait, Why Choose SMSala?
SMSala supports all the mobile networks in All Networks, Zain Kw, Ooredoo, Wataniya Telecom, Viva. We offer delivery with International Long code Senders, Alpha Numeric Senders and Local Short code Senders, SMSala is a proud direct partner of over 800 Mobile Networks Globally and Helps Companies with Promotional SMS Campaigns, OTP Validation, Sending Banking Alerts and other critical information.
SMS API & Web Panel
Send SMS to any country
Dynamic Sender ID
Unicode Support
OTP Verification API
Contact List API
Messages over HTTPS API
Wholesale Pricing
10 Sec Delivery
Personalized SMS
100% Handset DLR Report
Smart Tracking
Bulk Contact Uploads
Features
Awesome Features
Personalized Sender ID
Get your SMS Branded by using alphanumeric Sender ID characters.
Two Factor Authentication
Get the essential security to your Apps using Transactional SMS API.
Notifications & Alerts
Using our Transactional SMS API, you can send reminders, notification alerts to any or all of your customers
Bulk Promotional Messaging
Our Easy to use Web Panel allows you to send SMS to contacts in an Excel File – in just few minutes
Real-Time Reports
Receive detailed SMS Delivery Status through our API or take
advantage of Analytical reports on our Web Panel
Scheduled Campaigns
Using our Promotional & Transactional SMS schedulers you can
schedule SMS in any Time Zone
Which one to choose among Promotional SMS, Transactional SMS & Alert SMS?
Depending upon your requirement you can choose the SMS route
which suits your business needs, be it for Bulk SMS marketing or engaging your customers, there are
various regulatory guidelines concerning your SMS user database.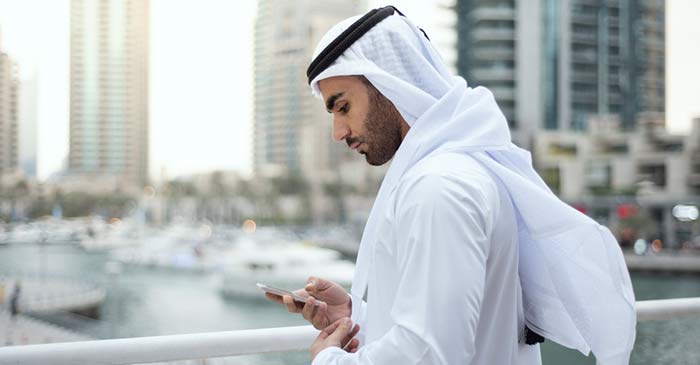 Transactional SMS

Transactional SMS is for sending important information, such as Two Factor Authentication, Transaction Alerts, and others. There should not be any promotional content in these SMS. SMS can be sent anytime of the day.
Read more

Promotional SMS

Promotional SMS are meant for the sole purpose of promoting and marketing your services and products as well as for creating your brand value. Can be sent between 9 AM to 9 PM in any Time Zone, SMS are sent to Opt-In Customers only
Read more

Alert SMS

Alerts SMS routes are used for delivering Time critical information, Two-Factor Authentication, Passwords etc SMS, Using our intelligent redundant routing technology these SMS are Delivered within 5-10 secs
Read more
FREQUENTLY ASKED QUESTIONS (FAQs)
We thought you would never ask.
We provide two different SMS sending options: transactional and promotional. Promotional messages are often sent to DND (Do Not Disturb) lines for marketing purposes alone. Contrarily, transactional messages are sent to all numbers and are used to transmit urgent warnings and notifications.
You may send several recipients a big number of text messages at once by using a bulk sms service. It's a quick and economical approach to efficiently contact your target audience. Using bulk SMS, you may advertise your goods, provide time-limited promotions, and enhance client interaction, which will increase sales and brand recognition.
Yes, you may include the recipient's name or other pertinent information to your bulk SMS messages to make them more personalized. Personalization increases the impact of your messaging and increases the receivers' level of engagement.
SMSala supports all the networks in kuwait including Zain Kw, Ooredoo, Wataniya Telecom, Viva etc.
We accept a number of payment options, including online payment gateways and credit/debit cards. We also provide bank transfers for bigger transactions. For more information on the alternatives offered, please visit our payment area.
Yes, you may choose a specific time and day for your bulk SMS messages to be delivered. With the help of this function, you can organize your campaigns in advance and make sure that recipients get them on time.
Depending on the SMS route used and network traffic, the delivery time for bulk SMS messages might change. Promotional communications often arrive within a few minutes, whereas transactional messages typically receive priority service and arrive quickly.
In order to help you with any technical problems or to improve your bulk SMS campaigns, we do really provide specialized customer assistance. Throughout business hours, our support staff is accessible by phone, live chat, or email.
Yes, we can give click-through rate (CTR) tracking for any links you include in your bulk sms messages. With the help of this function, you can evaluate the success of your SMS marketing and adjust your campaigns as necessary.
Our system will make numerous attempts over a predetermined period to deliver the message if a recipient's phone is off or out of service when the message is being sent. You won't be billed for that specific communication if the delivery is failed.