Connect, Engage, & Grow with WhatsApp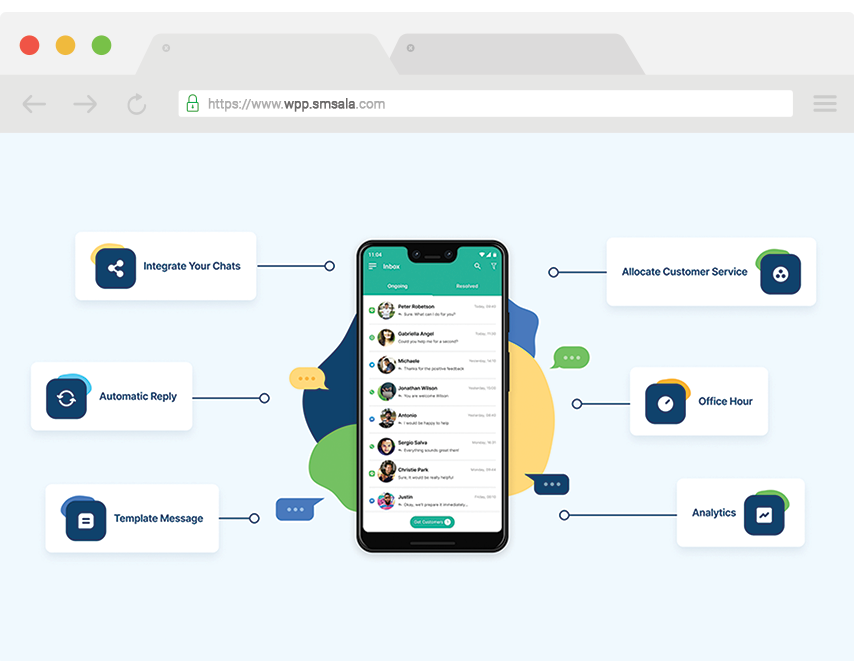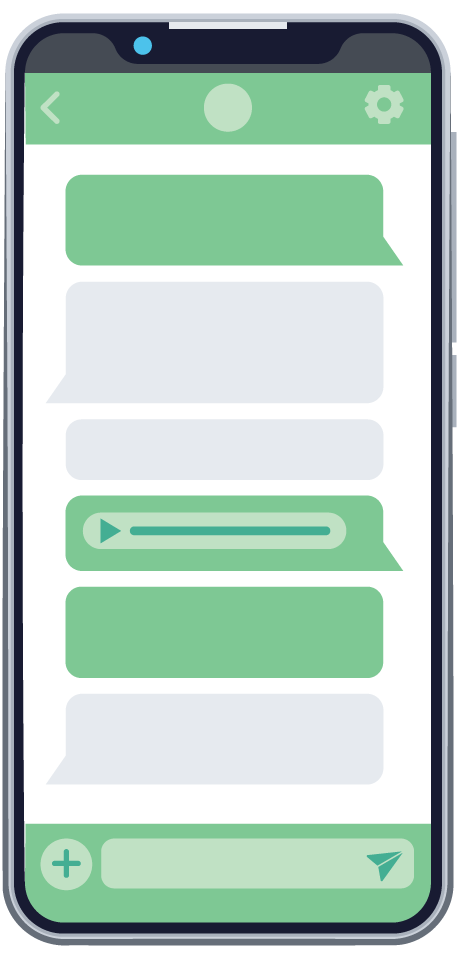 Why SMSala For WhatsApp Communications?
SMSala is a popular choice for businesses looking to leverage WhatsApp for their communication needs for several compelling reasons
Why SMSala For WhatsApp Communications?
Millions Voice Pulses Annually
What People Says About Us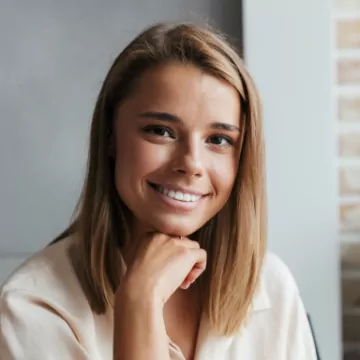 "I've entrusted this company with my business needs, and they've consistently delivered. Their reliability and trustworthiness are why I keep coming back."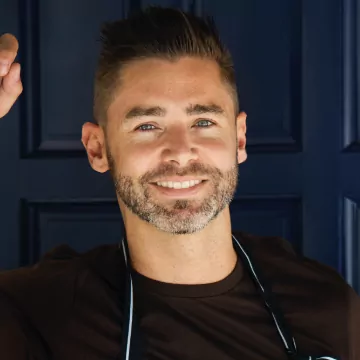 "The team at this company is fantastic! They go above and beyond to ensure customer satisfaction. Working with them has yielded great results for my business."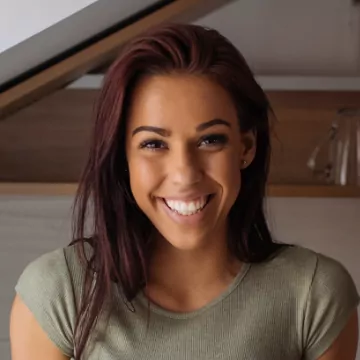 "This company has been a true partner in our success. Their dedication to our goals and their unwavering support have been invaluable."
Let's Build Your Tomorrow, Today!