Which One for Your Brand SMS or MMS?
Nowadays you spend most of your time messaging your friends and relatives using OTT or over-the-top platforms. But most businesses still use the channel of Bulk SMS to reach out to customers around the globe.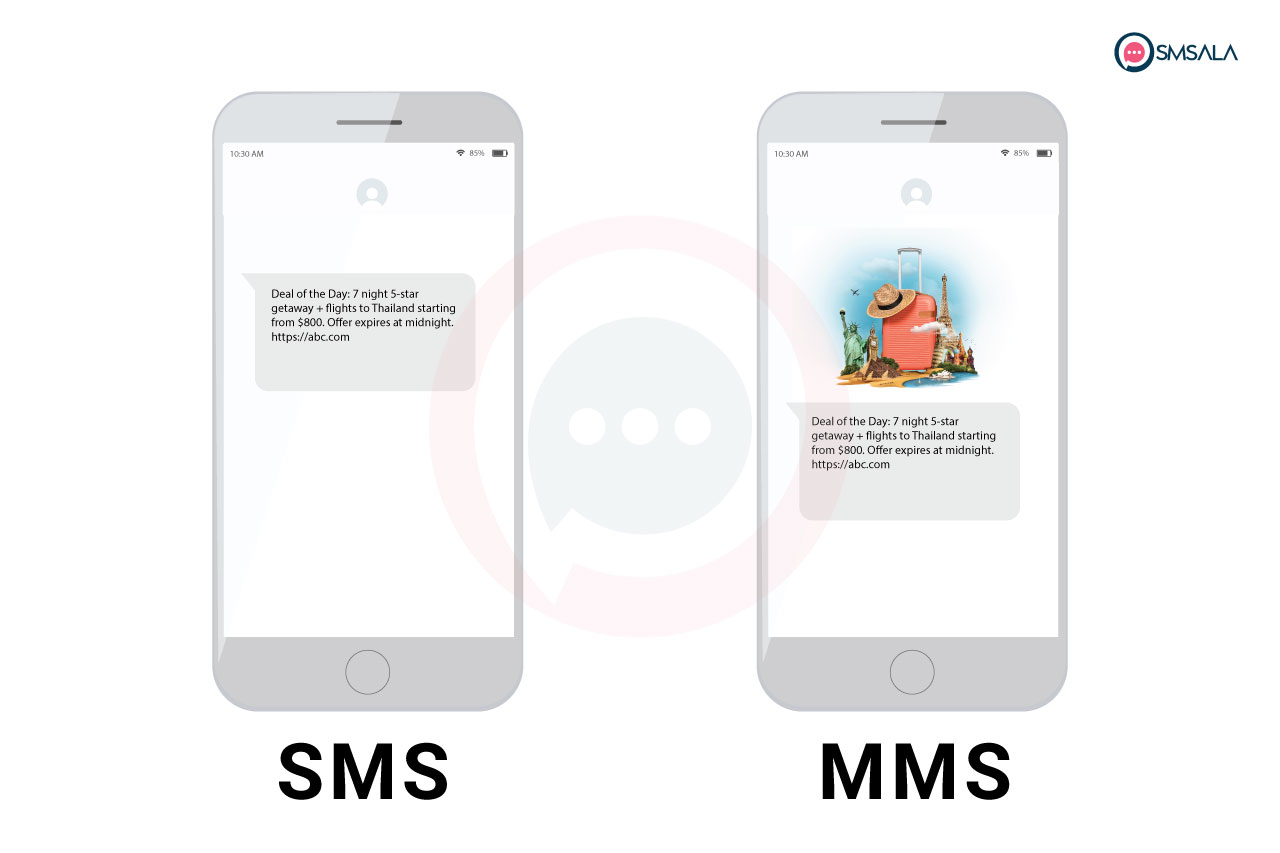 Why do marketing brands find the 160-character messaging platform the most suitable for exponential growth in the concerned field?
Before delving into the why part, let's first understand what part of it.
Also Read: How to start SMS Business
What is SMS?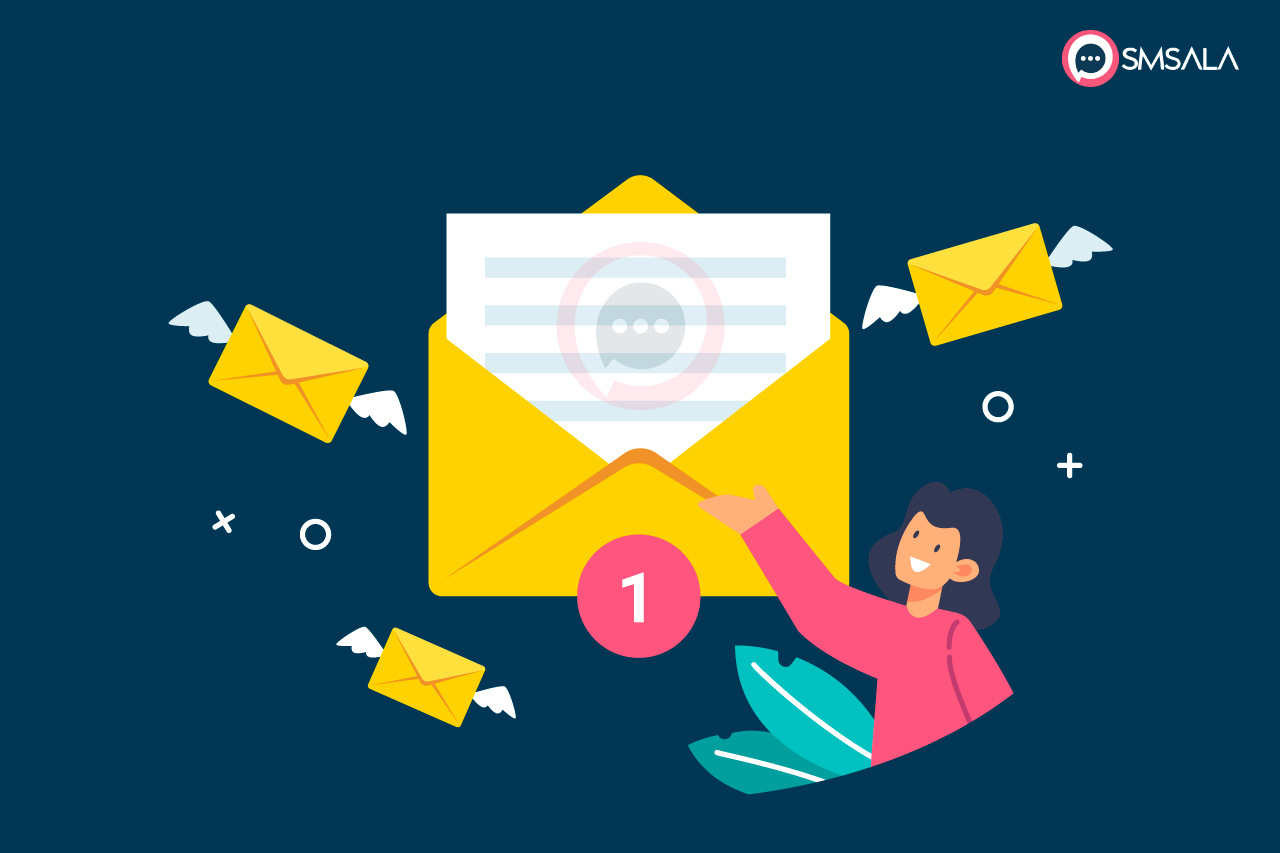 SMS is shortened form of a Short Message Service. It is a protocol used for sending messages with a specific character limit – usually 160 characters – over wireless networks. This is unlike other messaging platforms where an internet connection is required to send and receive the message.
Humble Beginning 
The concept of texting was first introduced to the world by Friedhelm Hillebrand and Bernand Ghillebaert in 1984. However, the first text message was sent after a gap of eight years on 3rd December 1992 by Neil Papworth.
Way back in the early nineties, mobile phones did not come up with keyboards. But after a few years, of knowing the importance of SMS, Nokia was the first mobile manufacturer to introduce a mobile phone with a full keyboard.
As with other inventions and innovations, SMS was not initially received wholeheartedly by the users. But with the passage of time, the texting platform began spreading its wings and people realized the importance of this channel of communication.
The Shift of SMS
Initially, the reluctance displayed by users had to find an exit route and the moment finally arrived. From being used by a handful of users at the outset to now not only by people but businesses and brands around the world are using it for promotional purposes in just a span of 15 to 20 years.
Some Figures
The astounding open rate of SMS is 98% leaving behind emails of less than 30%.
75% of consumers prefer receiving advertisements via SMS.
91% of customers would opt-in for text messages from brands.
There is another rarely used form of communication that has in a way made the messaging more appealing. This is called MMS. To know its genesis and usage let's find out its exact description.
What is MMS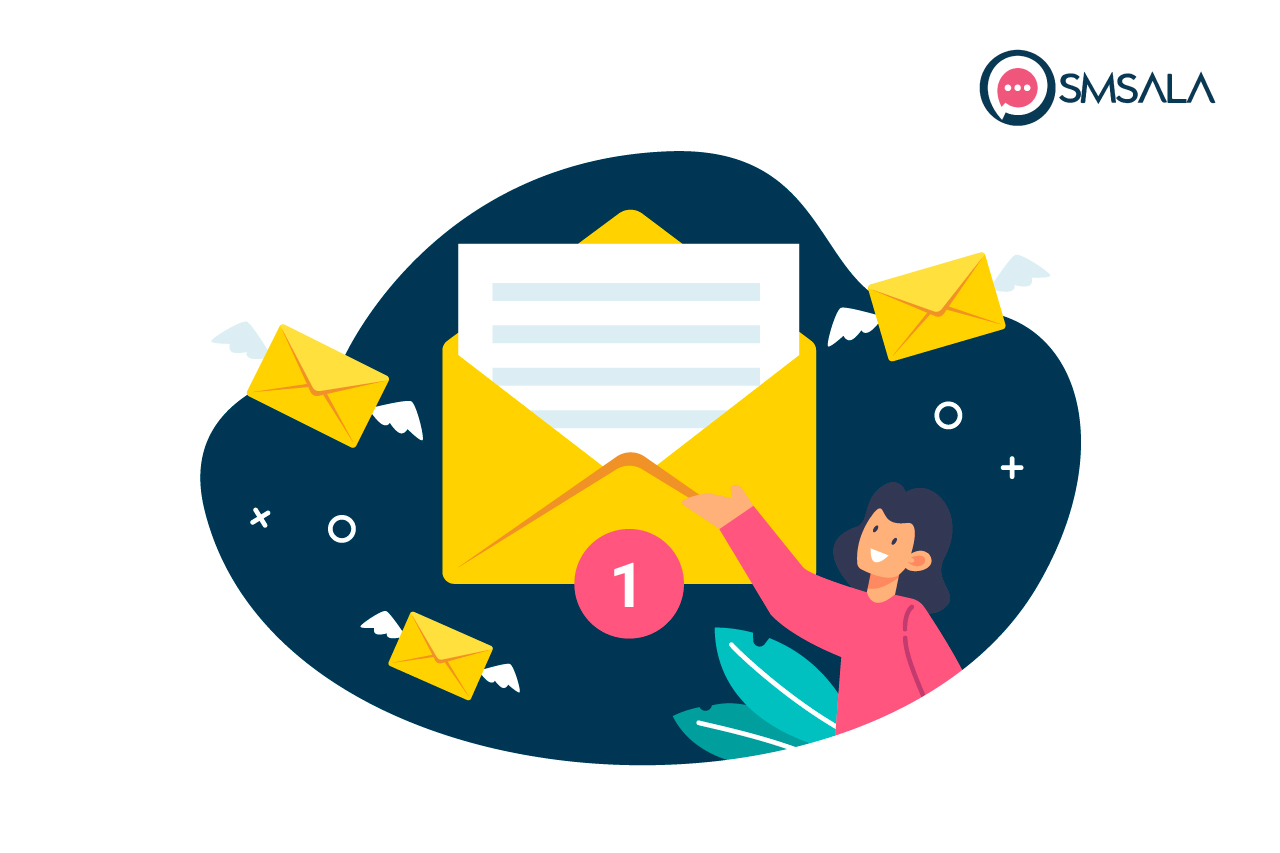 MMS is a shortened form of Multimedia Messaging Service. When we send a text accompanied by a picture, video, or file, we are sending an MMS. This is an additional feature that makes the message visually more appealing than simple text. Some even call it picture messaging.
The advantage of MMS over SMS is also its character length. In an MMS you can send a message of up to 1600 characters long.
Difference Between SMS and MMS
SMS is cheaper and affordable for all micro and macro enterprises. MMS on the other hand, although more appealing, is costlier and new players may not be able to afford it in the beginning.
Every mobile user can receive SMS, but not all phones are MMS enabled. Although the proliferation of smartphones has made it easy for users to use picture messaging, we still have a large chunk without these android phones.
To appeal to the customer's attention, MMS with its features outweighs SMS. People can be attracted to eye-catching pictures instead of plain text messages.
Sending a large amount of content is possible in multimedia messaging but not in the often-used SMS where there is a dearth of characters.
Conclusion
After an analysis of both types of messaging channels that are used globally by small and big businesses, one cannot vouch for one leaving another out. Both have advantages that can be utilized at different stages. Although SMS due to its speed and cost-efficiency has an edge over MMS, the attention-grabbing picture messaging channel with its character limit can be a choice of established companies. Depending on your needs you can decide which one can cater to your needs in the best possible way.
Interested in our SMS Platform? Then, what to wait for, go ahead with our free trial. If you have any queries, or doubts to clear, start chatting with us. Alternatively, you can get in touch with us by calling on ( +1-302-492-9037) for further information.