How Bulk SMS Service Helps to Improve a Business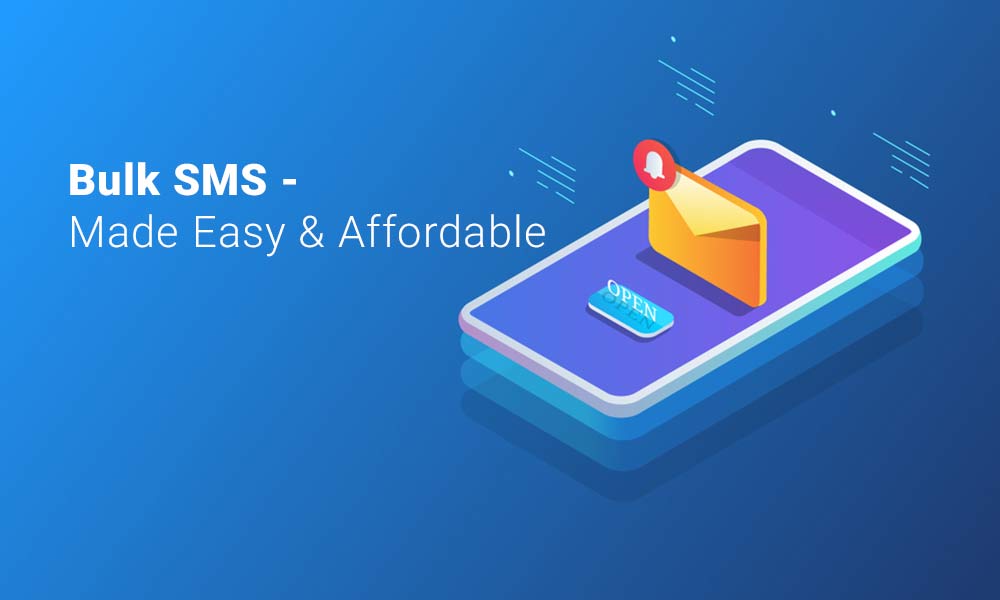 Bulk SMS is the dispersal of large numbers of SMS (short messaging services) for delivery to mobile phone terminals. It is used by various companies like media companies, various big & small enterprises, commercial banks (for marketing and fraud control), and consumer brands for various purposes including sending single messages (such as OTPs and delivery notifications), interactive messaging (such as group messaging services), and incoming number services (such as voting or information lines) and for other divertissement, enterprise, versatile and flexible marketing.
Why Use The Bulk SMS Service?
The uses of SMS messaging are regularly developing as new business and public welfare needs are being identified. From large-scale businesses to small ventures, community groups to educational institutions, Mass messaging is an effective and essential tool for building and managing communication within small & large contact groups.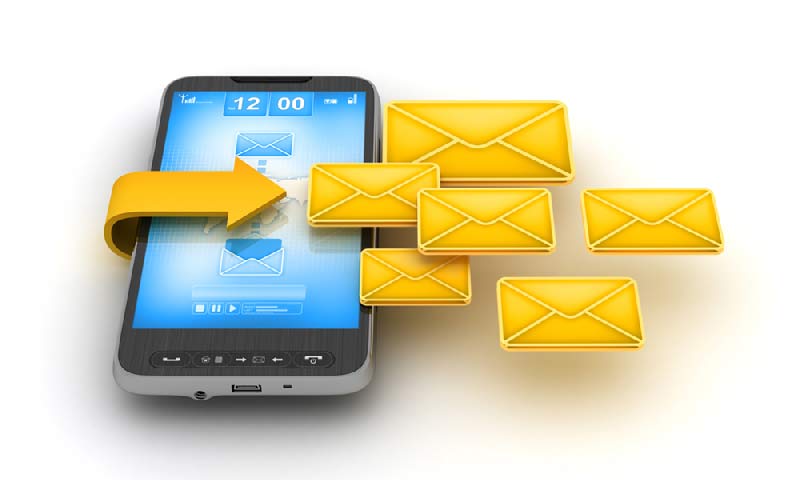 The bulk SMS messaging in the business world has become gravitating and many businesses are using this service and deriving many competitive advantages. The short messaging service has become an easy mode of communication. The businessmen are using these services to improve their business. Since many people are becoming more tech-savvy and the use of smartphones is on the boom, SMS has become an ideal mode of communication. The people running businesses use this Bulk text SMS service to reach out to millions of clients and consumers.
Five Reasons to Choose Bulk SMS Service:
Bulk messages have become a very common means of communication; it is a powerful mobile function that plays an important role in achieving marketing goals for every company.
1. Reliability
When choosing Bulk SMS services, unlike e-mails your company's promotional SMS is not going to deliver to the SPAM folder of your customer. Unlike e-mails, SMS is something that a person checks regularly. There is nothing like the Promotion, Update and Spam folder on the phone to separate SMS. The chances are high of getting direct contact with your customer.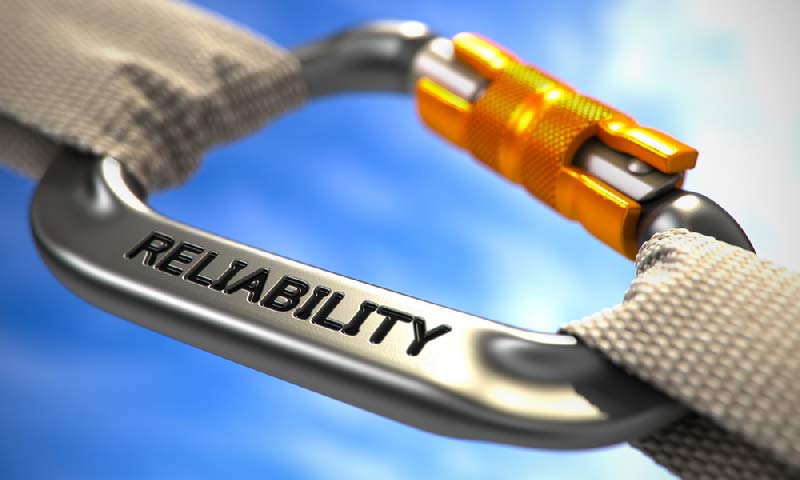 2. Cost Effective
Spending on Facebook Ads, Google Ads, and reaching out to only 30-40% of people online will incur a cost of $100+ per day. But while choosing SMS service, nothing is like that. In Bulk Text Messages you boost your products & services-related SMS over the known contact numbers and engage your audience directly. The cost is very effective and affordable for all types of Bulk Messages.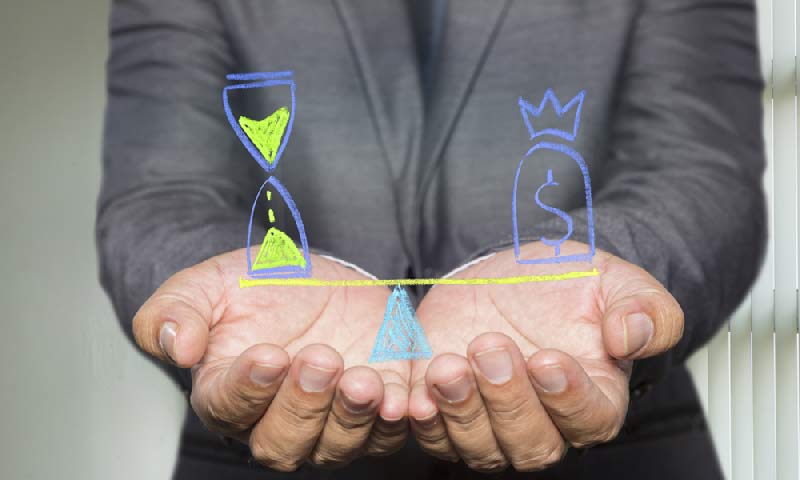 3. Conversion Rate of Sales is High
The Bulk SMS service is very much authentic and the content that you broadcast over to the contact numbers is directly sent and delivered to the user. If that person is interested in your business activities or sales & promotion, then he/she will directly connect with you.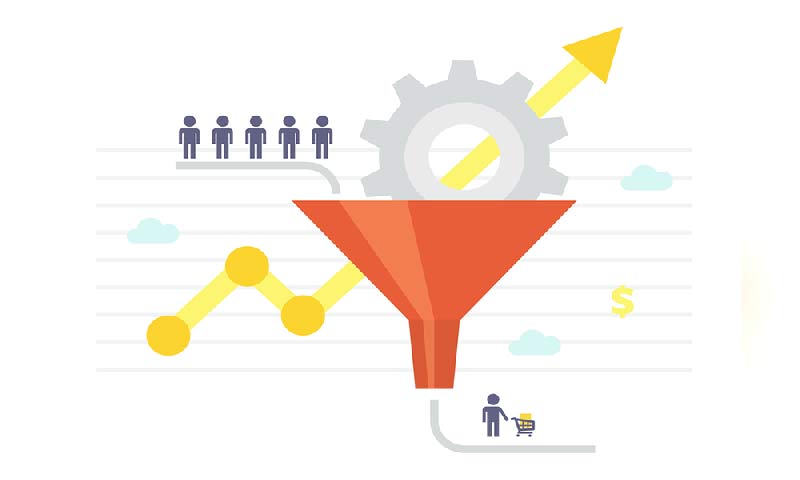 4. Increased Clientele
Most businesses are busy enticing new customers to their business, but in this process, they tend to neglect the existing client base. As a result of this negligence, such client relationships may create trouble for your business. But with the Bulk Text SMS services, you can easily manage the customer relationship by just clicking and releasing newsletters /updates /product & service offers of your business to your existing client. As a result, the existing clients will get a feel of importance and a paramount relationship from your side.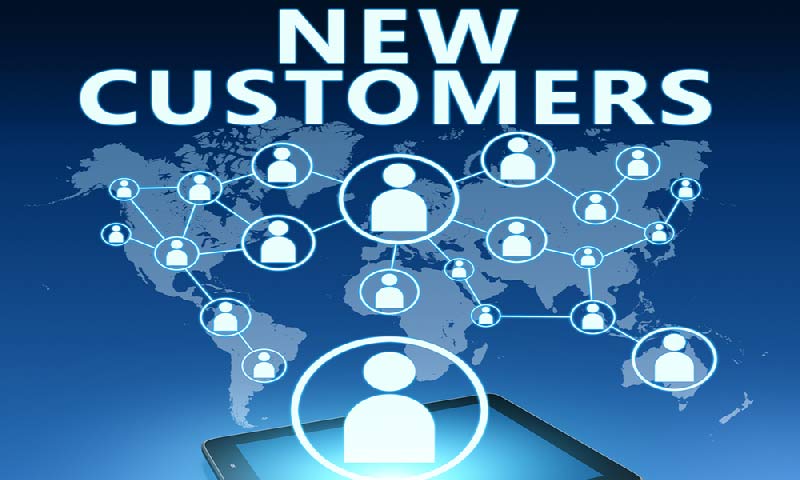 5. User-Friendly
SMS providers help in providing us with a simple and user-friendly SMS panel to broadcast the promotional/transactional Mass SMS with some easy clicks. It makes the whole process easy – a reliable – affordable technique that may be a major controlling marketing tool in your specific business domain.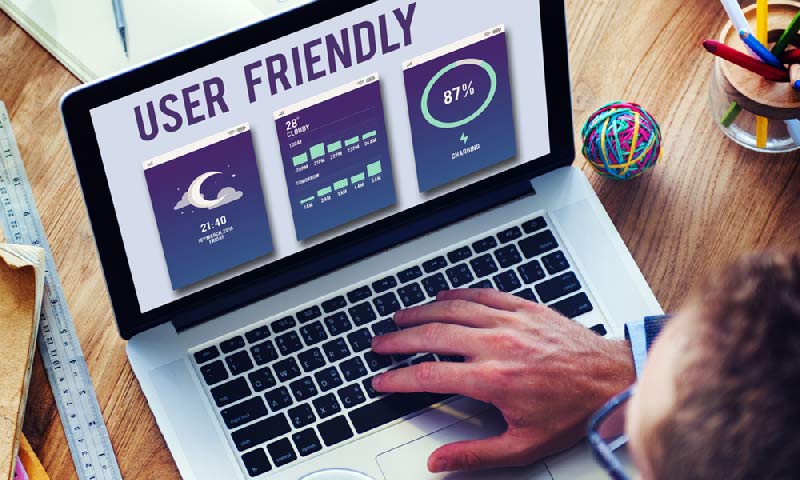 How Does Bulk SMS Benefit The Business?
The message service helps the people running the businesses to create consciousness related to newly launched products & services and thus can approach a large number of prospective marketers and consumers in less time. The SMS service is an easily viable marketing policy. Therefore, when implied by any business, the use of this service can easily reach out to a large number of clients and can improve their client relationships, and can earn good profits.
Business Owners & Marketers-its Time We Talk About SMS Marketing & its Effectiveness on Your Model
With the increasing and vast usage of mobile phones day by day. There is hardly any part of the population left that is not aware of the mobile phone and its features. But with this technological advent, it's not just the telecommunication sector that is earning the profits out of it, but nearly every organization, be it a small enterprise or large-scale organization; everyone is getting benefits from mobile technology.
Within the last few decades, not just mobile technology grew but the business venture took not just the physical but virtual form too. When it comes to increasing online business, mobile marketing, and Mass SMS are topping the charts. And these things were possible only because of the use of smartphones.
What is Actually SMS Marketing?
SMS marketing is a process that uses text messaging services to spread promotional SMS, transactional SMS, branding SMS, voice SMS & alerts messages.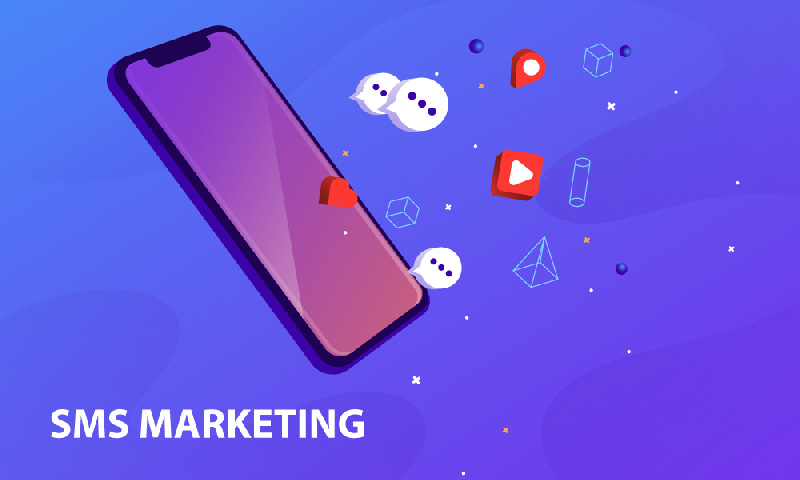 In general, the aim of SMS marketing is to build a database of customers to increase customer loyalty and satisfaction. When using close-range marketing tools, SMS is an ideal way of notifying customers of any upcoming offers. SMS Marketing can also be a great way to send reminders and alerts for upcoming events and take the opinion of your customers by polling their views.
In fact, for at least 70% of customers, SMS marketing is preferred to other than email marketing and push-notification services. Many delivery routes allow for easy bifurcation and management so that the most pertinent SMS can be sent to those who are believed to convert. SMS Marketing is easily preferred over other marketing tools as it is supposed to be less expensive It is a hassle-free and simple marketing tool, making it a cost-effective solution.
Benefits of SMS Marketing
As companies look to target customers on a regular basis, SMS has become an increasingly important part of effective multi-channel marketing.
It is a direct and immediate channel.
Short codes are used to simplify response and build your database.
It can support and integrate with other channels.
You can get to know more about your customers.
You can increase the rate of customer engagement.
Response data enables to monitor, track and improve.
The omnipresence of Mobile Phones.
Closes the Email Marketing Loop.
Great for growing markets.
High Engagement Rate.
Five Benefits To Clients On Adopting Bulk SMS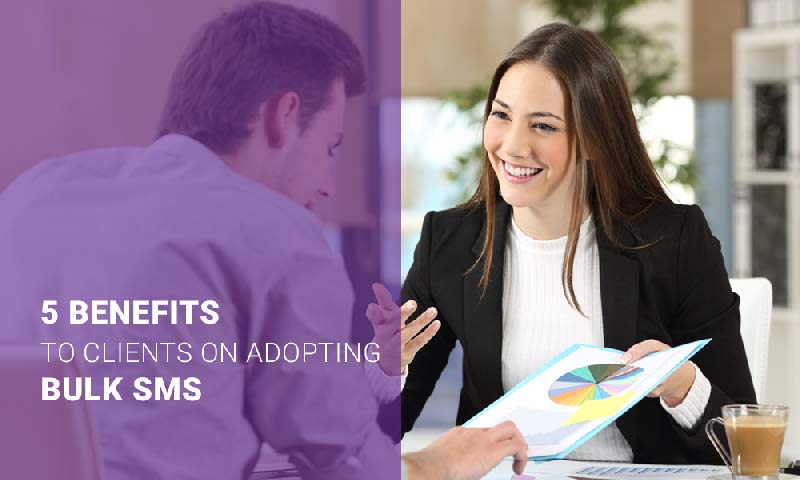 1. Target
This is the best attribute of bulk text SMS marketing that can operate and allure new customers. If you have group-wise data of your business, then generate a campaign and get linked with targeted consumers by way of Bulk Message.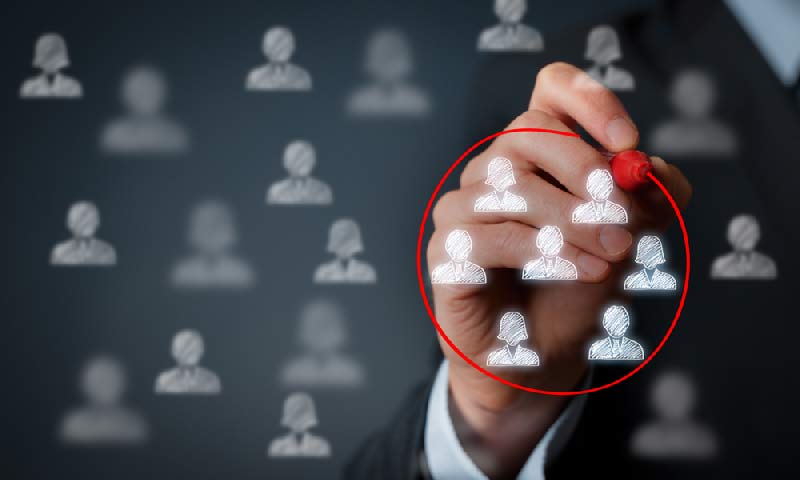 2. Easily noticed
Most people don't check their mailboxes so often. Therefore, more than 60% of email marketing gets failed because they are not opened/read. But with Bulk Text SMS it is not the same, 70-80% of people check their SMS inbox daily.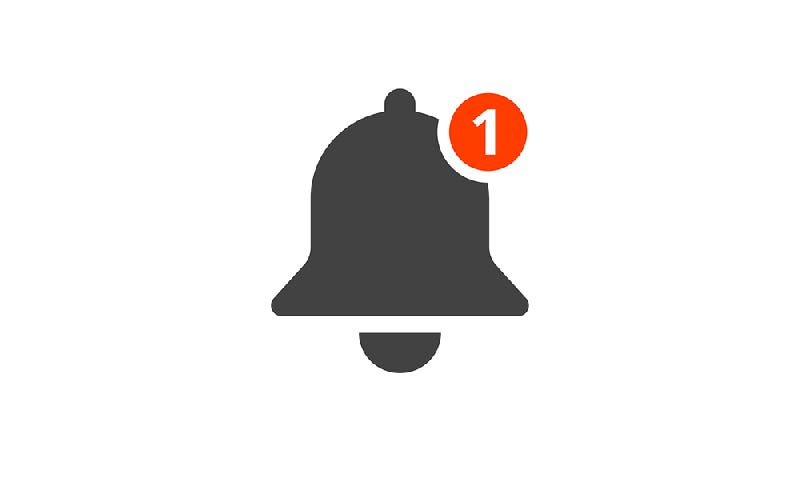 3. Regularly Updated
Regular updating is one of the best features of Bulk Text SMS. With this, your messages can be scheduled anytime or on any particular date. If there is an ongoing offer or you are going to start any new offers, then this feature will help you foster that particular thing at a proper time.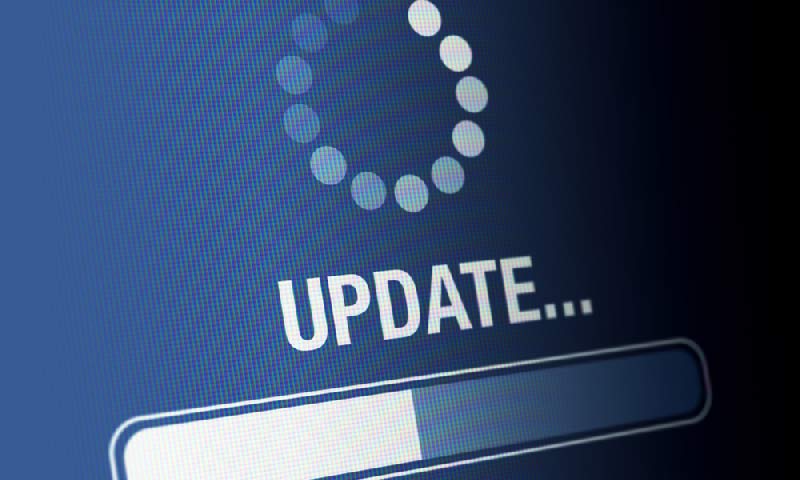 4. Easy Tracking
The Bulk SMS provider will provide a systematized panel to track your scheduled/running campaign by showing a proper graphical outlay of your campaign.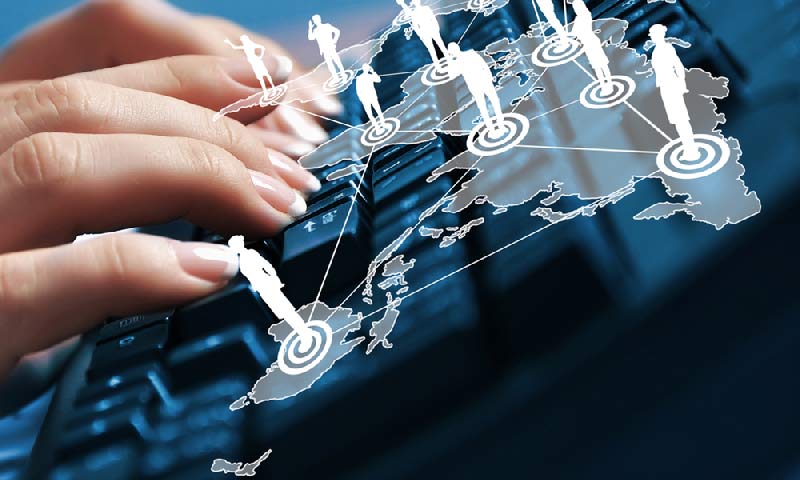 5. Branding
With the regular usage of the Bulk SMS for the promotion of your brand name, a unique brand image will be created in front of your clients. For regular updates to clients of running several campaigns, you can use Schedule Messaging Feature.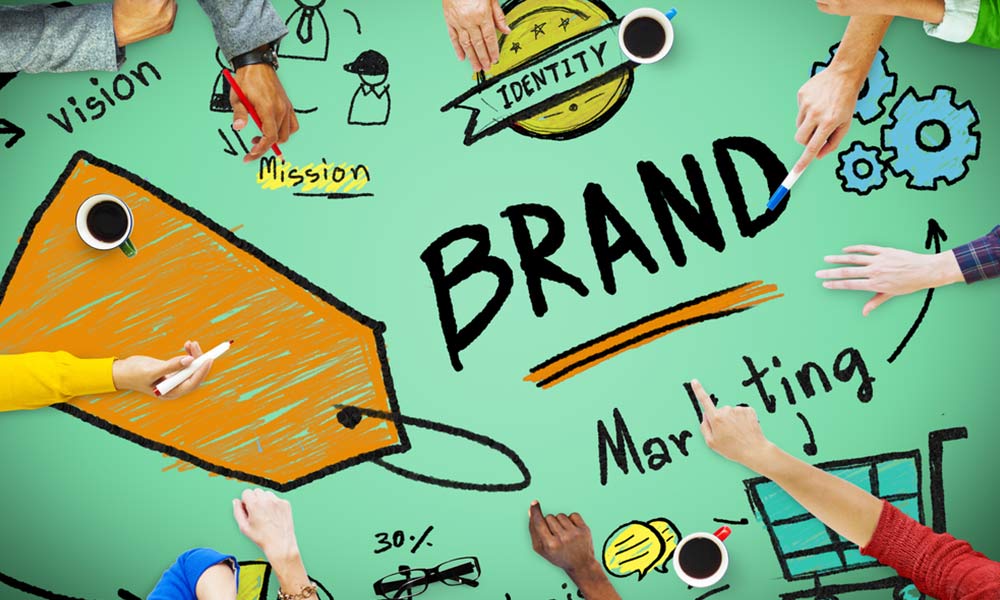 Types Of Bulk SMS
Bulk SMS messaging is used by businesses and enterprises. Bulk Text Messages makes use of one or more solutions to send and receive SMS. Like a mobile phone application, a software program, a web interface, or integrate an SMS API with their website or system.
These Large volume SMS messaging solutions affiliate with service providers' SMS gateway to ensure the delivery of messages to mobile phone numbers anywhere in the world.
There are mainly two types of Bulk Text Messages:
1. Promotional SMS:
Promotional SMS is generally used for sending any offers or promotions to new and existing customers.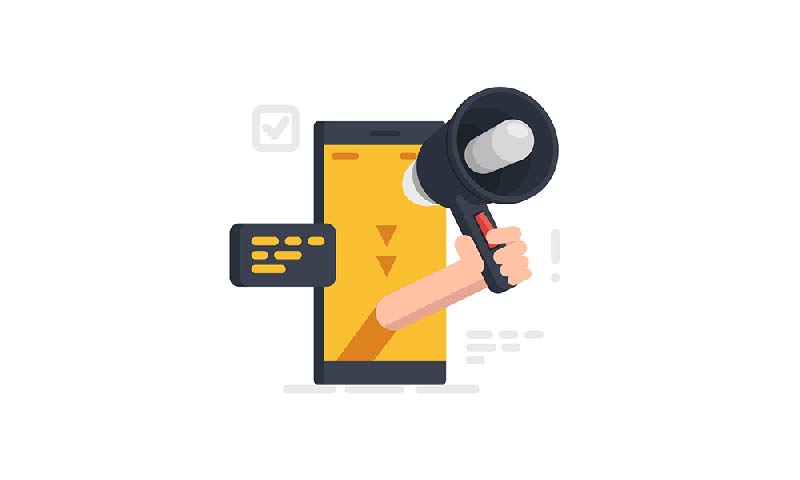 is a great marketing tool. You can update customers about the new offers in your store and inform them in just a matter of minutes.
Bulk SMS service is a very useful tool to update the customers about various know-how related to your business. This platform can be used to attract customers and get them to avail of your product & services.
In promotional SMS you send the non-critical SMS to a large number of recipients, which will be delivered to non-dnd registered members or subscribers who opted to receive the particular category in the partially blocked DND list.
2. Transactional SMS:
Transactional SMS is used to communicate with your clients. It is sending different SMS updates and alerts to different customers. Transactional SMS is used to give customers their login credentials.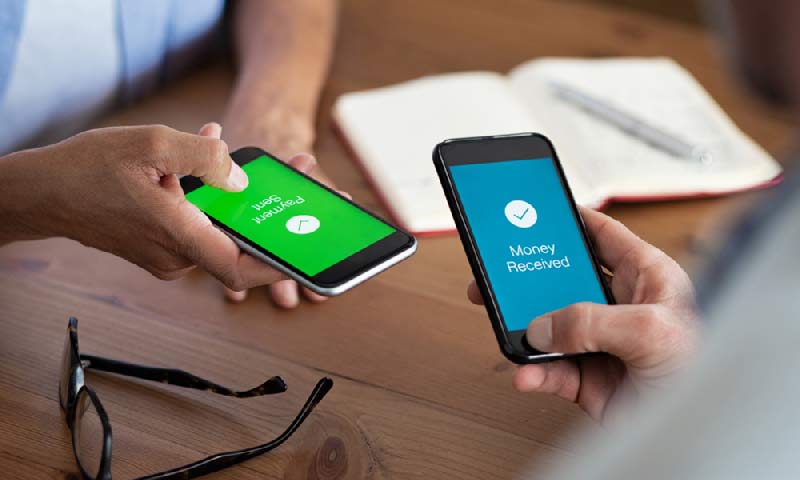 Transactional routes can only be used for sending transactional SMS such as OTPs and alerts to your registered users. Transactional SMS offers high-speed delivery and goes with a sender ID.
Features Of Bulk SMS
With venture-ready features, ascendible infrastructure, and pliable pricing, SMSala allows you to expertly upgrade as your business grows.
Web Based Message Service.
Simple process
Send messages with your company/brand/product name as Sender ID.
Import your mobile number contacts to "My Contacts".
Get Bonus credits for replies received.
Get Delivery Reports of all SMS Campaigns
Schedule your SMS Campaigns at future date & time.
Send Flash & Picture Messages.
Robust SMS gateway to handle huge volumes.
Layered account structure with centralized/decentralized purchases.
Control your SMS content with lockable templates and approval to send SMS.
Bespoke reporting, integrations and enhanced SLAs.
Why SMSALA?
With the advent of technology, the usage of mobile phones has increased rapidly in the past two decades. This technological update has made our life easy and hassle-free.
We at SMSAla cater to your business needs and help you grow worldwide. With your support and trust, we would love to be a part of your venture and help you in improving the client relationship and maximizing your business profits.
The SMSala will provide you an experience of SMS marketing which would raise your business within a short interval of time.
Access Our Enterprise SMS Gateway Network for a Reliable High-Quality SMS Experience to Ensure Growth & Smooth Flow of Your Business.
The ASMSC Gateway is a web portal that allows users to send SMS from a browser to receivers within the network served by that particular gateway. ASMSC Gateway also serves as an international gateway for customers within the roaming periphery, allowing SMS services away from the home network.
ASMSC Gateway helps in minimizing communication problems, like various wireless communication providers using different or trademarked transmission agreements. The gateway acts as a transmitter, transferring one protocol to others. The various network operators use SMS gateway to connect with SMS centers. The SMS center is a small part of the wireless network that handles all SMS activities, such as routing, forwarding, and storing incoming messages on their way to endpoints.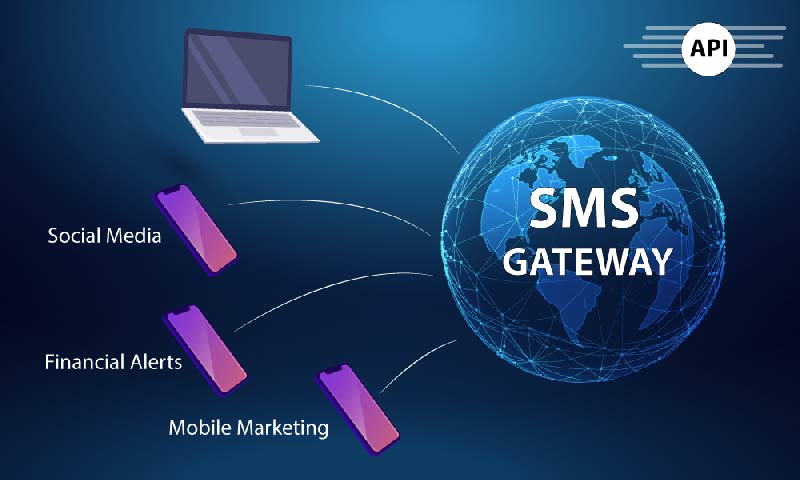 The SMS gateway authorizes a framework to send or receive SMS from relay communication. Almost every SMS door reinforces the change of means of communication from email and other file extensions. There are various kinds of Bulk SMS Gateway, services that are reachable which are determined by the aggrandizement of the ETSI framework for mobile correlation. In regard to the remote observing structure, the service is enlarged because it can detect whether a particular server is corresponding or not and can send SMS warnings to the framework overseer's Mobile phone.
The Bulk SMS Gateway Software connotes that you can buy a large number of SMS and transfer SMS to various mobile phones. The SMS Bulk Gateway makes it convenient to send SMS all over the world. When you are connected with the door, you obtain the right of entry to every reachable course and a high point. If you have to buy and send SMS for different purposes, and the receivers ought not to be charged for receiving SMS, the ASMSC Gateway is the solution you are searching for.
The benefit of using the Bulk SMS Gateway service is that it can send SMS in a second which directly establishes the link between an organization and its customers. The system includes the various organizations which are drastically risen, on account of this they disseminate a large number of mobile systems to make their administrations highly enticing. A few SMS entryway suppliers in a similar way send SMS to CDMA and TDMA systems.
Sending SMS messages through SMS Gateway is really simple. You just have to follow the below-mentioned steps:
At first, get yourself registered in the SMS specialist organization site.
Log on to the record by entering your registered username and password credentials.
Buy credits to send the SMS instant messages on the browser.
Then send SMS messages to the database of your choice.
Why choose SMSala Service?
Our direct collaboration with multiple telecom operators and smart SMS gateway technology ensures the best delivery speed, ultra-low latencies, and 24×7 support for your services. Our customers guarantee the ROI that SMSala SMS Service Provider generates for them!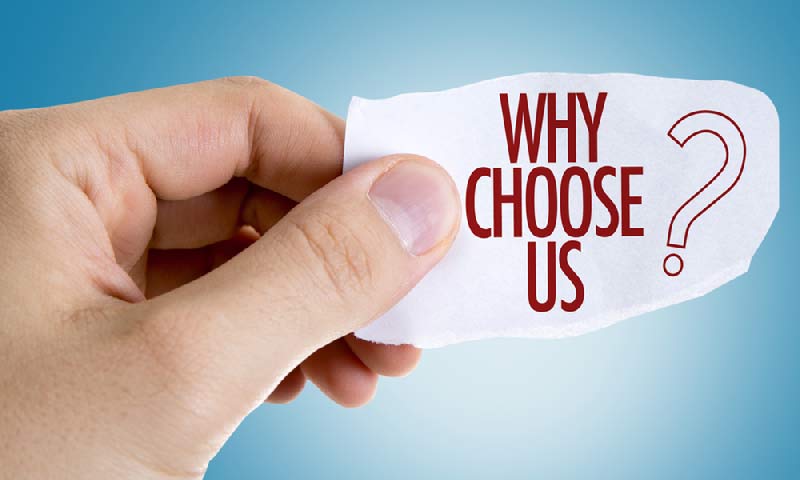 User-friendly interface.
Easy and quick sign up process.
Fast account activation.
No setup costs.
No hidden costs.
Economical packages.
24*7 customer assistance was available.
Effective & Efficient Bulk Text Message Services.
Uninterrupted Bulk SMS Services.
Our Strategy
We offer standard platforms with which every customer can quickly implement a Bulk SMS service. This includes SMS competition, SMS voting, SMS information service, SMS campaign & SMS for customer relationship management.