Transactional SMS Service Defined
Transactional SMS services are ideal for sending alerts, transactions, and reminders to your existing clients. It is easy to send Bulk SMS throughout the globe with a user-friendly web interface.
Any kind of information-sharing SMS comes under Transactional Bulk SMS. The government has declared certain categories.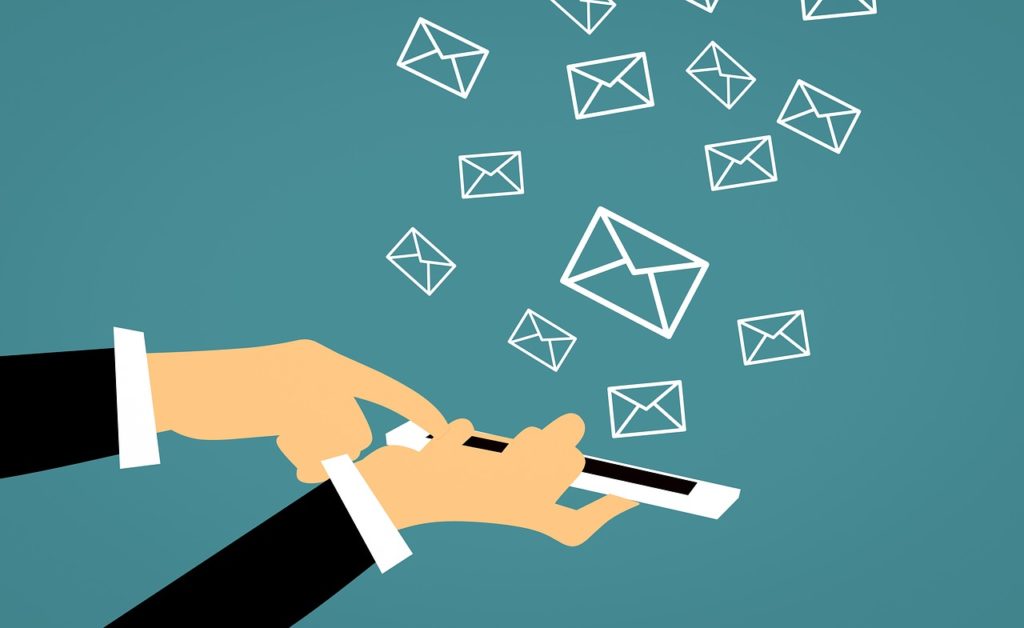 Features of Transactional SMS:-
Six character sender ID (Alphabetical)
Service Timing – 24/7
SMS gets delivered to DND numbers as well.
SMS works on a template basis.
Web interface/HTTP API will be given.
Instant Delivery and reports.
What is Transactional SMS Route

:-

1) Transactional SMS Routes are commonly used for sending urgent/emergency information to customers.

2) Information sent by eCommerce Companies in response to order details transactions made by their customers.

3) Information from a registered School (Educational institution) to parents of its students.

4) Information sent to customers by the Bank or financial institution or insurance company or credit card company and also booking and reservation (Rental Tax, Bus, Airlines, Railways )