Bulk SMS which is used for marketing to promote business is also called Promotional SMS Service. This Service is one of the cheapest marketing solutions. You can spread your brand, product, or any offer within a second in a single click.
You can send your clients new offers, new products, or any events right away. SMS Marketing is used for Brand Promotion, Offers, Product Marketing, General Awareness, Event Publicity, Sales Follow-up.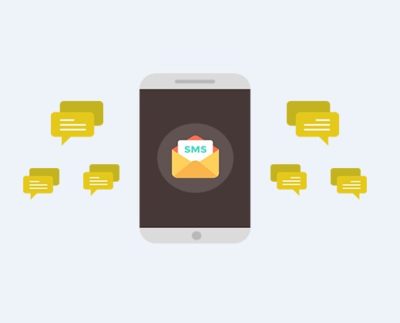 SMSala is providing Promotional SMS for SMS Marketing to Small and big businesses around the globe. We have 2000 + registered customers. Phone, Email, and Live Chat Support are available24/7.
"Promotional SMS Service" – Whenever you want to do any kind of promotional activity such as the promotion of your new products or services, creating awareness of a business meeting planned for next week, etc, in such cases, you can send Bulk SMS to your prospects.
Few basic features of Promotional Bulk SMS:
Promo on NON-DND numbers Automatic DND filtration Service Timing-9 AM to 9 PM(IST) Instant delivery and reports What is special with SMSala Bulk SMS ? BULK SMS PANEL in the English Language.
Bulk SMS with Unicode Messaging. Flash SMS will be displayed on the handset directly. DND SMS – The Transactional SMS can be delivered on DND & Non-DND Numbers with SENDER ID, 24/7 throughout the year. Picture SMS of Party Symbol/Image/Logo via Normal Picture SMS