Bulk SMS Gateway is a powerful, flexible SMS Gateway application that enables the applications to send SMS messages to mobile devices with your computer. It has an easy-to-use user interface and excellent internal architecture.
The application can use a GSM mobile phone attached to the PC with a phone-to-PC data cable or IP SMS technology to transmit and receive the messages. Message Server works on Microsoft Windows XP, 2000, and 2003 operating systems.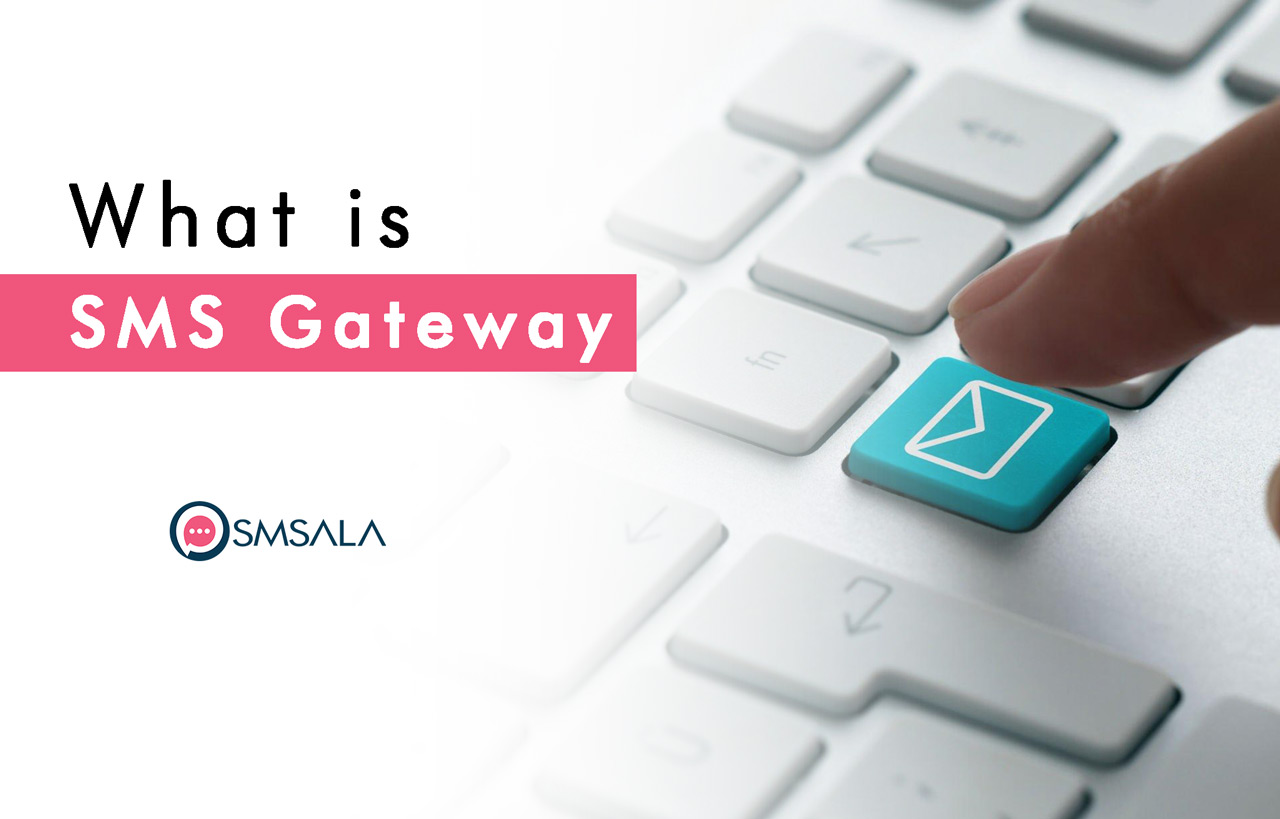 Office users can use Microsoft Outlook, Microsoft Outlook Express, and Microsoft Excel to send hundreds of messages to their clients. The messages and the phone numbers are stored in Excel files and an Excel Macro initiates the sending process. (The excel macro is included in the software package.)
Software developers can integrate SMS messaging functionality into their applications very easily. For example, if an SMS message needs to be sent, it can be inserted into a database table used for outgoing messages.
The Message Server monitors this table and delivers the message. The Message Server puts all received SMS in another database table used for incoming messages. Of course, many other APIs are available in the software to support software development.
Our proposed system connects to the bulk sms gateway internally. When a user uses Messaging System, authentication is important. Without this authentication, users are not able to send messages.
This authentication is a subscriber ID and subscriber password given by the SMS gateway when the user registers with them. The SMS gateway has given the sender ID e.g SMSala.
First, we have got the sender ID. Using this sender id, this SMS gateway is used for sending SMS. In this, SMS can be composed. Here we can check messages, at what time, and on what date messages have to be sent.
We can see queued messages. We can add new contacts, and edit contacts. We can add templates, and view templates. We can manage the group. We can upload contacts
Benefits of Using a Bulk SMS Gateway for Your Business
Reach a large audience quickly: A bulk SMS gateway allows you to send messages to a large number of recipients at once, making it a fast and efficient way to reach a large audience.
Cost-effective: SMS marketing is often cheaper than other forms of marketing, and using a bulk sms gateway can further reduce costs by allowing you to send messages in bulk.
High open and response rates: SMS messages have a high open and response rate compared to other forms of marketing, making it an effective way to reach and engage with customers.
Personalization: A bulk sms gateway allows you to personalize messages, which can increase engagement and make your messages more relevant to the recipient.
Automation: A bulk SMS gateway can automate the sending of messages, which can save time and improve efficiency.
Integration: Many bulk SMS gateways can be integrated with other business systems, such as CRM software, making it easy to send targeted messages to specific groups of customers.
Track and Measure: Track and measure the results of your sms marketing campaigns and understand the performance, this will help you to improve and optimize your campaigns.
Compliance: A bulk sms gateway can help you to be compliant with regulations related to SMS marketing, such as the Telephone Consumer Protection Act (TCPA)
Two-Way Communication: A bulk SMS gateway allows for two-way communication, which can help to build customer engagement and loyalty.