Best SMS Gateway in UAE Every Business Must Know
Reaching the target audience through the right marketing channel is the biggest challenge for almost business that seeks to scale up. With the increasing use of different marketing strategies via the internet, mobile, computer, and many other options, people come across a huge chunk of information but sifting through this voluminous data is what is a herculean task.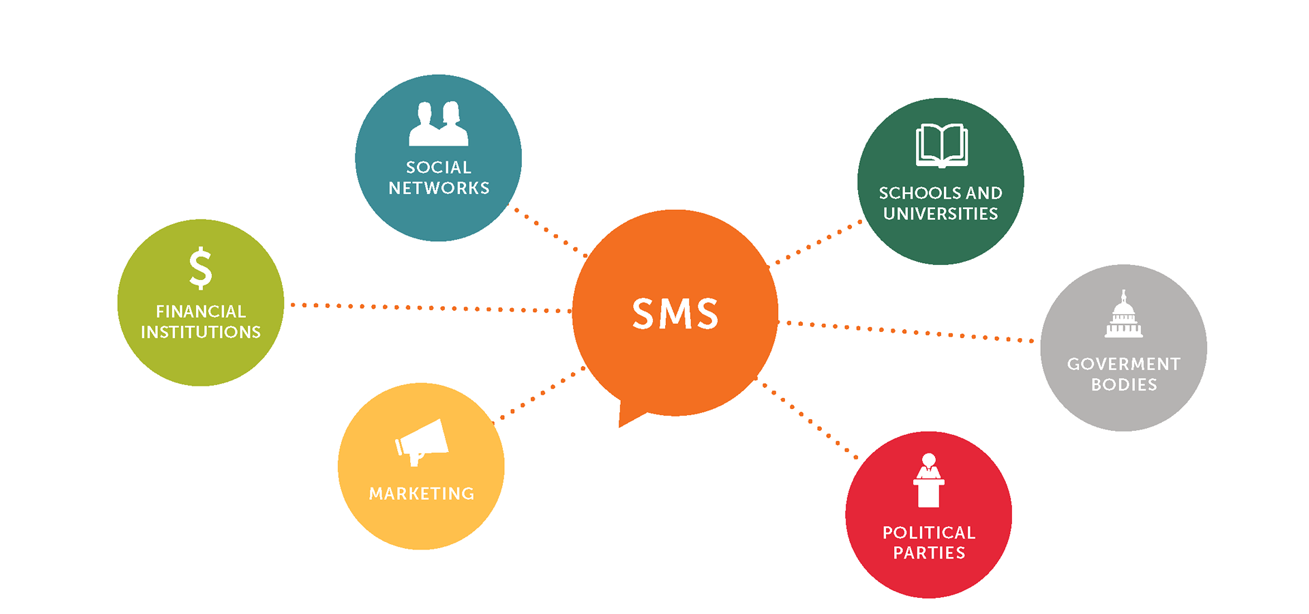 The most important challenge is to reach the right target group at the right time and thus lead to sales. It has been researched that the device closest to a person that can receive information about a product or service that can generate a lead is a mobile phone.
With the increase in sales of mobile phones around the world, it was easier for marketing agencies to reach their target audience in general through Bulk SMS in the UAE and other countries around the world.
There are many business SMS providers that serve their customers by reaching the target audience by sending bulk sms.
What You Need to Know About the SMS Gateway
A2P messages are one of the trusted and most efficient forms of marketing because they easily determine the reachability of an advertisement for the target group. It is a much simpler means of communication compared to e-mail, internet-based marketing, etc.
It enables a message to reach the intended customer within a few seconds and it is likely that he/she will read the text on his mobile more often than an e-mail. A2P SMS in the UAE has become a popular bulk messaging system for companies starting off or established ones.
Use the SMS service to send and receive bulk SMS messages via the integrated API and document the entire process that will help you generate leads and understand the growth of the business. Your business will not be limited to one country, due to its smooth operation you can be present worldwide by using efficient APIs in the UAE and reach almost every corner of the world.
When choosing the SMS gateway in the UAE, the cost of the service must be taken into consideration when making a decision. Here the infrastructure of the service provider comes into the picture. You can pay a good price if you receive a good response from your marketing campaign. You need to look for a platform that is very safe with maximum speed and reliability.
Gone are the days when business texting providers in the UAE opted for the dashboard that required attention for expert programming. With the advancement of technology, you can efficiently manage every customer detail through specially equipped dashboard tools and turn it into a customized affair for every customer.