Find The Right SMS Gateway Service For Your Business
Do you want your business to flourish? If that is what you are looking for, it's time to start using text messages as a way to communicate more effectively with your customers, as so many other companies and government agencies do. Of course, you need to use a good SMS gateway if you want to ensure that your messages are sent correctly.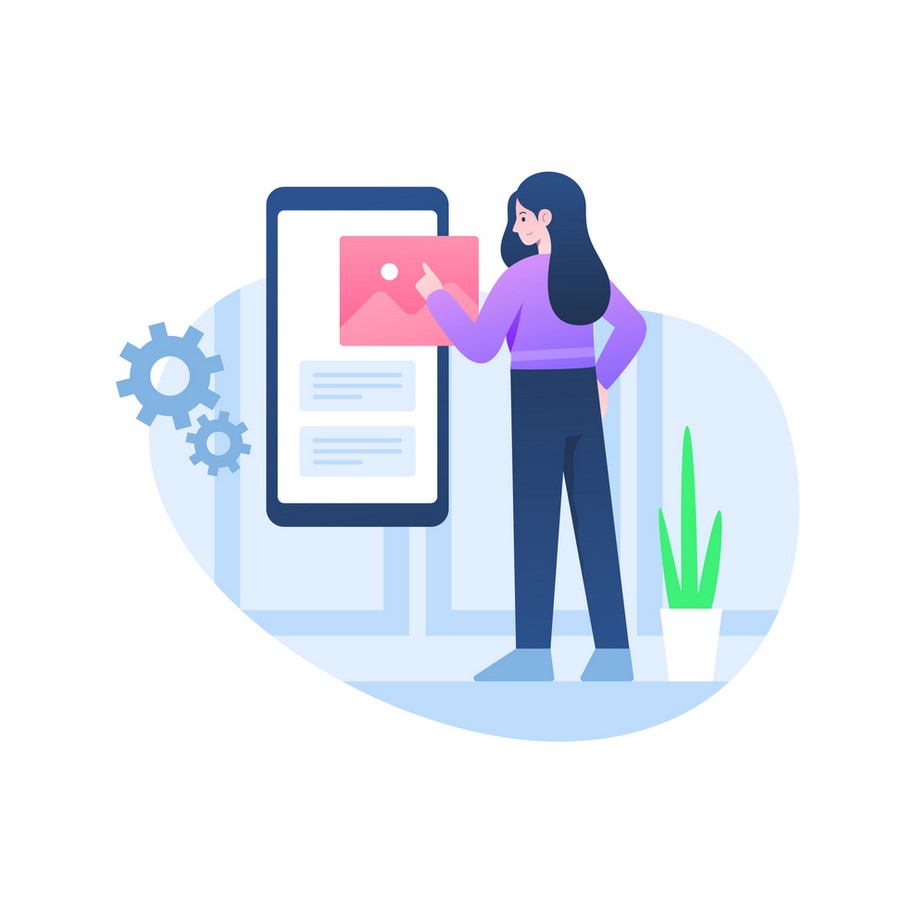 But with so many SMS service providers offering this type of service to companies, it can be difficult to determine which one to employ for the exponential growth of your business. To help you make an informed decision about which SMS gateway to use, we offer you some tips below that you may find useful.
Here are some useful tips to find an SMS Gateway Service
Tip 1 — You must choose a service that has the ability to easily integrate with them. Ideally, look for a location where you can choose from a number of different connection options, such as HTTP, HTTPS, or SMTP. These connection options are not only very flexible but can also be implemented very easily.
Tip 2 — Another thing to look for when choosing your SMS Gateway service is to find one that gives you quick and easy access to a web-based GUI. You need this because it offers you features such as following what is happening, including sub-users in the account, and of course monitoring online payments.
Tip 3 — Make sure that the company you are considering also provides a voicemail service, two-way messages, and text-to-speech messages, not to mention a virtual telephone number service. Remember that the more you can communicate with your customers, the stronger the bond you can create between them and yourself.
Customers who think the company they are dealing with is listening to them are more likely to remain loyal and are likely to buy more.
Tip 4 — It is important that you also discover whether the SMS Gateway service that you want to use gives you easy access to their source code scripts. Not only should they cover almost every programming language used today, but it also helps you to get to know the functions that the service offers.
Tip 5 — It is all well and good, but if you find a service that offers the above, you should still not go along with a particular service based on this. It is important that you perform some checks at the company itself. Search online for reviews or testimonials left by previous company customers. If you can't find anything, look elsewhere for what you need when it comes to investing in such.
Above we have given you various tips for finding the ideal SMS gateway service to help you communicate more effectively with your customers. Once you have found such a service you will be amazed at how much you could save each year.
For a company to survive in this current economic climate, it is important that it is able to reach as many potential customers as possible. One of the most effective ways in which this can be done and will help them save money is by using an SMS Gateway service, which caters to your requirements.