15 Tips To Boost Your SMS Marketing Campaigns
If you are attempting to market your product at the global level and grow your business, you have got no choice other than to connect to your audience on mobile devices via SMS. This is wherever your customers are, as mobile usage is currently surpassing other channels worldwide.
Whether it's advertising, mobile banner ads, ads that appear in video games, or QR codes, there is no shortage of methods for getting the word out to mobile consumers.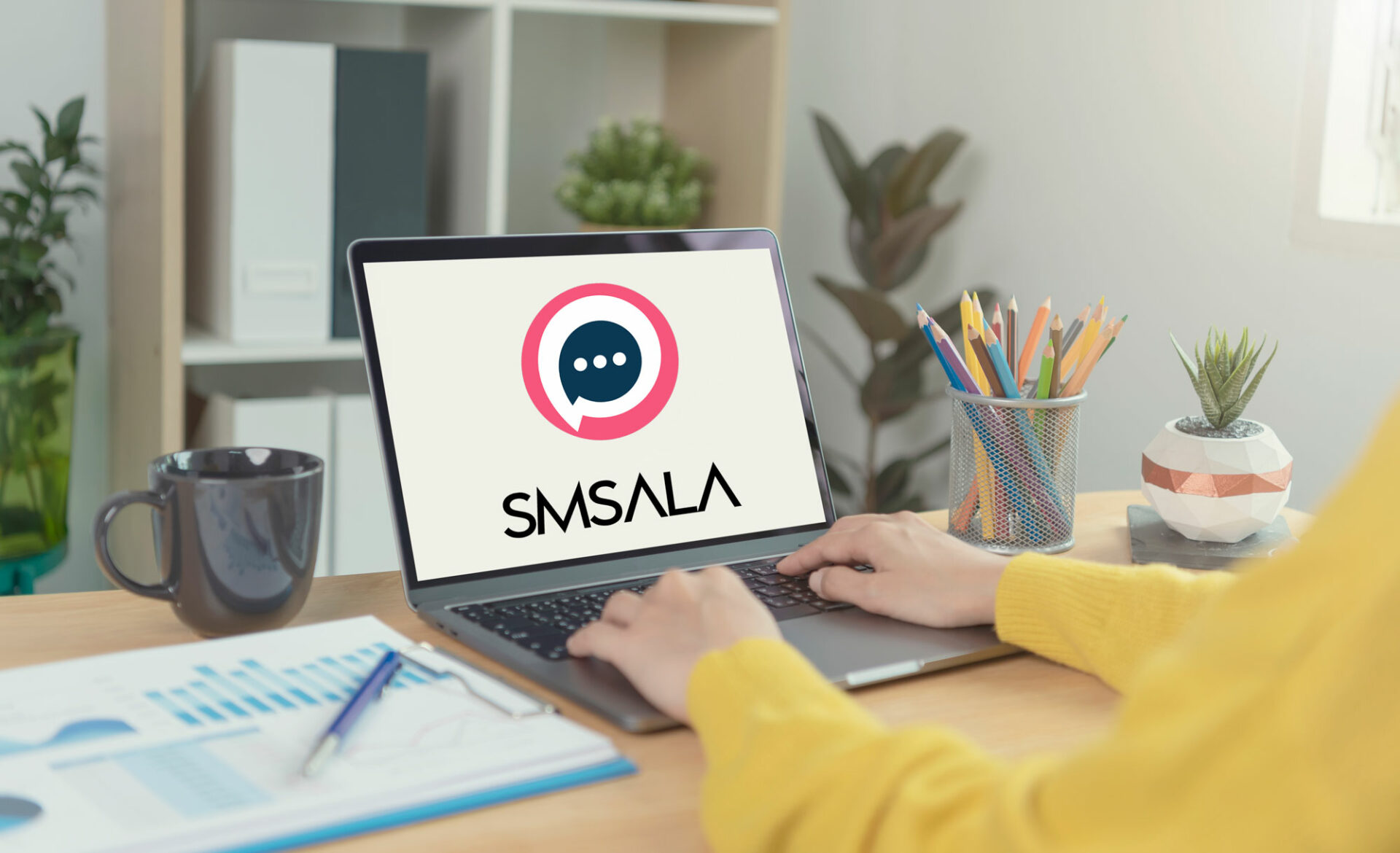 SMS Marketing is another one among these strategies. It's an affordable, high-return marketing system that uses text messaging to convey content or offers to customers. There are many reasons to try it out, from its relatively low starting cost to the fact that the vast majority of texts are actually opened and read to some extent. When used properly, it creates an effective platform for communicating with mobile customers.
Below are a number of effective messaging ways I actually have seen which will boost response rates.
15 Tips to improve your SMS marketing
Offer incentives.Tempt your customers by giving coupons or deals through texts to those that purchase your SMS business. This makes customers feel they're a part of a secret club or community.
Keep your message short and sweet.Over 85% of all SMS messages are read within an interval of three minutes, making it an intimate way to connect with your customers. With solely 160 characters to use, ensure your message is to-the-point and delivers high value so your customer is motivated to respond positively.
Have a clear call to action.Two factors drive an SMS campaign: the keyword and another is shortcode. If you wish customers to take part in the campaign then text them your keyword to a 5-digit number (i.e, your shortcode) to ensure those 2 things stand out and aren't buried in the message.
Integrate MMS (Multimedia Messaging Service)If you have got a tough time with the 160-character limit, use MMS to send video clips or pictures to your customers. You can even add YouTube URLs, giving your customers a visual experience regarding your business.
Make contests interactive.When customers enter a contest or opt-in, include your website or social media links in your automated reply. It's an easy and fast way to connect customers to your numerous pages, enticing them to click on the links.
Encourage your customers via texts.Text messages will prod your users to share your social media links. The best advertising is by word of mouth, and award your prime referrers with a special deal or freebie product.
Create a sense of urgency.Including some kind of expiration date encourages customers to reply quicker, serving you to win results or gain data as quickly as attainable.
If texting a proposal to your customers, make it exclusive. Include the actual fact that the deal is being offered to any or all VIP text customers and make them feel they are important. If the supply were offered to anyone, then being a subscriber becomes less appealing.
Use your SMS as hooks to your social media. Promote any contests or sweepstakes you are giving on your social media pages through the texts you send your customers. You can interact with them further through those pages, however, use your texts to direct them there.
Ask questions or send surveys.Ask customers their opinion on a product or plan, or perhaps if you must launch a business page on a brand new social media platform.Once you have got results, text them to your customers or post the results on one of your social media pages and direct your subscribers to it.
Send SMS as a follow-up to an Email. Your customers usually receive each of those messages on their mobile device currently, boosting response rates and interesting them in conversation.
Send SMS at the right time.Aim for times your customers will not be busy, like before and after work and during lunch hours. As a general rule, send texts between 9 am and 9 pm.
Engage a younger audience.17-50 year-olds have grown up with numerous mobile devices, and are more active texters than baby boomers.
Ask customers about their preferences.Inquire as to when they would really like to receive messages and what data they need. Then simply customize your SMS program to suit their desires.
Personalize the texts.Customers respond more to materials addressed directly to them, thus insert your subscribers' names once you can. You can also target your client with additional relevant texts supporting their preferences. Like any methodology of marketing to your customers, the longer you pay honing your skills, the additional interaction you may elicit from your community.If you're ready to toughen your response rates, bulk sms will help you learn more about where your company stands right now. Your analytics ought to assist you with goal setting, understanding your business as it stands, and working out wherever you want it to be.