Voice SMS Service Uses And Benefits
These days businesses big and small are using various strategies to catch the attention of customers. One such service which is helping entities reach consumers at a faster pace is the Voice SMS service.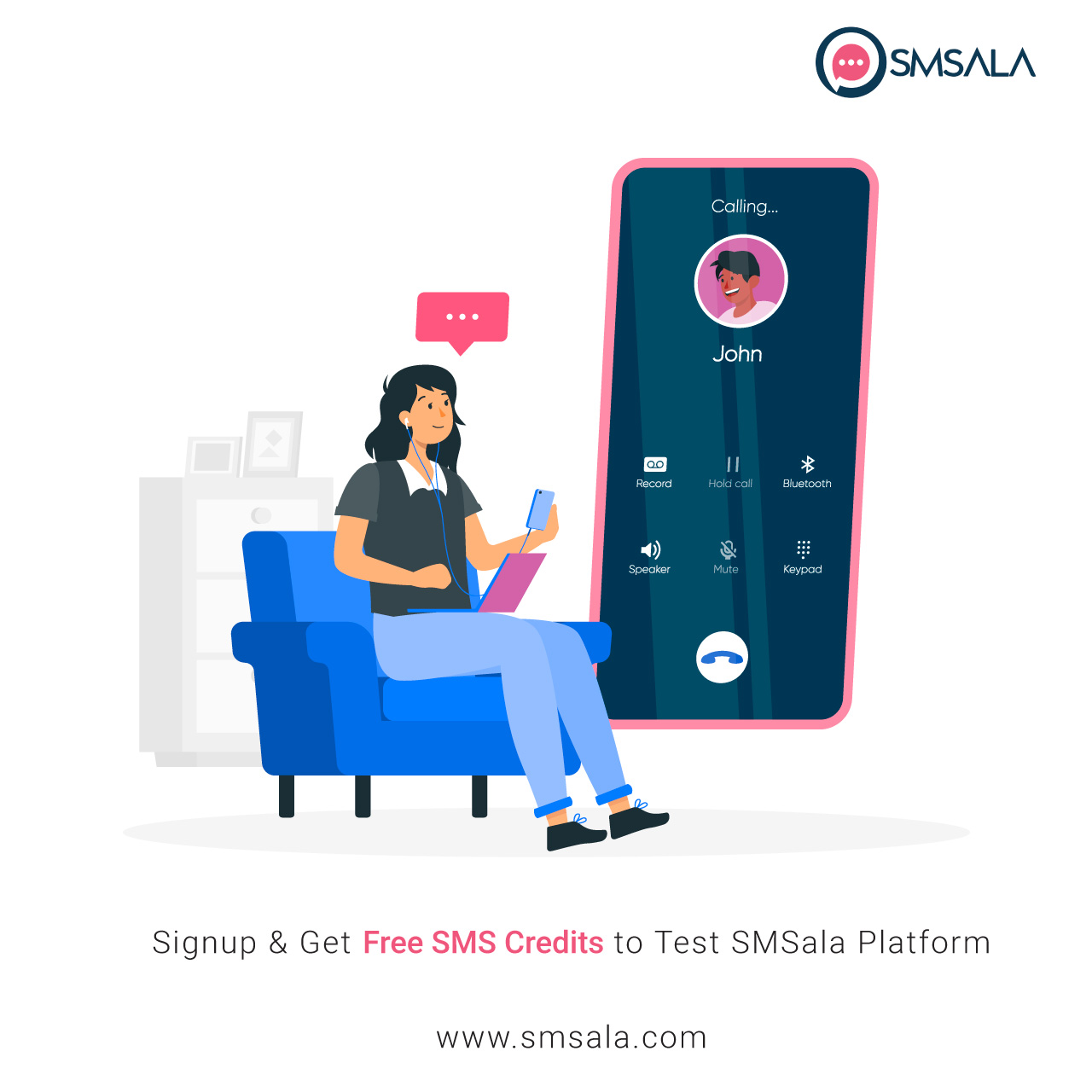 This method of getting close to your loyal as well as prospective customers using Bulk SMS service is making businesses grow at an exponential rate. You can use the regional language option to create a bond with Non-English speaking users. This will give them the feeling of being heard and valued.
What is Voice SMS
This is an automated call with a message for the desired client that is played after the receiver picks up the call. This has made the job of customer care executives easier and more productive for the company at the same time.
Here are some ways voice sms service can help you grow and leave an impact on your customer base.
Also Read: Blast SMS For Businesses
Where You Can Use Voice SMS Service
1) Get in touch with customers
Make use of this service to reach customers anytime anywhere and enrich the experience of the customer support team. You can share important information securely with your clients. For instance, OTPs  (one-time passwords) and transactional information.
2) Promotional purposes
You can rely on the bulk voice sms service for promoting the goods and services you are launching in the near future. With this service, you can reach a large number of customers at the same time. This will save time and resources the company spent on other forms of advertising.
Moreover, this brings down the reliance on television and newspaper advertisements. You will not be needed to have a billboard ad when you can get your message directly into the inboxes of customers.
3) Call-loving lot
You may be focusing now on social media and other channels, but there is a section of your customers who love being phoned. For them, this can be a good experience.
4) Unparalleled scalability
In terms of scalability, voice broadcasting is unmatched. You can reach thousands and get your message across in no time.
5) Call reports
To track what happened to your campaigns, the service provider will make available the report of calls made. You will be able to decipher what went well and where changes are required.
Also Read: Communicate With Employees via SMS

Benefits of Voice SMS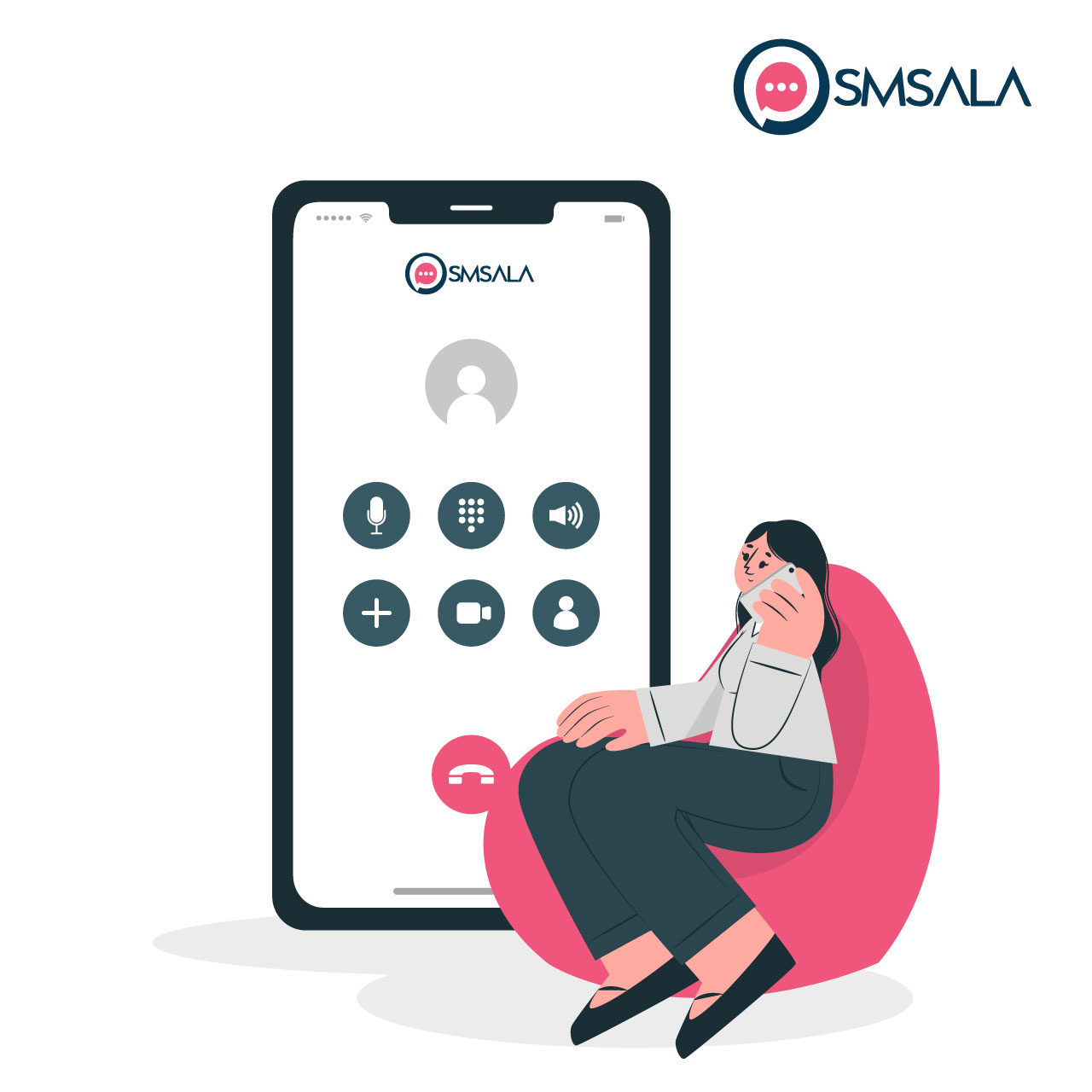 Increased efficiency: By being able to schedule calls on the date and time of your preference, you can the efficiency level. You can be out of the office or holidaying but the message you would have wanted to deliver in your absence will be taken care of by this service.
Intensify productivity: By employing this service, the need to have manual calls is done away with. You don't have to wait for the right moment and an expert to make a call for you. Your employees can focus on something more important when choosing this way of communicating becomes the norm.
Improve engagement: You can create a personalized experience for the customer by welcoming him/her with a greeting of his/her choice. You can accept the user's choice of using IVR. The plethora of options does play a big role in attracting customers.
Now if you want to start this journey and increase efficiency and productivity at the same time, then SMSala is the Bulk Voice SMS provider you can rely on for streamlined and cost-effective communication.
We give you the option to test our service for free to make the benefits of our service known to you. For trial purposes, we provide you with 20 free messages.