Why Blast SMS For Businesses
You must have, at some point or often, witnessed the flow of Blast SMS messages from a particular service provider sent directly to the inboxes of all your family members at the same time.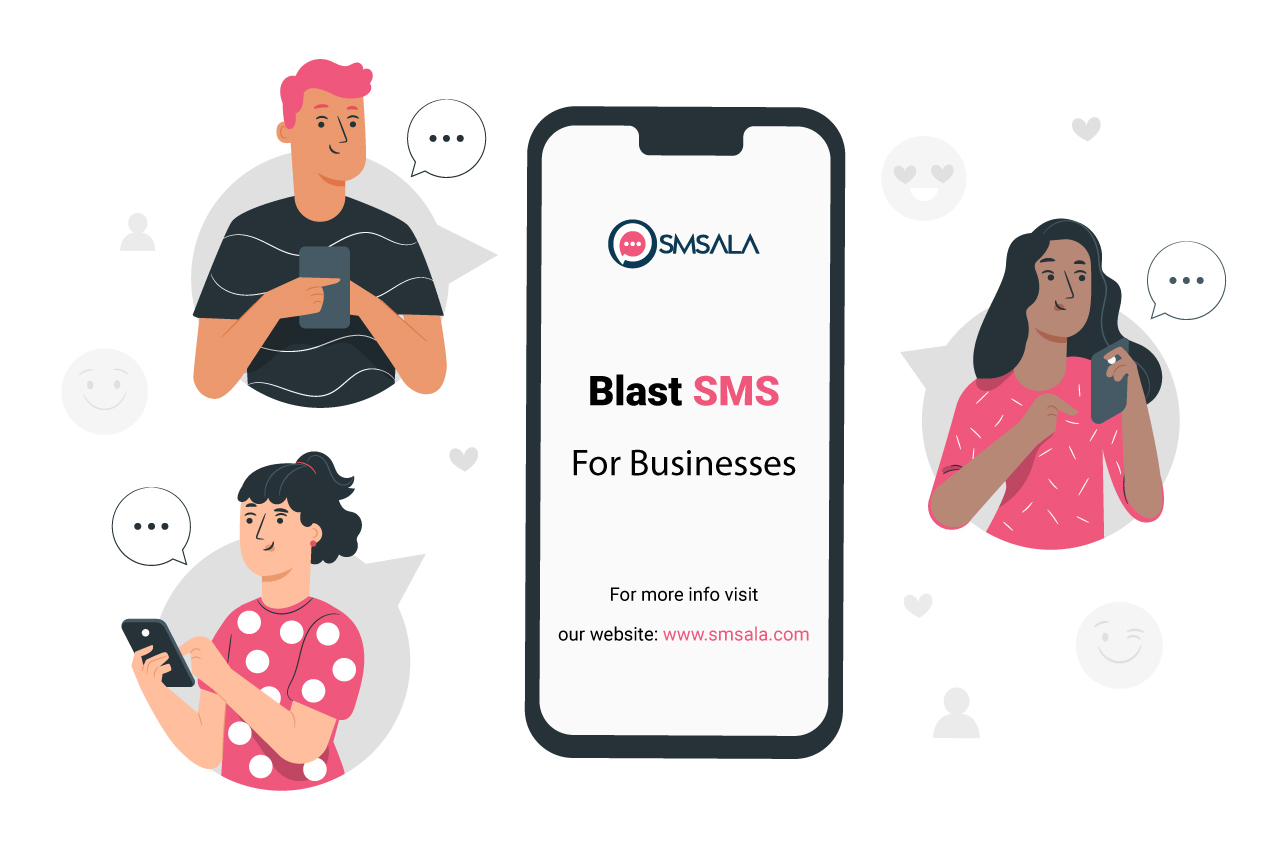 This is not only sent to your family members, but all the users get the message at once. The process of sending out a particular message to hundreds or thousands of customers at once is called Blast SMS. This process of reaching out to all or portions of your customer segment at once does help communicate the intended information in a matter of seconds.
For Instance, the ICICI bank has come up with an offer for its customers but calling all customers is a herculean task. It will take days to inform all. On the other hand, banks cannot rely on television or newspaper advertisements alone for messages to reach all their customers.
That is where Broadcast SMS or more commonly known as Bulk SMS comes to the rescue of Banks for the dissemination of information to all its clients at once. Like banks, other small and big enterprises can rely on SMS services to get in touch with customers within no time.
Why Should You Choose Blast SMS?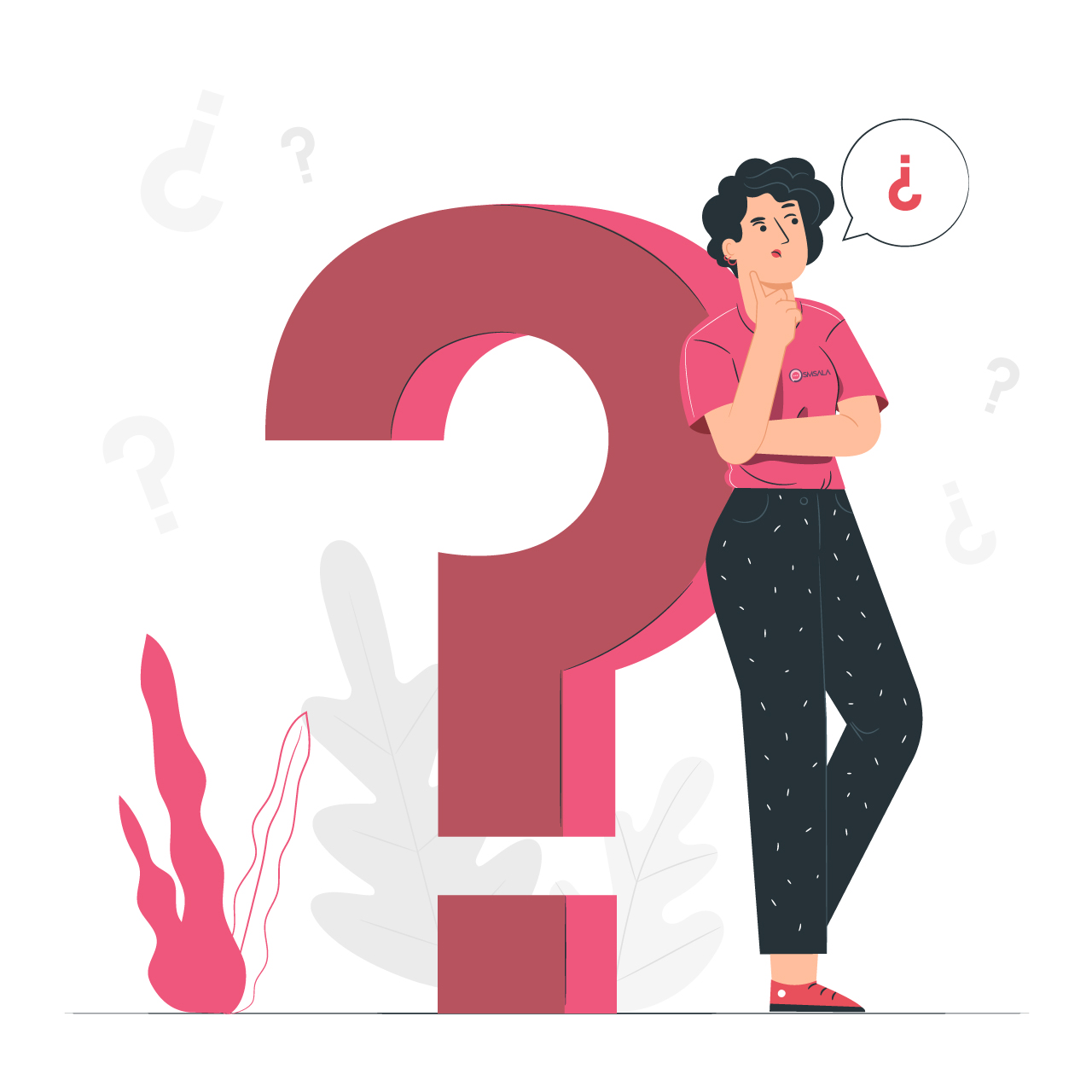 Below are some statistical data that has convinced many to adopt this marketing strategy. The 98% open rate of SMS surpasses all other communication channels. To receive special offers from different brands, 75% of customers prefer to be informed via SMS.
According to 99firms.com, 69% of customers interact with businesses by texting. For brands to communicate effectively, 58% of consumers believe SMS is the most powerful channel.
Are you not satisfied yet with the power of messaging. Well, let's know why and how Blast SMS helps?
Exponential Growth: The opportunity to reach a vast pool of clients is possible using Mass SMS service. You will not be going from pillar to post to reach the desired target. This ensures the higher growth every entrepreneur looks forward to.
Automation: The need to manually type thousands of messages is done away with by this process. This not only saves time but resources and manpower can be utilized elsewhere.
Tangible Results: The best part of using this service is that you can track the result or impact of the sent messages. This will give you an idea about the changes to be introduced in future messages. You will see the desired results.
Consented Messages: These messages are sent to the ones who have opted for the marketing campaigns.
Higher Reach: To reach a wide number of customers, you can rely on texting which is streamlined. Just a click away are your users unlike in other marketing campaigns.
Time Sensitive Deals: You can send not only alerts but deals that are available for a specific period of time can be sent to thousands at once.
New Products and Services: If you are launching new products, you can directly send the information into the users' inboxes.
Event Alerts: For customers to be informed about the events, you can reach them all in a jiffy.
Product Information: For the knowledge about products to be conveyed to loyal and prospective customers, you can use this service without spending hefty amounts on television and newspaper advertisements.
Cost-Efficiency: What makes the service most preferred is its cost-effectiveness. The inexpensive way of communicating is what is changing the concept of marketing for many.
Besides the above-mentioned points, there are numerous other ways you can use Broadcast texting for. If you are planning to go choose this service for phenomenal growth, don't go anywhere. We at Smsal.com have solutions for you.
To reduce the daily hassle and reach thousands in seconds, SMSala is the bulk sms provider you can rely on for streamlined and cost-effective communication with users in different countries.
We give you the option to test our service for free to make the benefits of our service known to you. For trial purposes, we provide you with 20 free messages.