3 types of messages that you cannot send to your customers
According to ComScore, 72,500,000 is the number of smartphone users in America alone, and that was back in March 2011. Of that number, 75% of these users would prefer to be notified of new offers from their favorite stores or dealers directly to their phones via e-mails and mobile applications. With a single massive text message sent, within a few seconds, more than 54 million people were informed and updated of offers and new products and services.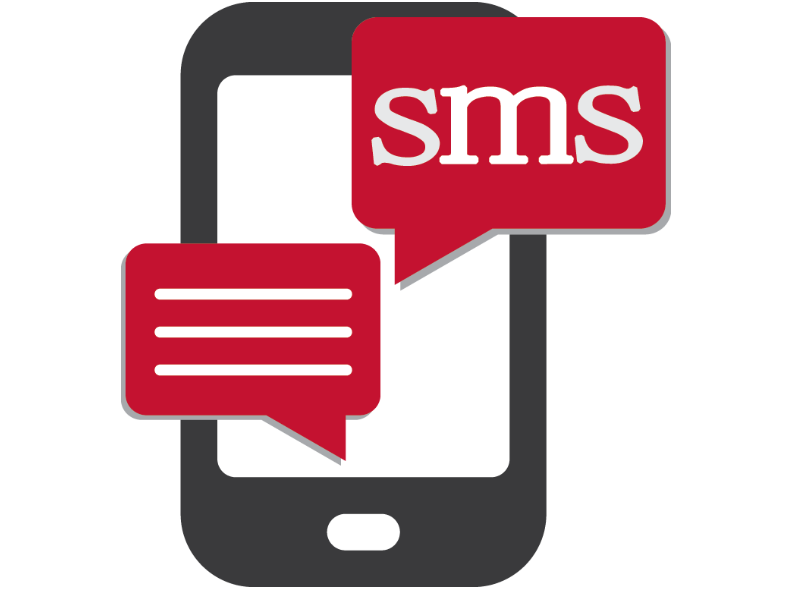 It is no wonder that SMS marketing is nowadays a rage among micro and macro companies. It is a very effective tool when used correctly and smartly. Unlike traditional advertising and marketing media, text messages reach a wider reach of customers and at a much faster pace. Compared to internet ads that are often overlooked or ignored, recipients of a text marketing message actually read the message they receive. Budget-friendly, billboards, TV ads, print ads, and radio ads are much more expensive and with limited coverage.
Compared to the aforementioned advertising and marketing media, it takes just a few minutes to prepare an SMS campaign and send a second one to send. Millions of Americans receive your message with a single push of the send button. Because there is no way to retrieve or withdraw your text message, chances are your mobile text message marketing will fail for many reasons.
Extra caution and a lot of thought are needed for an effective Bulk SMS campaign. To prevent customer kickbacks, here are the types of messages that you should not send to your customers.
Instant Mini Sale
Many local companies make the general mistake of massively sending text messages on slow days when they see their staff standing and doing nothing but waiting for customers to come in. It is unwise to invite customers to visit your store for a direct mini sale of say 10% and worse on selected items. Customers want to feel special and love a good sale. Everything that is mediocre turns them off, so they unknowingly regret receiving updates without value to them. Send updates or messages that they cannot easily pick up. Offer of no less than 30% on a preset date every now and then would look forward to receiving your updates. By giving them the chance to schedule their groceries, they are assured that they will not just be leftovers and not waste their time.
Annoying unnecessary infomercials
Given the current economic status of the nation, more and more people are setting their needs based on their needs. The majority of the population, choose brands that offer value for money. Everything that is affordable and usable is good to do. Keep in mind that some subscribers pay for messages they receive. Customers do not want to be billed for messages that offer no value to them. If it is necessary to advertise a new product or service that your company offers to the public, you must keep your infomercial information and direct references and omit the flowery words. Present your product as a necessity instead of a luxury. Again, it has to offer something of value to customers.
SPAM messages
Spam messages are unsolicited messages. Not all customers would like to receive updates from your company. Do not allow prospects and customers to avoid your business, worse is its existence only because of your persistent and unsolicited SMS marketing messages. Show courtesy by giving them the option to subscribe or unsubscribe to your massive text messages.
Make sure your text messaging campaigns are effective and add value to your customer's life. Mobile marketing is a cheap medium that has the power to increase your brand awareness, more than with traditional advertisements. So use this fantastic technology wisely, sporadically, and effectively. You would not want your mobile efforts to backfire and cause a huge kickback for your customers. Effective mobile marketing is achieved through quality and sincerity. Let every message count!