Web SMS Platform For Communicating With Clients
The need to stay in touch with customers is felt by all brands and businesses and of late the most preferred channel that has benefitted all is none other than SMS. With the help of the Web SMS Platform, streamlined communication with immediacy and low cost is possible with customers anywhere in the world.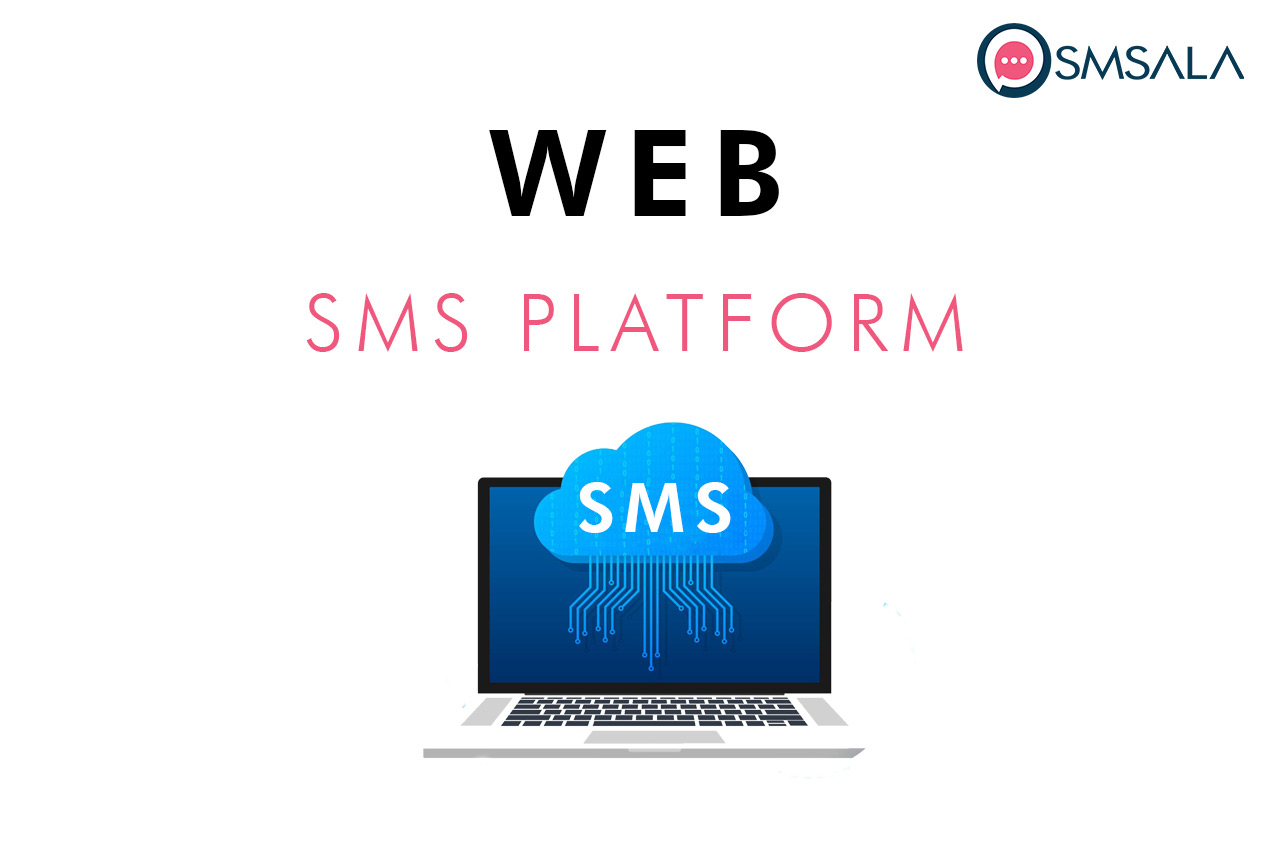 Not only the cost-efficiency feature of SMS but the open and response rate is what makes it the channel highly sought after by brands throughout the world.
Now if you are the one handling the marketing side of the firm or an enterprise, there is no need to develop your own Web SMS Platform. There are many Bulk SMS providers in the market that can help you in bridging the gap. Through these service providers, you will be able to send marketing and transactional messages of your choice whenever you want to.
Delivering Messages via Web SMS Platform
The process is very simple for brands to communicate with customers. What you have to do is get in touch with the bulk sms provider of your choice and begin the campaign.
Once you get access to the dashboard of the platform all you have to do is upload the contact list, followed by typing the message in the given box and tracking the campaign afterward.
You can keep track of the delivered and undelivered messages in the dashboard along with other important measures that help you in knowing about the success of your marketing endeavors for the exponential growth of your business.
Why Prefer SMSala Over Others
The Dubai-based Bulk SMS provider, SMSala, not only helps you in making the process of reaching out to customers easy and smooth at a low cost but there are other features that make it the preferred choice for businesses around the globe. Some have been listed below for you to get a glimpse of this SMS service provider:
You do not have to pay for 20 credits, provided for trial purposes. If you sign up for the services but do not send texts you will not be charged.
Once you have signed up for trial purposes, there is no need to have a separate subscription for using the services. The account is created and remember there are no additional charges other than using the services for sending out messages.
If in case you come across any technical glitch or any other issue, our support team is always there to help you whenever you require any help. There are no additional charges for providing the support.
For successful campaigns, our direct routes ensure a nearly cent-percent delivery rate. With us, the issue of deliverability should not be the concern of your marketing team.
For you to send campaigns anytime, our uptime is always cent percent for you to engage with customers anywhere you want to.