SMS Shortcodes And Its Uses
AHave you ever received a message that is not from an average 10-digit phone number? You must have come across many such messages in which the sender uses shortcodes not more than six digits long to interact with you.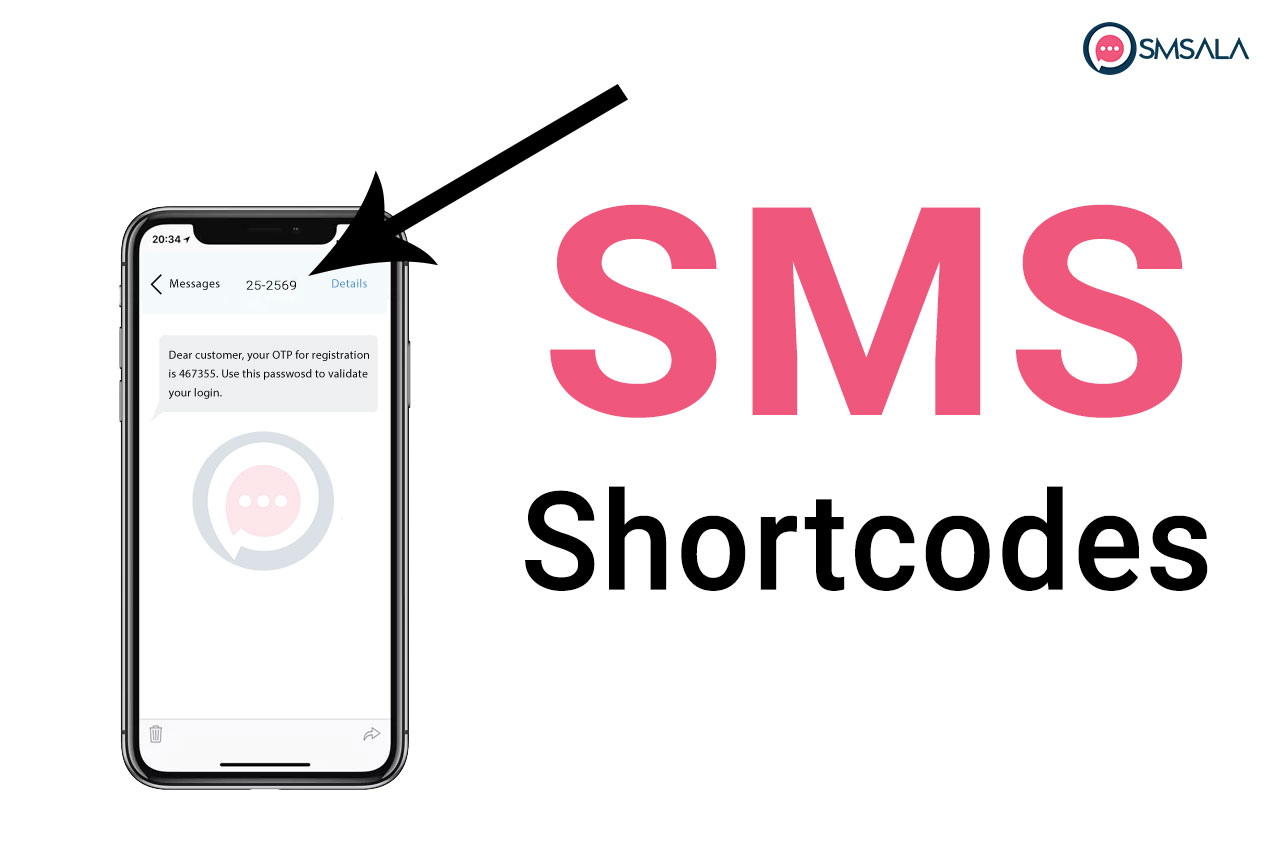 These are different kinds of messages sent only with one sole purpose of communicating instantly with many customers using Bulk SMS services.
If any company wants to reach thousands of clients at the same time, the most suitable way is to use shortcodes to put across the message much faster than usual.
So, to understand this kind of Sender ID in detail, let's dive deep to get rid of any doubts and misunderstandings.
What is an SMS Shortcode?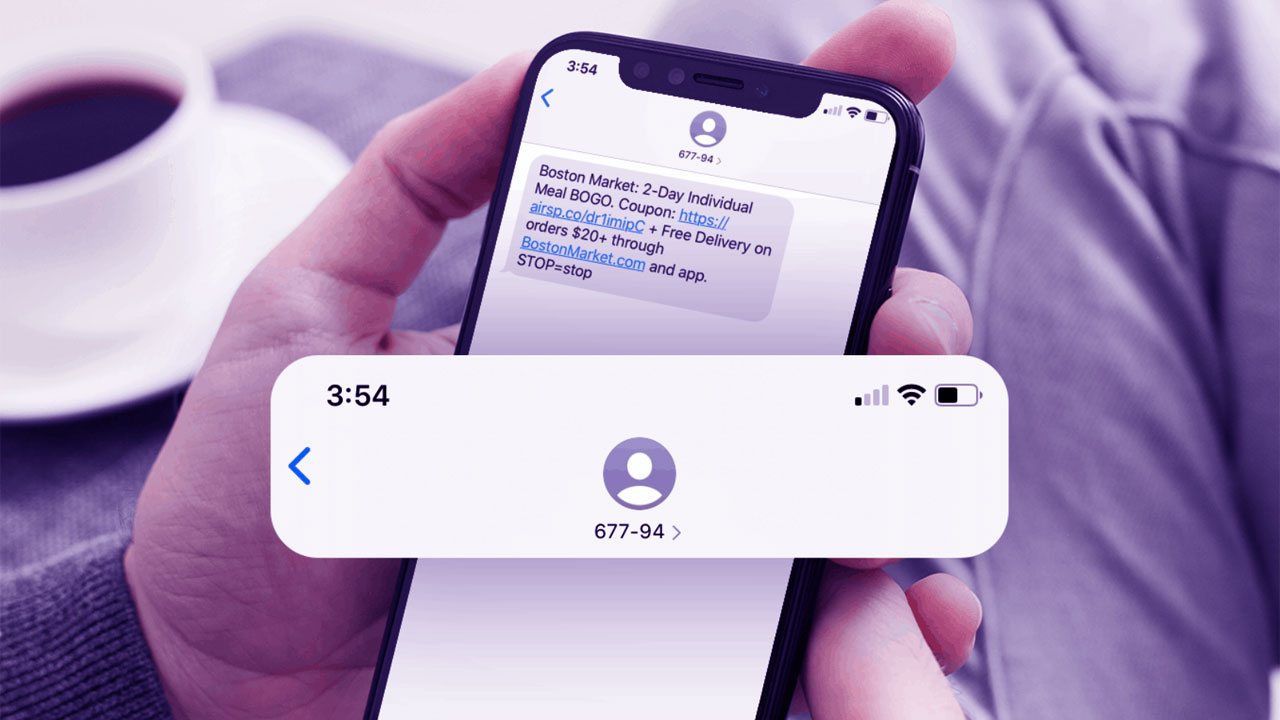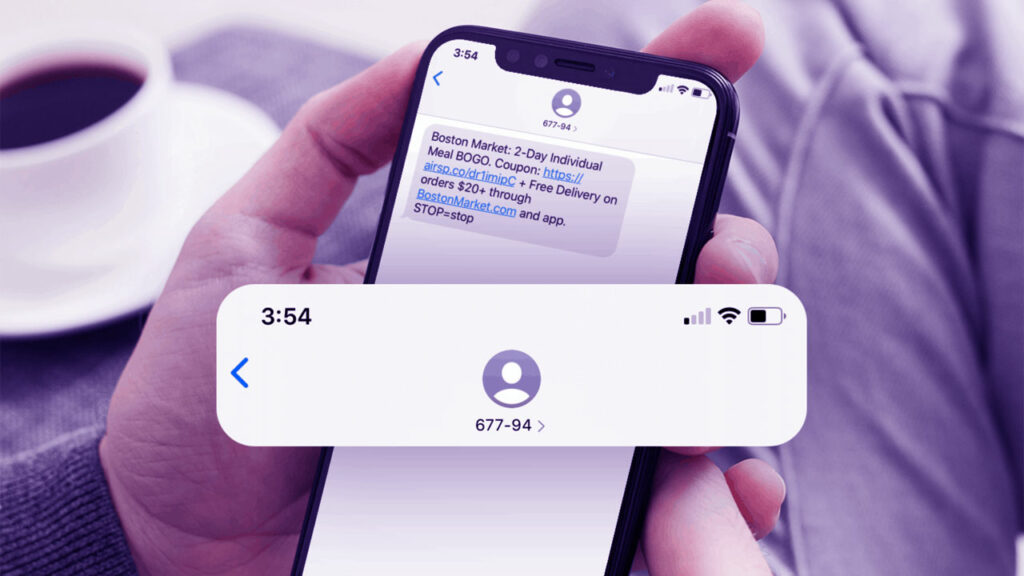 This is usually a six-digit shortcode that allows enterprises to send messages in a short span of time in bulk to customers across the world. The receiver instead of finding a 10-digit number being displayed on the sender column of his screen comes across a short code of not more than six digits. This is different from a normal text sent by a friend or family member.
These types of codes are adopted by companies to promote their business. For marketing campaigns to become successful, many choose these shortcodes because customers can easily recall them. Sometimes a certain code is associated with a specific company.
Sometimes, mobile users receive a message being asked to reply with a certain keyword on a given code. This sort of marketing helps businesses to know which campaign is drawing more customers.
Companies can use these codes to reach the maximum and get many to opt-in for future brand deals and discounts that go on around the year.
Mutual and Exclusive Shortcodes
Exclusive codes are owned by a single company and no other entity can use this code. In one way, it becomes part of the identity of a business.
On the other hand, mutual shortcodes are used by multiple entities. Here no one is the sole proprietor of a code.
Since having a unique code for many companies is expensive, businesses use the same code with different keywords.
Costs for using mutual shortcodes are distributed among the users. But for a shortcode that is exclusively used by a single brand, all costs are borne by the said company.
Shared Shortcodes Come Up With a Bundle of Risks
Since many entities use the same short code, possibilities of misuse and dangers come along.
You Pay For Others Mistakes: The biggest problem with using these types of codes is that you rely on others for the continuation of services. For instance, if ABC company uses the shared code illegally, the consequence or fallout will be borne by all those companies who are using the same shared code. There is a high probability that carriers will not let the code users send the messages. In this way, many will lose the opportunity to reach their customers.
Increase In Opt-out Numbers: Another recurring problem with the shared shortcode is that you lose subscribers even though customers did not want to sign out. This happens when any brand pesters and bombards the client with unnecessary promos. To stop receiving promotional messages from the concerned brand, out of ignorance, the customer opts out without giving the keyword. This activity leads him to unintentionally unsubscribe from all those associated with this shortcode.
Keeping in view how the acts of a few are ruining the prospects of others, mobile carriers have begun to do away with the concept of shared codes. Instead of these codes, companies are required to either switch to dedicated codes or choose toll-free numbers.
Although sending promos via toll-free numbers is not as fast as delivering via sms shortcodes. But for small businesses, this is a far better option than doing away with Bulk SMS service for marketing purposes.
Having a Short Code is a Necessity
You may ask why to choose these shortcodes when other marketing options are available. It has numerous benefits which cannot be overlooked:
Shortcodes once read cannot be easily forgotten. These can be used anywhere and people will connect with these codes. In many cases, these become part of the brand's identity.
Text messages sent using these shortcodes reach much more quickly than ones sent via long codes. If you are sending texts to a large customer base, long codes may take hours but shortcodes will do the same task in minutes.
The good news is that shortcodes can only be used for sending and receiving texts. The option to call from or to these shortcodes is not possible. There is no need to worry about its other uses.
Whenever texts are sent via shortcodes, clients know the message is from any brand for promotional purposes.
Conclusion
Connecting with your audience has never been as easy and affordable as now using a text messaging channel. The addition of shortcodes makes it for brands to reach the desired audience target swiftly and without any hassle. For those yet to try this journey of SMS automation, leaving behind will cost you a lot in the market.
So, what are you waiting for? We at SMSala will take care of your SMS Shortcode Service. For you to reduce the daily hassle and reach thousands in seconds, SMSala is the Bulk SMS provider you can rely on for streamlined and cost-effective communication with users in different countries.
We give you the option to test our service for free to make the benefits of our service known to you. For trial purposes, we provide you with 20 free messages.