Using Bulk SMS for Election Campaigns
The trend all over the world is changing in electioneering. Politicians want to get in touch instantly with the electorate in their concerned areas. Like corporation heads, Bulk SMS is helping people who contest elections as well.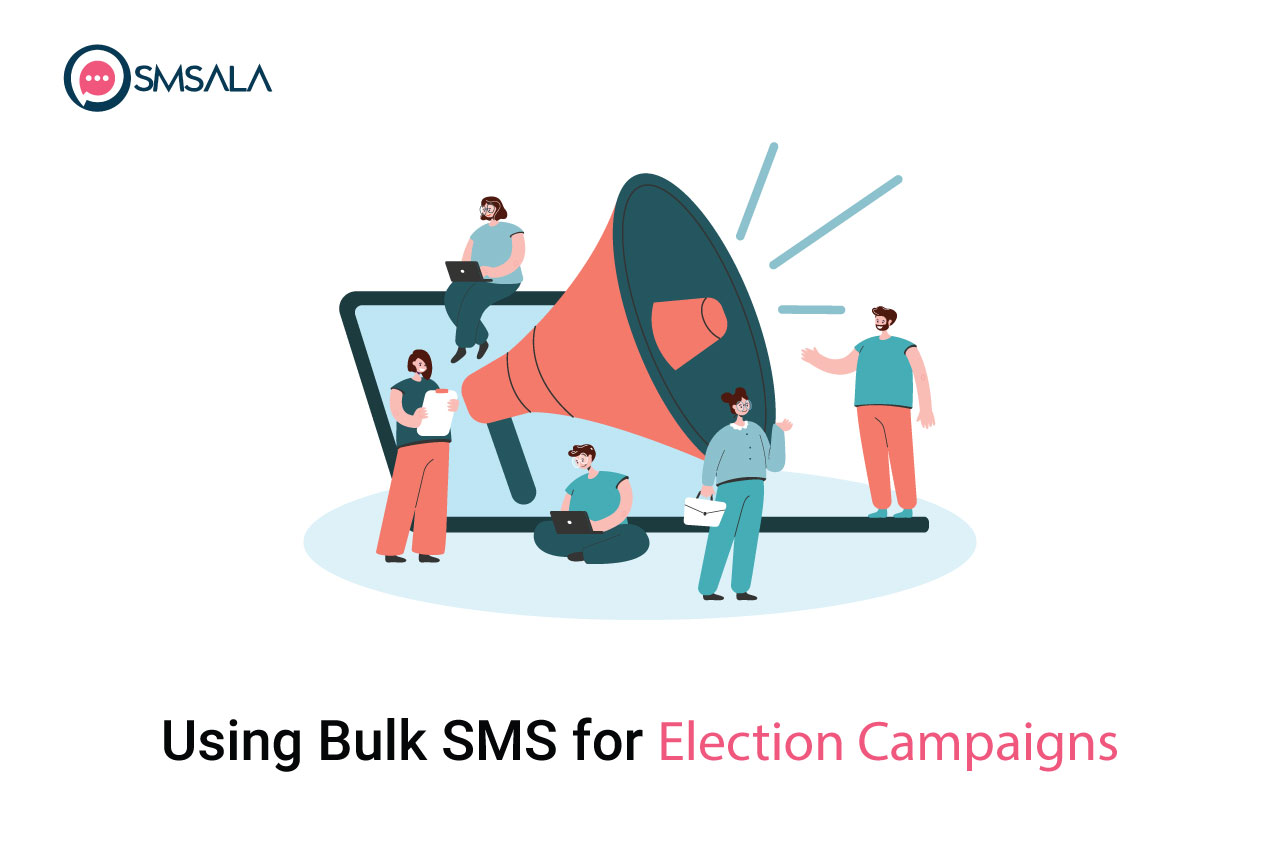 In recent times, the use of Bulk SMS to run election campaigns has helped many gain an advantage over the ones who solely rely on traditional methods for political expediency.
Considering the efficiency and effectiveness of the SMS campaigns, political leaders around the globe are using it to communicate directly with prospective voters.
Not denying the importance of other channels of communication, SMS surpasses others when it comes to response rate. SMS messages have a 209% higher response rate than a phone, email, or Facebook.
As SMS campaigns help businesses, political parties can equally use Mass SMS to their advantage.
How Bulk SMS Can Help in Election Campaigns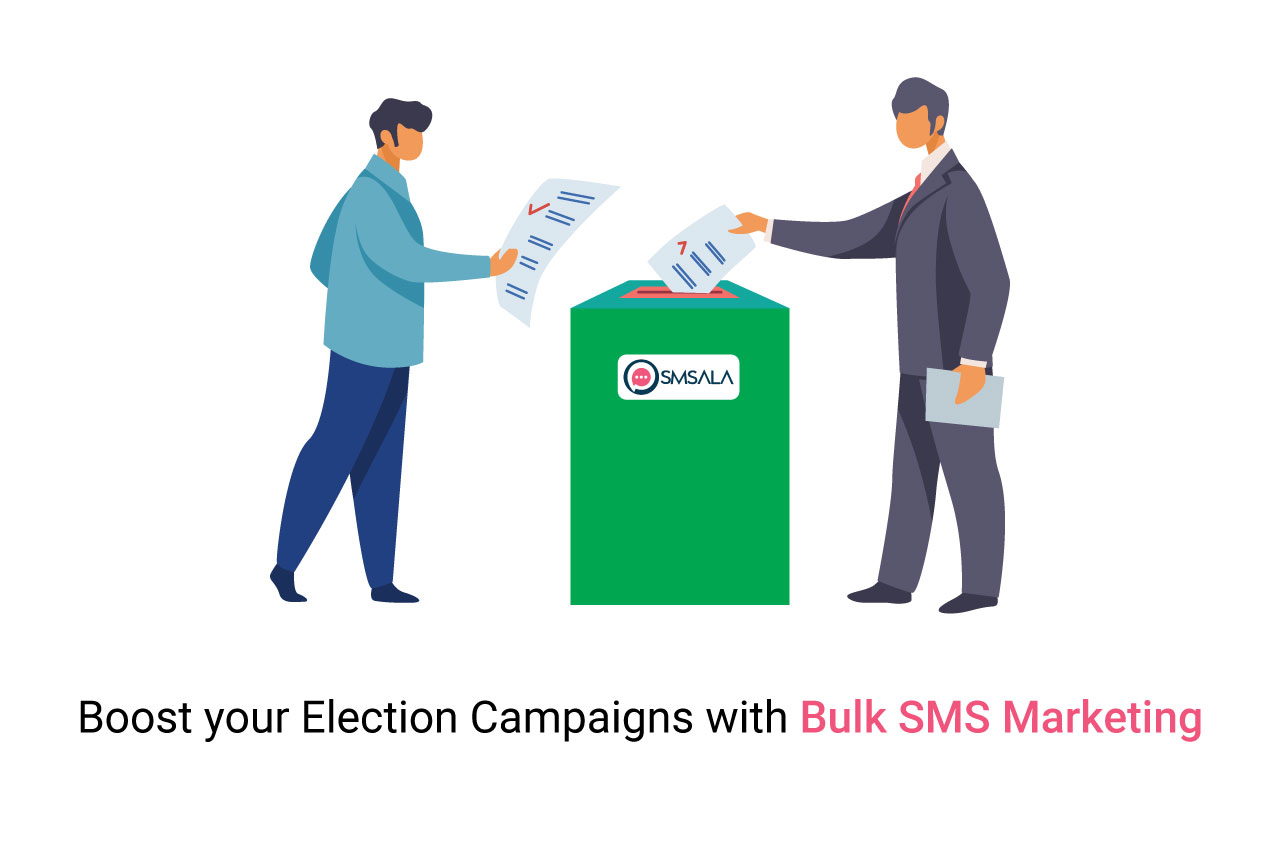 The use of SMS during your campaigns will surely help you a lot. Some points are discussed below.
The first and foremost step is to gather more and more subscribers to your proposed message list. This can be done by drawing in volunteers and asking them to share with friends and relatives. In this way, you will have the maximum number of people receiving your messages related to election and party gatherings.
Note: You cannot send promotional messages without the approval of the concerned individual. Also never forget to include a sign-out option in your promos.
Disseminate information regarding the issue on your agenda
Once you have got enough subscribers, the task next is to focus on an issue included in your manifesto. You can run campaigns on a particular issue and grab the attention of loyal and prospective voters. Here you can include your solutions to the prevailing issue which might catch an eye of a voter who is seeking solutions.
Sometimes targeting with the name of volunteers will surely give you an idea about the number of voters who believe in your vision. These calls can be necessary when you suddenly plan a gathering.
Party Workers can be brought under one umbrella
To communicate important information to your party workers, SMS is the most reliable channel because the open rate is 98%. People are bound to check the message as soon as it pops up on their screens. You can reach the ones who have feature phones and without internet through this type of channel.
Bring down the advertisement costs
Political parties spend a hefty sum during election season on ads. They want to be seen on television, radio, and in newspapers conveying their message. To bring down costs with effective solutions, Blast SMS is the way out. The ROI return on investment in SMS marketing is much higher compared to other channels.
To convey any important update, a change in the scheduled program, or the sudden arrival of a leading figure, all these can be communicated instantly using Bulk SMS. The need to call individually is no longer needed with the magic of a text message.
Conclusion
The use of SMS has undoubtedly spread from enterprises to other fields, including the much-awaited elections anywhere in the world. If employed effectively, Mass SMS can be the next big thing in electioneering.