4 Great Benefits of SMS Marketing for your Business
Benefits of SMS Marketing For Your Business. SMS Marketing is one of the effective online marketing strategies for the company. These modern internet marketing strategies allow companies to strive despite a low economic situation.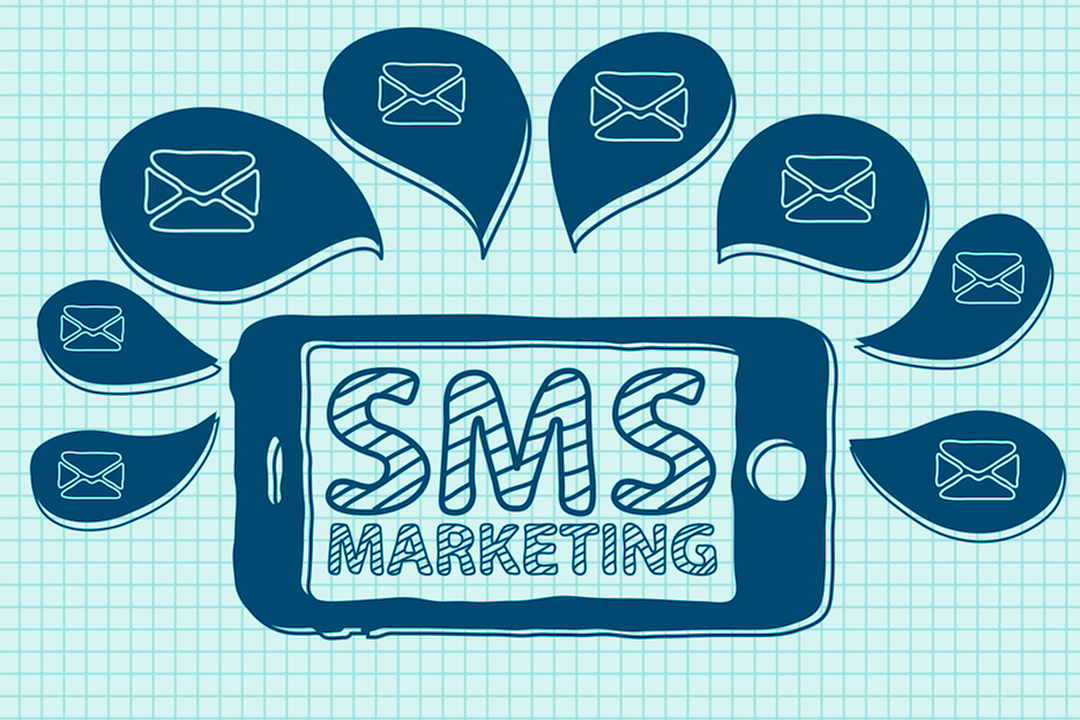 Text ads help companies to minimize their marketing of products and services. Text marketing is currently used by most companies because of its digital presence and because they offer many benefits.
Advantages of SMS advertising for business success:-
Online Business continues to grow internationally because it helps companies to withdraw from their competitors in the mobile and online market. One strategy is to Promote SMS marketing, which has a major impact on marketing campaigns and some of the major benefits are listed below.
1) Ability to deliver messages
With the use of text messaging, buyers and potential customers can instantly receive some updates on the latest items, promotions, and discounts that you promote in just a few clicks from their mobile phones. Mobile marketing helps improve the profitability of the company. Moreover, it can help your website to produce more traffic by sending hyperlinks that lead people to your website. And the best thing is that you get more than a 90% chance of being noticed by potential customers.
2) Increase flexibility
Companies have more options to put their products on the market immediately without too much effort to send messages to their customers manually. This helps the company to achieve more sales.
3) Cheaper costs of marketing campaign
You can probably get a higher number of customers than email marketing, which is the same function as captivating customers by sending emails. With several sites offering Bulk text messages, it is quiet to opt for this marketing strategy at a low cost.
4) Multi-Purpose, practical, and not time-consuming
It is effortless to run a text campaign aimed at customers without investing a huge amount of money. When we compare the costs of advertising in advertisements and print advertisements, this is considerably cheaper than other types of marketing campaigns. Moreover, it is the best choice for massive marketing campaigns that reach more customers in just a few minutes. Text marketing can be used for many purposes, such as discounts, special events, new starts, and more.
Send SMS marketing increases the profit of the company and also reaches more customers, not only in a certain area but also throughout the country.
smsala.com is a mobile network provider that offers fast, reliable, and affordable business marketing solutions for those who want to improve marketing results and improve internal and external business communication.
smsala.com can provide advanced texting software that can send the majority of text messages. And for more powerful and refined analyzes, we generate detailed reports and diagrams to make analysis and decision making easy.
With our strong global presence in various countries in Asia and the Pacific, we are characterized as an efficient provider of communication systems in many different business sectors. We believe in a qualitative and cheap way of marketing success, so we make it even more affordable for start-ups and small businesses.