7 Ways to Use Promotional SMS For Small Businesses
The use of Promotional SMS is exploding in popularity these days as more and more small businesses are learning how effective it really is. The idea behind permission-based marketing methods where your customers volunteer to hear what your business has to say is proving to be an excellent way to grow a business.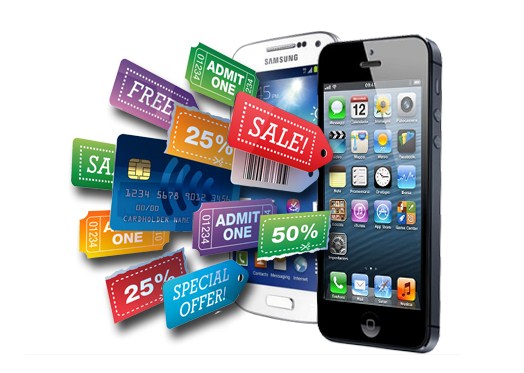 Now that more business owners are looking for new marketing methods. we wanted to throw together a quick list of some of the basic things that our customers are using our Promotional SMS service for.
7 Methods to use Promotional SMS Service:
Mobile Coupons
Blast out deals and promotions to all of your customers via text message. 97% of them will be read within the first 5 minutes!
Event Invites
Want to invite your customers to a special event? Send a mass text message to them as a special way of saying: "Hey, we want you to come to spend time with us!"
Event reminders
Throwing a party? Got an event coming up and you want to make sure people show up? Send out a text message to all your subscribers! Offer them a deal or special promo for showing up. It gets the word out better than any other form of advertising.
Appointment Reminders
Does your business provide a service or require appointments? You can schedule texts to send out at any time in the future to even single numbers reminding them to show up.
Running Contests
Do you ever run contests at your business? Text messaging is a great method for throwing contests. An example might be… "Text "FREE MEAL" to 31996 between 3 and 8 PM today for a chance to win a free meal for two at Jack's Bar and Grill!" Not only does it engage your customers but it builds your list at the same time.
New Product Notifications
Have some new products just landed on your shelves? Let your customers know by blasting out a text, telling them about all the cool new stuff you have in stock.
Text for Info Campaigns
Want to provide some simple information for the public? You can set up an "auto-reply" to send back information when someone texts in. For example… "Text "NEWS" to 31996 to find out what's happening today!"