How to Use SMS Marketing to Increase Sales
In today's digital world, people must market their products through innovative methods and use technology effectively so that they can reach more customers at the same time.
SMS Marketing is one of the many marketing tools that promote products and services online. Text Message Marketing is basically the process of sending a short message to its customers about the product or service and making them aware of this.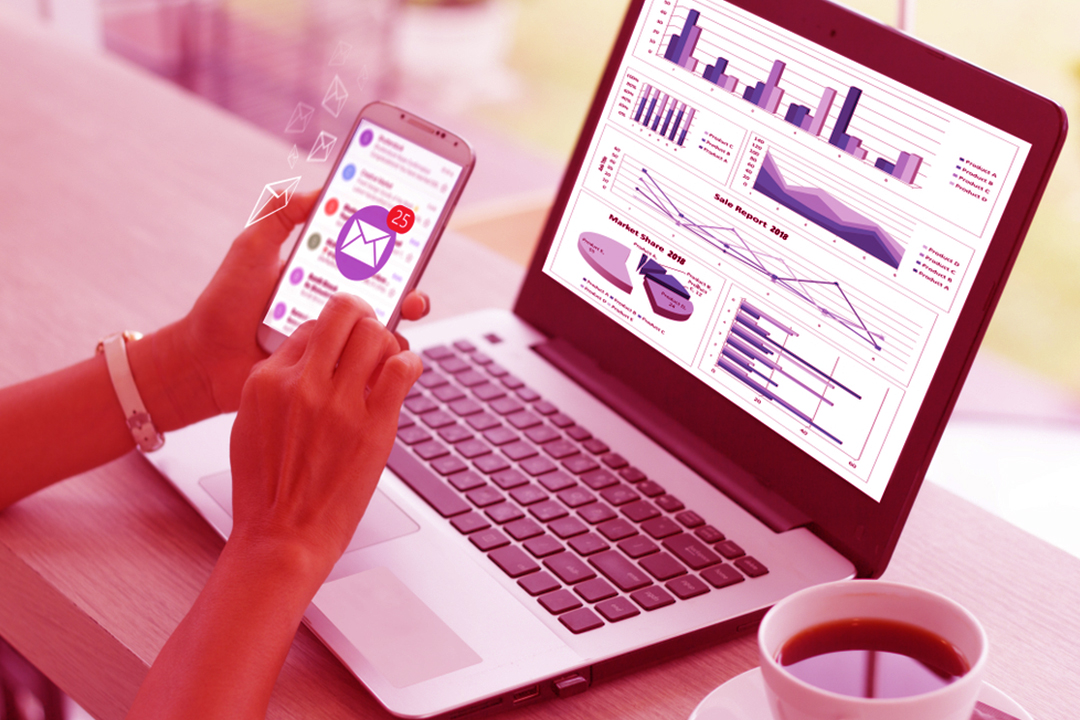 With this method, you can send text messages to different mobile phones from a mobile phone or via the internet. Sending such bulk reports to different customers at the same time has become a normal and popular method of marketing. SMS marketing has several advantages over other marketing methods.
Mobile text marketing is an ideal option for various medium-sized and large companies that want to market their products via mobile devices. In this method, one can disclose the incentive, the benefits of the product, and also discounts that customers can avail of.
This method also helps in increasing the volume of clients and allows them to use the coupon codes provided for buying products or services. Because the coupon details are available on the mobile phone, you can take advantage of the discount on the discount coupon while traveling.
SMS marketing is a reliable method to introduce a product or service to the customer. With just one click, customers can get all the details about the product and it is a perfect method to promote new products with the right budget. Sending such promotional texts in bulk and having a good frequency, serves as a good reminder for the customer.
It also provides information about the availability of a product or service in the area and helps make a decision. This method is also a good reminder to customers about the product or service they want to avail of. It also avoids the telemarketing effort that the company plans to make as a follow-up. The text messages can be read at the convenience of the customer and they can understand the product or service.
Several research organizations have conducted text marketing studies and these studies show that about eighty percent of mobile users read every text message sent to their mobile devices. About sixty percent of mobile users delete the repeated text message sent to them during a campaign. The study also shows that about twenty-eight percent of targeted mobile users purchase the product or service.
So, SMS Marketing if it is done innovatively will certainly produce results for the campaign. The text message may not be repeated and must reflect the mood of the season or only talk about discounts or incentives that are provided. It sends a strong message to the customer that your product or service will be taken by them and will make a difference to them than your competitor's product.