How is SIP Trunking Different From VoIP
Over the last decade or two, the telecommunications industry has seen changes that have made communicating much more efficient and cost-efficient for brands to expand beyond set boundaries. Instead of using traditional ways to connect, businesses are employing SIP trunking and VoIP services for streamlined and instant communication.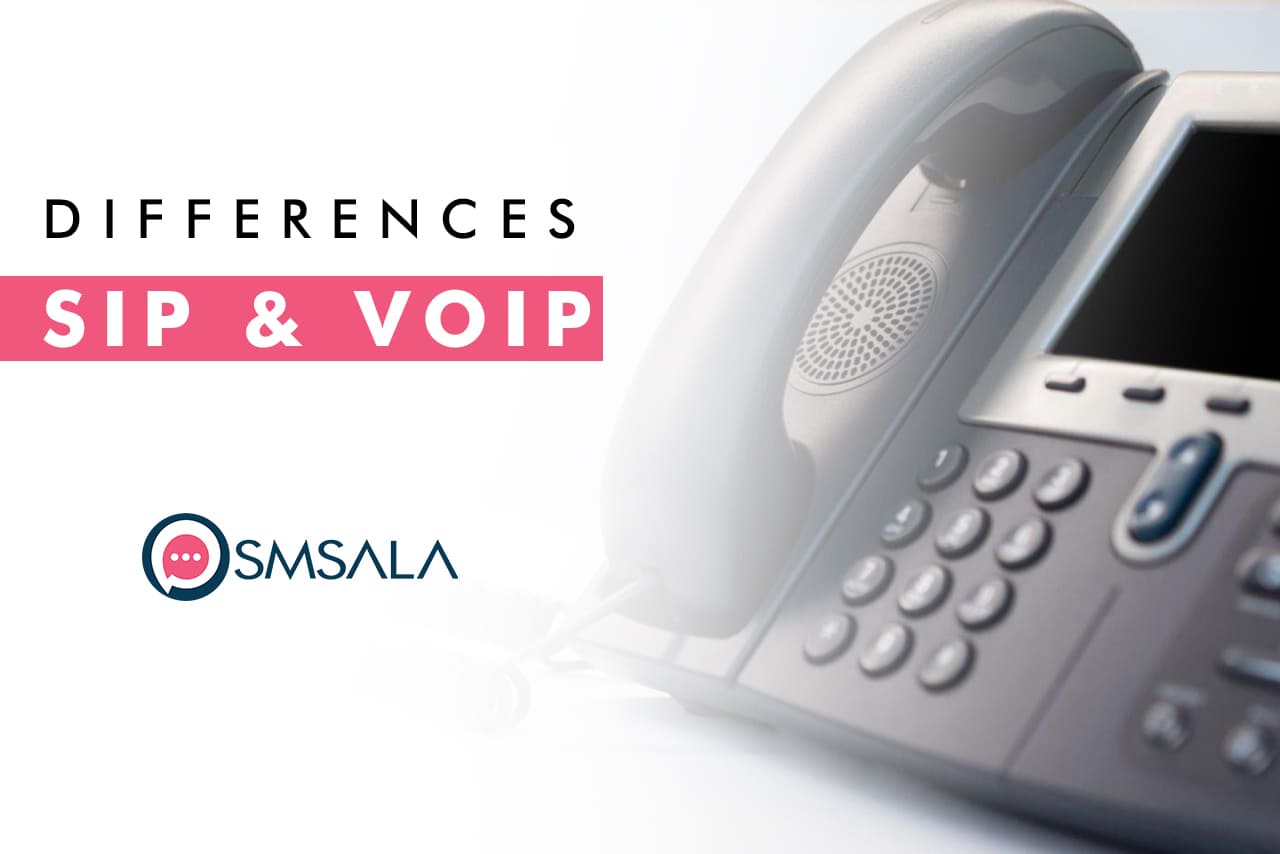 With the help of the internet, the way to connect with customers has been made easy and instant at the same time. In this article, we will delve into the workings of both SIP trunking and VoIP Service along with the differences.
What is Voice over Internet Protocol
VoIP is a shortened form of Voice over Internet Protocol that uses the internet to support voice calls. The protocol is limited to voice and does not support other media.
What is SIP Trunking
Shortened form of Session Initiation Protocol, SIP is used to initiate, maintain and terminate a communication session, allowing the exchange of messages, and multimedia data in real time between two users.
Key Differences Between SIP and VoIP
VoIP is limited to calls only on the internet while SIP supports calls, messages, and other multimedia between the sender and receiver.
VoIP calls are only possible on the internet whereas SIP can be supported by any network.
There is no onsite installation required for VoIP but lacks the multimedia communication feature of Session Initiation Protocol.
Although investment is low in VoIP but lacks the versatility of integration of SIP. The Voice over Internet Protocol cannot be integrated with some apps.
For operational purposes, a computer is needed for VoIP services whereas SIP can function separately.
Conclusion
The need of having both is felt by businesses around the globe. VoIP has its benefits and SIP has its advantages. But what is clear from the preceding paragraphs is that SIP can work independently but it would be in the best interest of the brand if both are used in tandem for communication purposes with customers staying anywhere in the world.