OTP SMS For Banking Sector
Whenever you do an online transaction using debit/credit cards or online banking, you receive an OTP (one-time-password) to complete the transaction securely and smoothly.
This password is an additional security layer besides your login details that are typed at the beginning of a transaction.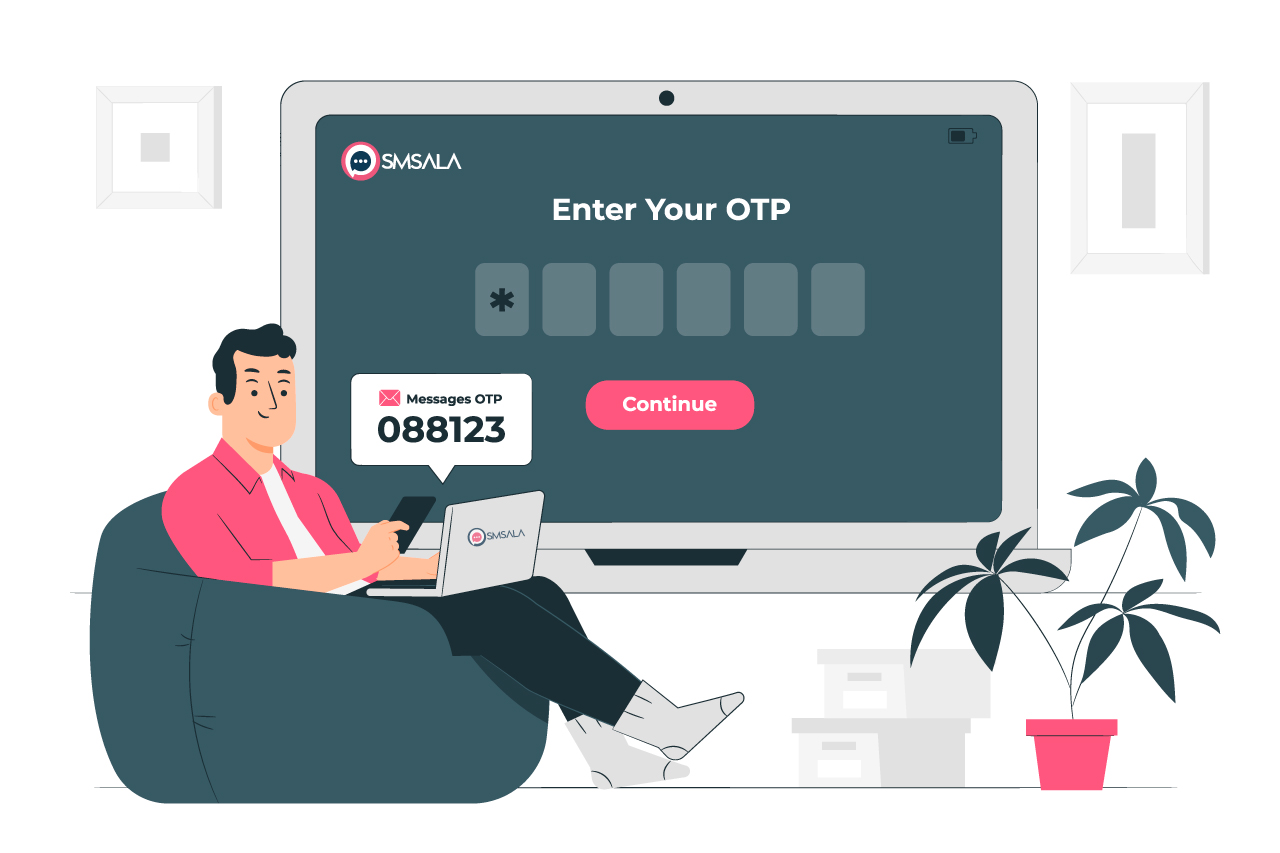 According to a survey conducted by Mobile Ecosystem Forum. Bulk SMS is helpful in the exponential growth of an enterprise. Here is what the study found out:
Globally 93% of entities use OTP SMS for verification purposes.
Authentication is widely used to support new customer registration.
What is OTP SMS?
This is a six-digit code sent in real-time, having a predetermined shelf life of usually five minutes, for secure and risk-free transactions on the internet. Moreover, this passcode is single-use i.e one code cannot be used for multiple transactions. The password is sent to a phone number registered with the concerned bank for all online banking activities.
This is used to protect customers from fraudulent cyber attacks rampant in the age of the internet. The use by banks has grown manifold because it maintains much-needed security while transacting online. In case the bank does not send the OTP SMS, the transaction will not be successful.
Also Read: Bulk SMS Services For Banking
Why OTP SMS?
SMS is chosen for sending verification codes only because it's the most preferred option available to all micro and macro companies. This is a feature every phone comes up with; whether smartphone or all others in the market.
It is such a communication channel every phone user can use even if internet connectivity is missing. Also, the need to download another specific app is not needed at all.
OTP SMS Mandatory For Below Mentioned Transaction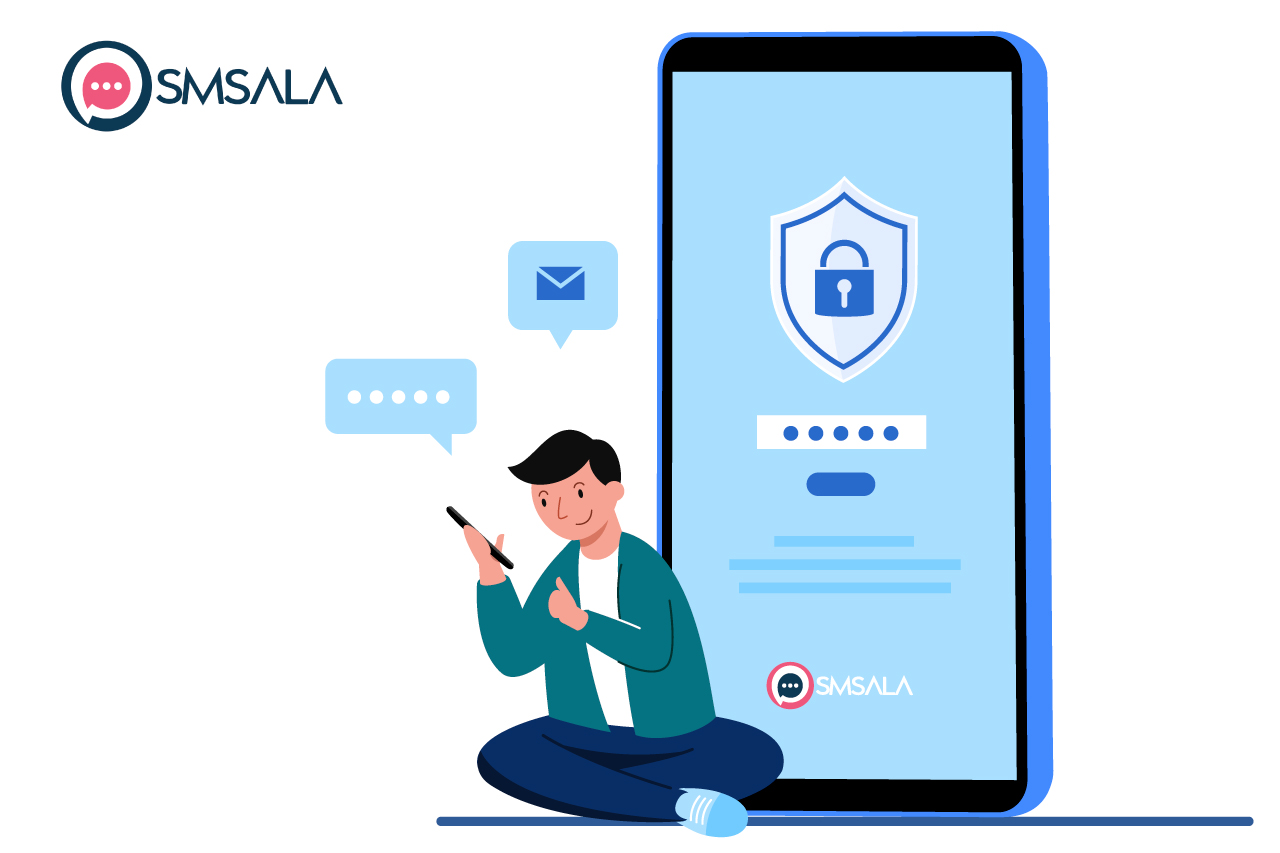 Debit Card: If a bank customer buys anything online from an e-commerce store, he/she has to enter the OTP for paying and completing the transaction. GenZ is mainly fond of doing transactions online using debit cards. After card details are submitted, the one-time password is sent to confirm from the registered user.
Credit Card: Employees in govt sector and well-established companies do avail of the service of credit cards issued by banks. Here also the bank sends codes to its users for the process to be successful.
Internet Banking: Many customers prefer this type of banking to avoid the hassle of standing in long queues. From the comfort of home, a customer can do a large number of transactions. But, these have to go through 2-factor authentication for safe and secure online activity.
Some Examples of OTP SMS Banks Send
OTP for your Emirates Islamic Card ending with 2345 is 553856 for txn of Rs.500 at Etisalat. Valid till 4:06:08. DO NOT SHARE THE OTP WITH ANYONE.
Your one-time password generated for this transaction at amazon of Rs xxx is 573290. You are requested not to share the OTP with anyone.
To activate the beneficiary account number: 44567. Here is your OTP 765986 to complete the process.
We have sent an OTP SMS to your registered mobile number registered with Emirates NBD. Please enter the OTP and proceed.
Setting up OTP SMS
There are innumerable companies offering OTP SMS Services. But, what you have to do is to decide whether you want to build your own system or you want solutions from other service providers.
If your bank is looking for services for efficient and streamlined communication, then SMSala is the SMS Service Provider you can rely on. Our convenient and cost-efficient services will address all of your requirements for 2-factor authentication.