Bulk SMS Services For Banking & Financial Services
With the advent of the mobile phone and the rapid spread of networks, people prefer doing most of the work online or using text messages. Nowadays, seeing the impact of these gadgets on our day-to-day life, like other sectors financial sector has not remained unaffected. Big and small fintech companies around the globe connect with customers over the phone.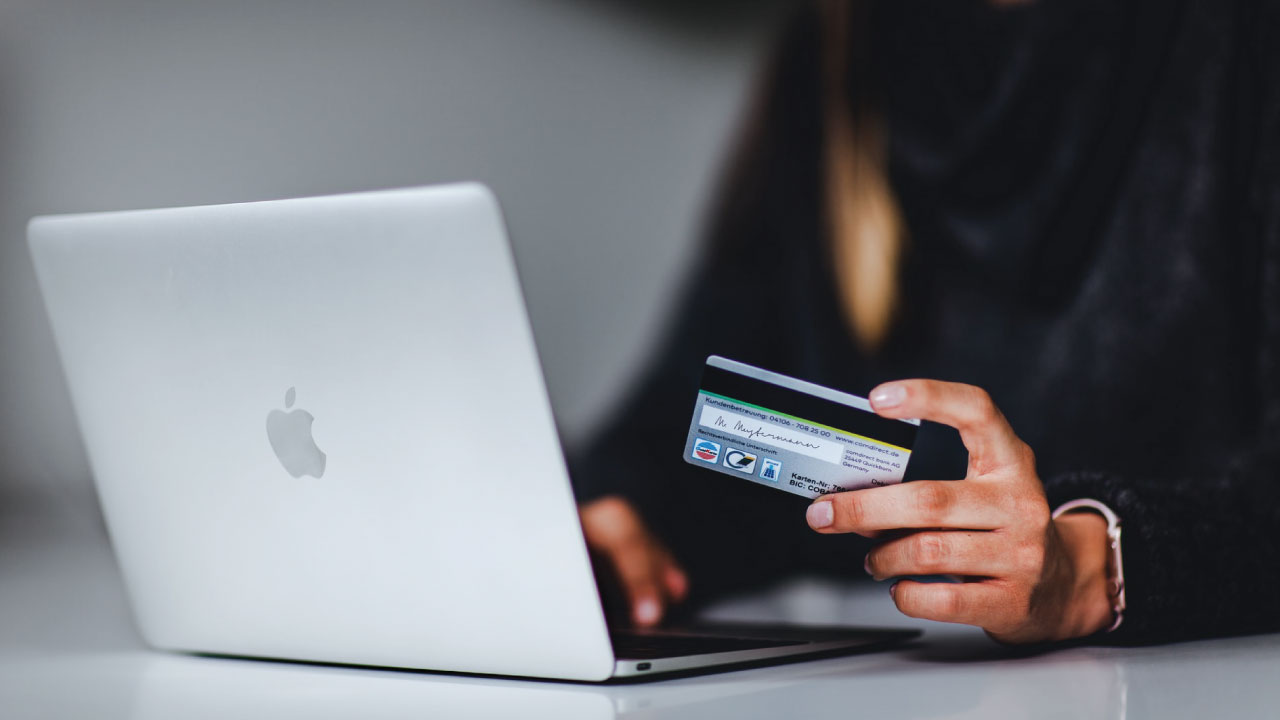 Of late, we have witnessed a surge in the use of text messages to connect with clients by banks and financial institutions. Why are banks and others in this sector preferring Bulk SMS Service over the archaic mode of connecting with customers?
Here is why use Mass SMS Service
:
The easiest way to communicate

: Unlike email, SMS has a higher percentage of open rate. People tend to read and respond to text messages far more than email or other modes of communication.
Do away with uncalled-for customer experience

: People in present times want every work to be done without a delay and with accuracy. This is where texting to customers comes in handy. Now people will get to know about everything in just seconds. Without having to visit the bank, a customer is informed about all the details by a simple text.
Make the queue shorter: It has been witnessed that people who do not have access to the SMS service of the bank, they, out of compulsion have to visit the branch to check their account balance. If the bank provides them

SMS service

, the unnecessary crowd which is seen in these places can be avoided. People will have access to their accounts and other bank services 24/7. This in turn will unburden the bank staff for the good of the institution.
Improve engagement with the customers: The option to remain in constant touch with clients around the globe by using Bulk SMS service will help you grow. The choice for a customer to get in touch without any hassle will give them a sense of being valued. Using specific numbers for account balance and transaction history will make it easier for them to interact. For instance, 987 to check the balance.
Customize your message

: Besides making it customer-friendly, you can send promotional messages designed for specific purposes. To entice customers, different offers can be highlighted. For instance, an increase in interest for saving account holders will make many go for the offer.
Keep a tab on campaign effectiveness

: After having sent multiple messages to prospective clients, you can track how successful your campaign remained. The Bulk SMS service reaches the end number of customers at the same time.
Feedback from customers:

Once you are done with the promotional part of it, the need to have the customer's view is essential. No business can grow leaps and bounds if there is no feedback from the customer end.
Seeing the unmatched benefits of Bulk SMS, If you want to grow the customer base manifold, get in touch with our team at www.smsala.com