Identifying Spam Text Messages & Ways to Avoid Them
With the proliferation of text messages for the promotion of brands by companies around the world, the chances of fraudsters acting as ones representing an entity cannot be ruled out. Of late customers falling prey to spam texts is increasing at an alarming rate.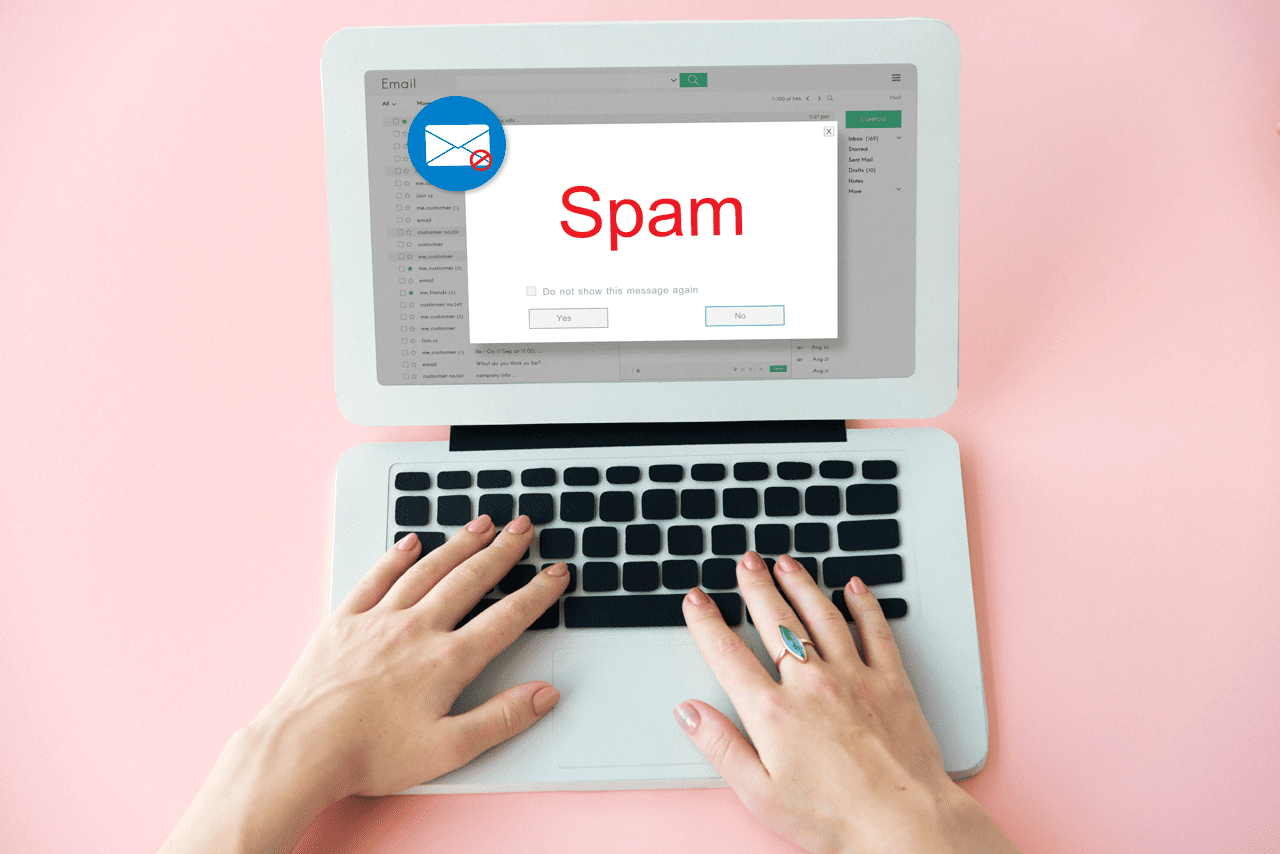 Fake SMS or what many call scam texts have not only affected customers but businesses have been harmed in many ways as well. People, who don't have the know-how, are easily tricked by the phishing process prevalent in the SMS industry.
Also Read: Why SMS Marketing For Your Business
What Are Spam Text Messages?
It's a fake text aimed at an end-user by a scammer, expecting some sort of action. Most of the time the goal of the sender is to gather personal information and more importantly minting money is the goal using these illegally sent messages.
Below mentioned points are common in spam texts:
You are assured by a spammer of a gift even without taking a part in the contest.
You have won this much amount. Please click on this link is a common message sent out by fraudsters.
A loan is offered even without you having applied for the same.
Sometimes you are asked to share your bank or credit/debit card details.
How to recognize
Spam Text?
There are various ways through which you can identify spam SMS or scam SMS texts. Some have been discussed below:
Message offering a refund
You may have come across texts offering you a refund. Here the sender lures you into disclosing your bank details by presenting a refund for a service you never used.
If you fall prey to the sender's tactics, your deposited money in the bank is at risk. It's advised not to share bank details via these means.
Prizes for uncontested
Another widely used tactic by spammers is offering gifts and prizes even when you have not participated in a competition.
For instance, a spammer in one of the Bulk SMS campaigns used Samsung as an entity offering mobile phones. " You have won Samsung J7, click on the link to claim the prize," is one such example.
Messages from long codes
This is another way that is used to fool customers. Messages are sent from numbers longer than 10 digits. In normal circumstances, brands promote their products and services by using six-digit or 10-digit codes.
If you are receiving messages from numbers exceeding 10 digits, it's better not to respond. These are fake messages to extract personal information from gullible customers.
Reporting a Spam Text
What has to be remembered is that never share your personal or bank and card details with any sender. Now, what if you received one such message that asks for these details? Follow the steps mentioned below:
Avoid opening the text. Resist the urge to check what has been delivered, when you know it is from a spammer.
Now if you want to respond, the best possible response is to reply with "STOP." However, there is a catch while replying. The spammer may be waiting for a response, even if it is just "STOP" to gather personal information.
You can avoid the hassle of repeated messages by blocking the number.
The last weapon at the receiver's disposal is to report the scammer. In this way, you can ensure that you don't get illegally sent messages in the future.
Conclusion
The issue of spam or fake messages is not new. It has been around since the beginning of SMS. What can be done is to choose the SMS provider that identifies spam texts and forwards only the genuine ones. This is where SMSala, a Bulk SMS provider comes to your rescue. You can use the free credits offered by them to test their services.