Bulk SMS Service for Travel & Tourism Industry
Sending a report via SMS to customers is one of the most effective marketing tools around us. The Travel and Tourism sector loves text messaging because it is fast, easy, and direct.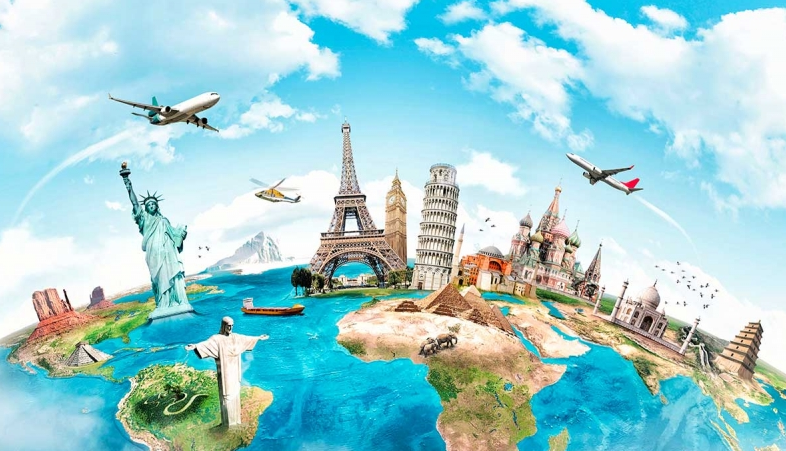 Customers also feel happy when they receive a warning from their service provider. Because 97% of text messages are immediately read by customers, this is the best way to keep in touch with customers and stay on the market.
What are the benefits for the travel industry using Bulk SMS services?
Confirmation booking confirmation:
When a customer has booked all your services, you and your customer can very easily send a booking confirmation number to their mobile number. Customers also feel comfort after knowing that a record of their reference number has been received.
Delay notification:
If you find an avoidable delay in the travel industry, you cannot waste your time on an update with your customers individually. You can avoid call charges by sending simple Bulk SMS. This is the unique and cost-effective tool with which you can reach your customers quickly and effectively.
Special offer alert/coupon code:
Keep your customers informed about your latest offers, discounts, and coupons by sending a warning to attract more customers. Instead of printing and distributing, it can be very expensive and time-consuming, and also harmful to the environment. So be environmentally friendly by using Bulk SMS service.
Wish your customers for Safe Trip:
In order to build a good relationship with your customers, you must wish them that a safe journey can go a long way. In addition, they will recommend your service in the future.
More information at http://www.smsala.com