Did you know you can save money, time and reliably reach your audience by Bulk SMS?
By integrating Bulk SMS Sender – SMSala software you can do all these, whether you lead a small or medium business or an enterprise. It is the perfect medium to distribute important information rapidly to multiple mobile phone users at a single click. You can reach new and existing clients by using bulk SMS in many ways.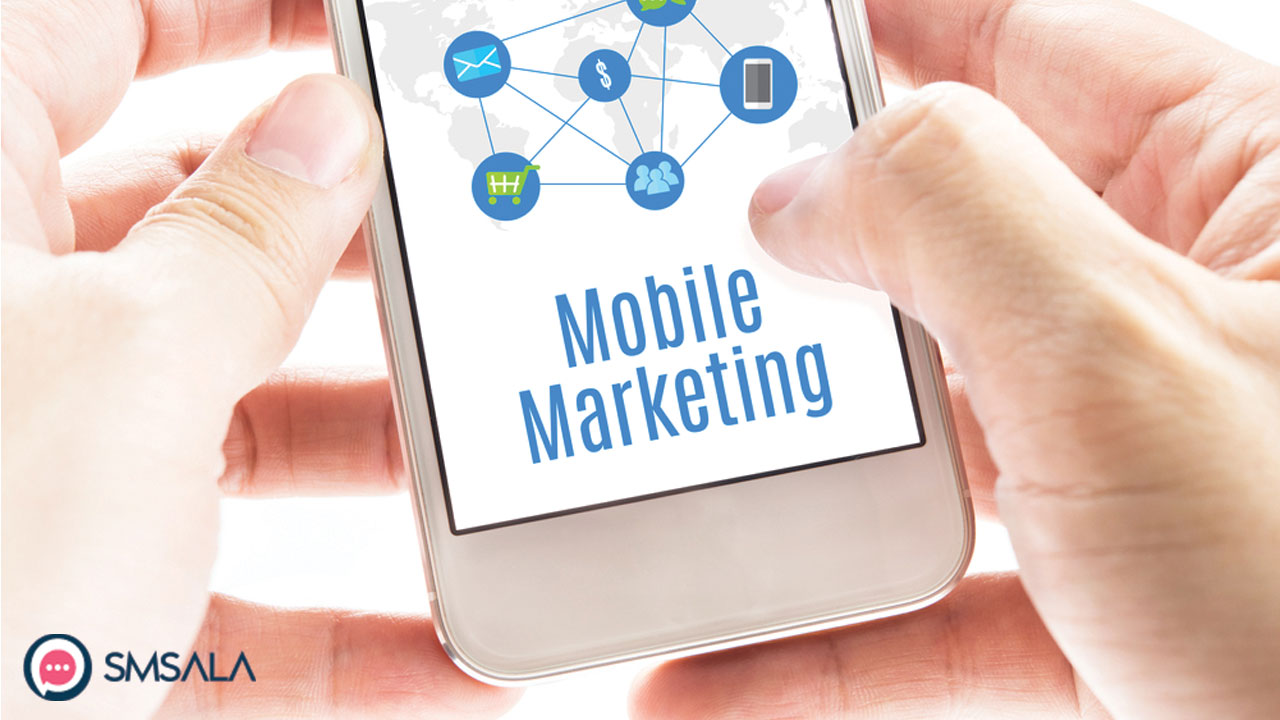 Bulk SMS will now be able to lead the new marketing part with a sequence of successful campaigns. Bulk SMS is the most universal communication. Bulk SMS continues to be one of the most effective ways to reach targeted customers.
According to a survey, text messages have an open-rate of an astounding 98 percent with similarly 36 percent click-through rate.
SMSala provides solutions for bulk SMS marketing. We have an effective and qualified tool that provides custom-made solutions as per your requirement. We are now equipped with multiple tools and cover globally. You can target your audience according to your business requirement. You can spread your business all over the world with just one single click. We always put our best efforts into our customers when they need any help regarding our services.
We always stay in touch with our customers by providing them Bulk SMS Sender – SMS marketing, enabling them to achieve the best result. We have various customers from startups to ones in Financial Sector Education Sector, Medical Sector, Hospitality, IT companies, Media, and many more. Our SMS is consumed by millions on daily basis. Bulk SMS text messaging software for businesses helps send marketing and advertising texts to customers with a mobile phone or GSM.
Bulk SMS Service Benefits:
You can send short messages to your clients.
You can directly target mobile phones and get more leads.
Friendly user interface and easy to use
Sms creates promotion among the target audience.
No internet connection is required to send SMS.
Send SMS to individuals or a list of phone numbers.
Save sent items for future reference.
Option to skip duplicate number entries