A number of surveys have found that mobile advertising is acceptable to consumers if it reduces cost or sponsors a service. In the Wireless Services survey, although 86% of respondents considered advertising on wireless devices to be intrusive, 50% would accept advertising messages which subsidized costs, (Internet.com 2000).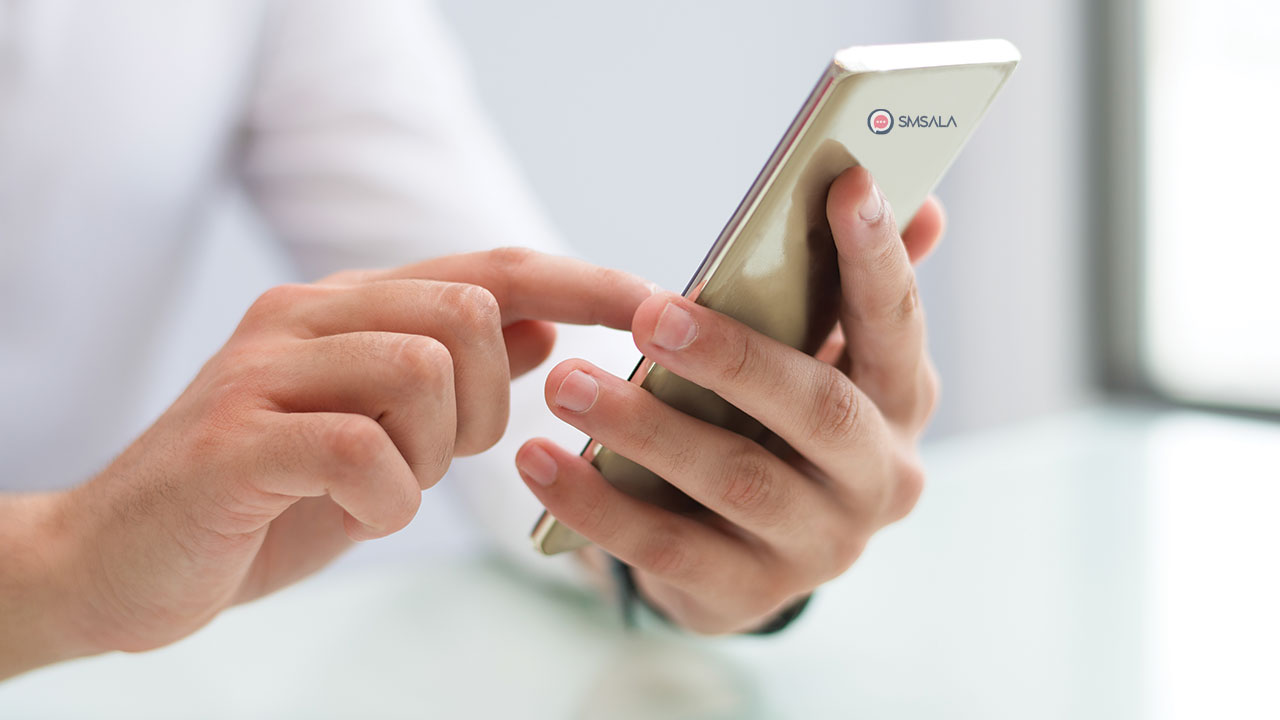 US research by Strategy Analytics, (Patel 2001) found that 45% of mobile subscribers would accept advertisements in return for free calls. In the Wireless Commerce Monitor (Kelsey 2000), almost 50% of wireless users would opt for an advertising-sponsored source of information such as traffic reports, news, weather, and promotional messages. Not all users find mobile advertising acceptable, a Jupiter survey (Jupiter, 2001) found 36% of consumers willing to accept advertising in return for subsidized content and access, but for 46% no form of compensation would persuade them to receive mobile advertising.
SMS marketing is similar to email marketing, it is low-cost, computer-generated, and can be personalized. Relative to email marketing the main disadvantages are its very limited text format, lack of click-through to URL, higher cost, and the current limited availability of lists. Key advantages are its intrusiveness, interactivity, immediacy, and targeting by location.
Read More: 7 Ways to Use Promotional SMS For Small Businesses
Transaction will include time-sensitive purchases such as last-minute gifts of flowers and chocolates, purchase and sale of shares, and transfer of funds. SMS can also be used as a payment mechanism for vending machines. The consumer sends a message using SMS, payment is charged to a credit card on the phone bill, and a message from the operator releases the vendor item or service.
Haywood (2000) views comparative shopping as a potential 'killer application'. Scan.com offers a service where users send SMS messages from point of purchase in a retail store, asking for competitive quotes, this enables Scan's Internet-based partners to compete with high street locations without their cost structure. Muller-Veërse (2000) predicts that gambling and auctions will be important areas of mobile transactions. An advantage of SMS for transactions is that the phone can simultaneously be used to check creditworthiness, alternatively, the transaction can be charged to the phone bill.
Role Of SMS Marketing in Promotions
The role of SMS in promotion includes branding, advertising, sales promotion, and PR. Nokia used a branded game, played using the Internet and text messages, both to develop their brand and create a database. Although advertising is constrained by the text-only format, this is counterbalanced by its intrusiveness. Advertising is often used to subsidize information services (e.g. onlineweather.com).
The localization of SMS makes it particularly appropriate for sales promotion of retail outlets. It has been used in shopping malls (e.g. Lakeside in the UK) to advise shoppers of special offers. Consumers send a text message when they enter the mall and receive a text message listing special offers; they can then text for further details of any promotion. The immediacy of SMS makes it ideal for last-minute promotion of events, Nightfly.com use it for events in bars and clubs and report a 10% redemption rate. An interesting example of PR is the promotion of the film Bridget Jones' Diary, the launch was promoted by a number of SMS information services including installments of the diary, quizzes, and personal advice.
For all these business models the mobile service provider is in a strong position. The limitations of the medium constrain communication, in order to avoid unsolicited messages and improve message relevance, users may prefer their service provider to control the SMS marketing communications they receive.