Can SMS Marketing Get Profits to Business?
The marketing department has various marketing activities. SMS marketing is such a technique that is used by many companies. Bulk SMS marketing is relatively cost-effective. Easily promote and advertise your product or services.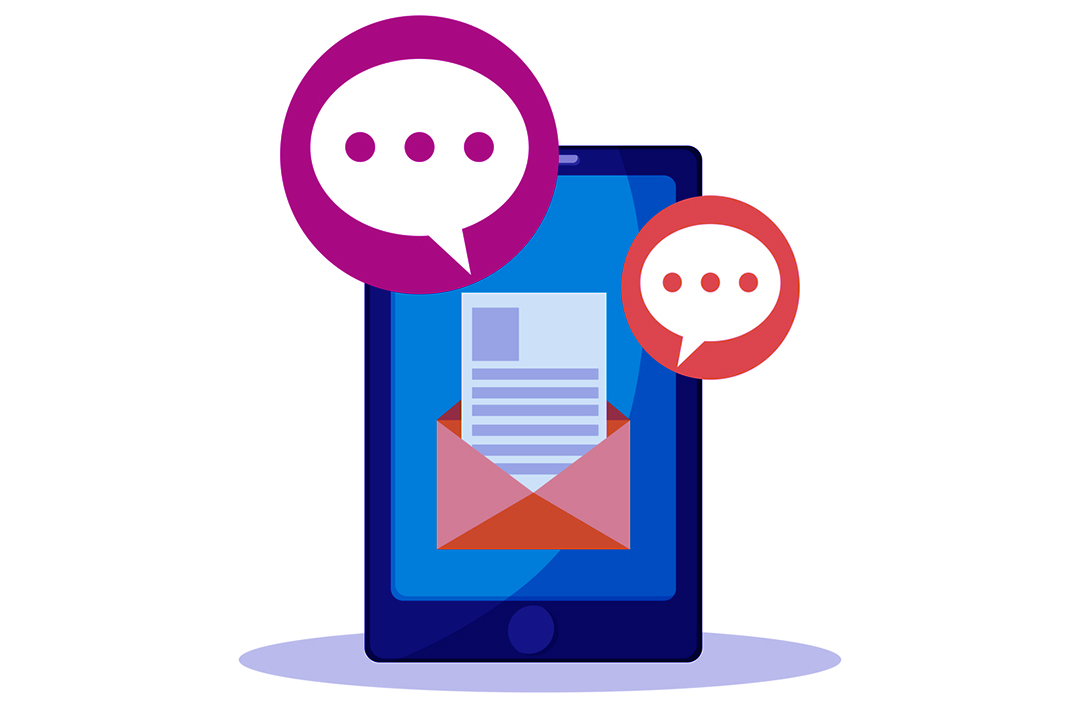 The mobile phone is such a thing that every person carries along without forgetting along with their bag and vehicle. SMS marketing is now widely used in multi-channel marketing. Communication from mobile is also much simpler compared to other means. If you want to send text messages in bulk, you can get many options for Bulk SMS providers.
Here we will see how bulk SMS can bring Profits to business:
1. Speed:
Every company tries to speed up its processes. The process of texting marketing is relatively very high. The messages can easily be delivered to the target group in a short period of time. The fast process will help you stay one step ahead in this highly competitive business world.
2. Short and best messages:
It is true that you can send a message with a limited number of characters to your prospects. You may not be able to tell the description in detail, so your message is often avoided by your potential customers. However, the chance of reading short messages is very high, which leads to more impact on the prospects. This provides more revenue and profit for the companies.
3. Cost-effective:
Compared to the other traditional ways of marketing, the cheaper handling of bulk SMS has a greater advantage. This costs you a lot less and you can send the messages to a larger number of people. You will experience a good return on investment in SMS marketing.
4. Increase customer engagement:
SMS greatly helps in increasing customer engagement. Customer engagement is an indicator of the fact that customers are more interested and would like to know your product or services.
5. Nice Return On Investment:
The companies invest heavily in their marketing campaigns, with the expectation of making more profit. Since the Bulk SMS service requires fewer investments, the amounts returned are very fantastic, leading to a higher return on investment.
These are some of the ways in which bulk SMS services can bring profits to the business. Many of the companies take advantage of the benefits of this technique and increase their profits. Text marketing is a very powerful, effective, and efficient technique to bring profit to companies.