Mobile Marketing – The Best Way To Promote Your Brand
Mobile marketing is a great way to market your products or services. It is definitely a new way of marketing brands. This form of marketing has enjoyed immense popularity in recent years. Advertisers use this marketing tool a lot to promote brands. Businesses and organizations of all kinds use mobile marketing technology to advertise their products or services. This marketing tool is in high demand these days. It is a fact that advertisers get the most out of this brand promotional tool and earn desired profits.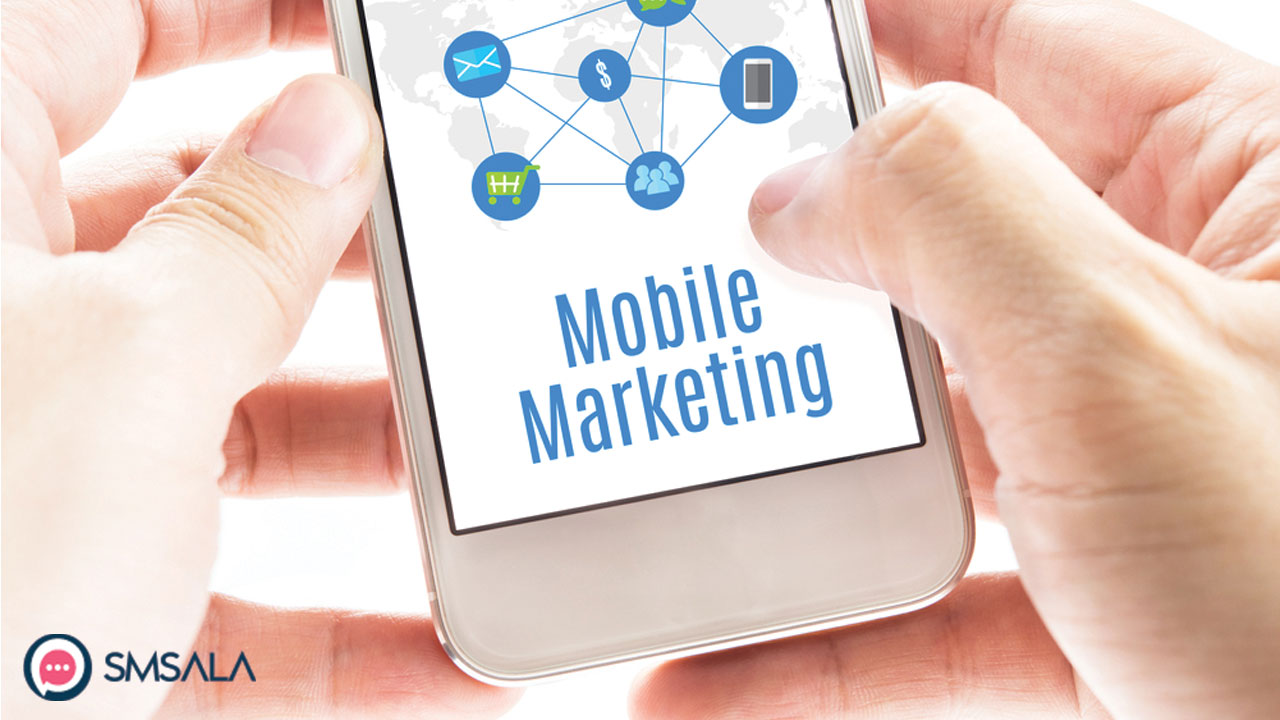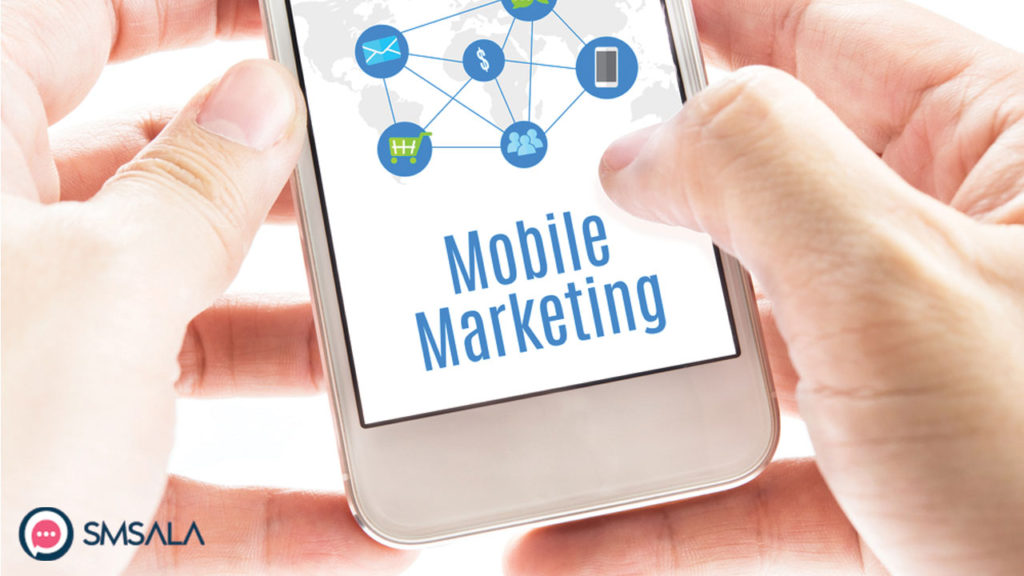 These days, traditional marketing methods are no longer in high demand by those seeking to promote products and services. Although television, radio, newspapers, kiosks, and billboards all play a role in promoting brands, these media have not had the impact that mobile phones now have on businesses. With the advancement of technology and communication, existing tools are being used to promote brands. However, it is not just mobile phones that are being used as a marketing tool these days. 
Email marketing has also become popular as a marketing tool in recent years. However, if you compare two different marketing tools, you will find that SMS  marketing is undoubtedly more popular with advertisers than email marketing. 
Mobile phone marketing is not possible without mobile phones. In fact, cell phones are a necessity for this kind of marketing. Without the use of mobile phones, mobile marketing is simply impossible. Mobile phones are not only used for communication purposes but also for marketing purposes. 
Mobile phone marketing has become very popular with the rise of short message services (SMS). This service became popular in some parts of Asia as well as in Europe in the early 2000s when various companies started collecting phone numbers and sending content to relevant customers. This is very important. It is important to send Promotional SMS to clients. So, it is important to understand who the customers are first before sending the customers SMS in bulk.
The importance of Mobile Marketing 
Nowadays, a large part of the population has access to the internet via mobile phones rather than laptops or desktops. With the Mobile Transfer feature, users can connect to the world anywhere, anytime via the Internet. The growing number of internet and mobile phone users is driving a revolutionary development in the marketing sector called mobile phone marketing. Here are some reasons that may explain the importance of mobile marketing these days: 
1) Availability of fast service at all times:  People want good, simple, and fast service. You are looking for a service provider who can meet your requirements at any time and is easy to reach. A company can contact a user with mobile marketing technology. The customer can also simply send an opinion. 
2) Mobile phones have become an integral part of life: – Mobile phones are an essential part of daily life. It can be taken anywhere with ease and is, therefore, a popular tool for e-commerce in your free time. 
3) Mobile phones are used by e-commerce sites and physical stores as well: – Physical stores also use mobile services for the delivery of services and advertising. Many stores save your number to notify you of special products and discounts. 
4) SMS marketing: – SMS and MMS marketing brings about a big change in marketing. Now users get offers and discounts or receive notification of the sale via SMS or MMS. 
5) The mobile search index will be the main content of the ranking: – Google creates a search index based on the ranking of mobile search and not the ranking of desktop search. So the ranking of the web search is based on mobile search rather than desktop search.  
6) Importance of mobile advertising: – Advertising on mobile websites or directly on mobile phones seems to be more effective for the marketing objectives of the business.
Mobile Marketing Strategies 
Nowadays, many people spend their time online through smartphones. They start and end their day on the phone. The phone is the first thing he needs when he wakes up in the morning and the last thing he uses before bed. This means that compared to a desktop, your website is visited on a mobile phone. So, you need to have a strategy in place to grow and improve your business based on mobile marketing. 
 The business model needs to be changed to attract mobile phone users to the internet. This change made it possible for people to pursue a mobile business strategy. Entrepreneurs should have an important place in the phone business. Otherwise, it will have an impact on your business.  
1) SMS Marketing: It is right for the user to monitor small SMS in a short time. Therefore, Bulk SMS is the perfect way to contact the customer for what they want and for advertising. 
2) MMS Marketing: Texts, videos, audio, and graphic slideshows can be sent to users by MMS to promote your business or product. Marketing helps you understand the nature of your customer. You can review user needs and help them through MMS.  
3) Reciprocity: It is a Flash text that is used to inform users to promote products and services. Users see it better than SMS. 
4) Customer-Based: The application is used to support the platform of the e-commerce website effectively and business promotion. All you have to do is find the test kit of this app in the store to get it. 
5) In-game mobile marketing: Marketers deliver support information to the game. This is known as mobile advertising or supported mobile games.  
6) QR Code: The QR code is another way to enter the URL. You can go to the page by viewing the 2D image instead of entering the URL.  
7) Bluetooth: Some retailers use content to provide content marketing services. Radio rights and technologies are free of charge. It is an effective way to promote a product. Effective if the user enabled DND for those types of ads. It works with the fact that whenever a customer comes close with Bluetooth enabled, the notification will be displayed.
8) Proximity Service: Proximity system or GSM-based trading system, also known as SMS-CB (Short Short Service – Cell Broadcast). This helps send information to all employees in the assigned area. 
9) Location-based functions: Locally-related functions are performed directly from the cellular network. It is used to send ads or other information to users depending on their location. 
10) Voicemail: Vendors can send voicemail or text messages without ringing the doorbell to promote their business.