SMS Marketing | Best and the Cheapest Way of Communication
Nowadays almost everyone has a mobile phone. They are used every day for different purposes. Among the various utilities of a mobile phone, it is clear that we can use text messages. This is known as SMS or Short Messaging Service. This is a very useful and effective way of communicating with very low costs.
As we all know, we can send all information to everyone in seconds. Not only that with the help of this we can send the same information or message to several people at the same time. That is why it can easily be said that this is one of the most effective means of communication in today's world. However, this feature of the mobile phone also has its own contribution to the world marketing strategy.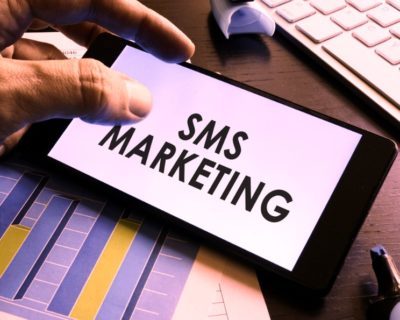 Today, the special function of SMS marketing is taken over by many business organizations. In business, the popularity of SMS marketing has grown to a large extent. It can therefore be stated that the use of SMS no longer remains the mode for sending only personal messages. Most larger companies have adopted the SMS marketing strategy as a cheap and effective tool for delivering their messages to their customers.
Because people are so busy in the current context that they don't have much time to wait and listen to the offers that a company offers, it is essential for business organizations to present themselves as quickly as possible. In this way, not only the time of the customer is saved, but it also becomes much easier to communicate with a large number of people in a very short time. Even more than one customer can be reached at the same time. There is a large number of Bulk SMS service providers available on the internet, so it is not a big deal to use this communication method for your customers. The most interesting thing in this process is that only one message needs to be typed and that you can then select multiple numbers to send the message to and send the same message to multiple people at the time of sending. At the same time. This not only saves a lot of time but is also very cost-effective. That is why it is one of the hottest choices for the leading companies.
This process is also known as the Bulk SMS service. There are many SMS service providers available on the internet and you can easily choose the provider that you think is best. The only drawback with this method is that your message can only contain about 160 words and no more than that. Therefore, only the basic information must be provided in a nutshell. You must wait for the customer's response before you can provide more information on the same subject. Although there are a number of limitations, the SMS marketing strategy is still the best way to reach the maximum number of people in a very short period of time with very low costs.
Choose The Best In The World Of SMS Gateway With The Special Feature Of Bulk SMS And Others.